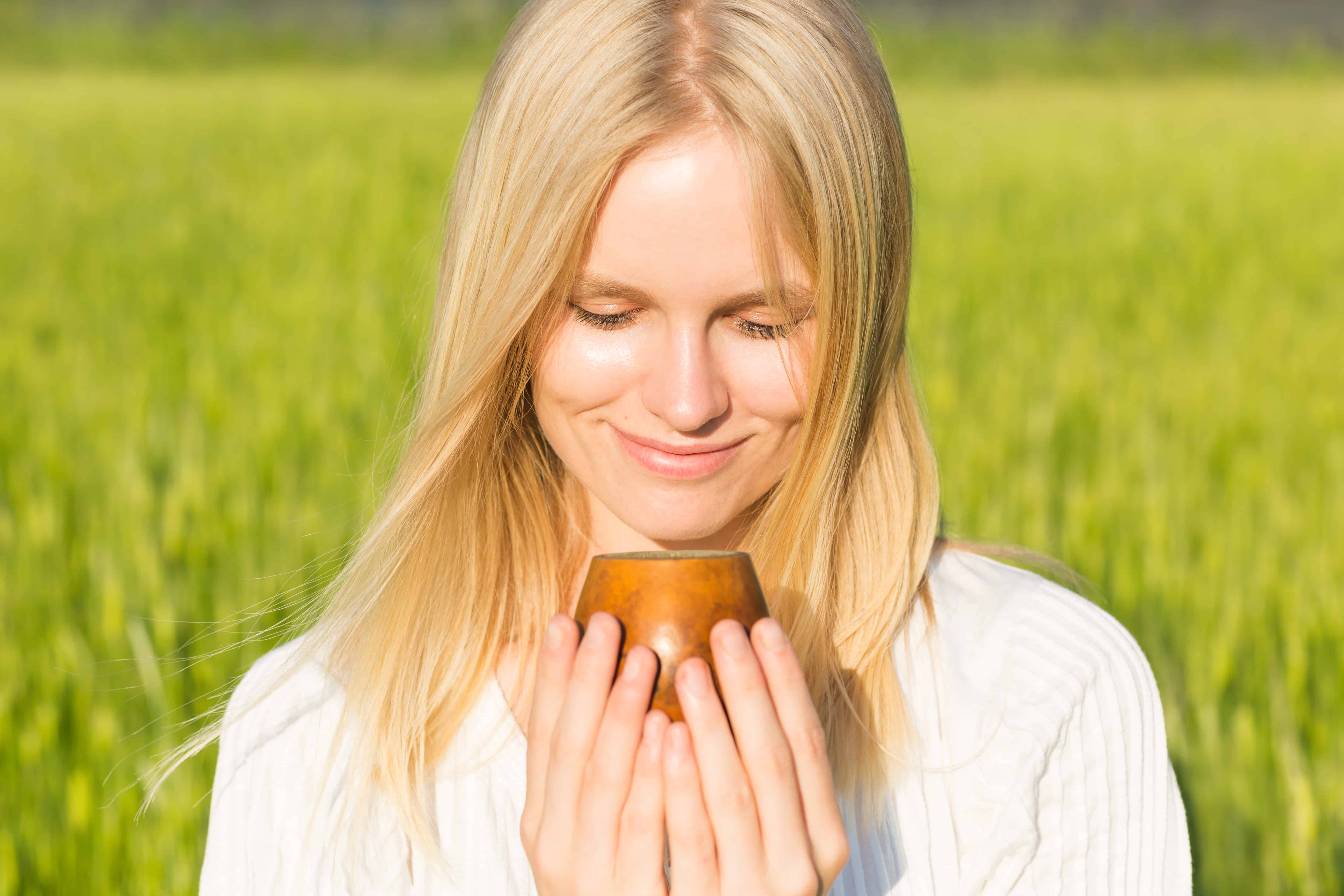 Discover our health & well-being sanctuary in the heart of Lymington
Open Monday to Friday 9am-5pm, and evening classes
We are dedicated to nurturing your mind, body and spirit
Complementary therapies, meditation, mindfulness, yoga, pilates… and lots more
The New Forest's yoga hub: classes to suit everyone from beginners to experts
Day, evening and weekend classes are available for all ages and abilities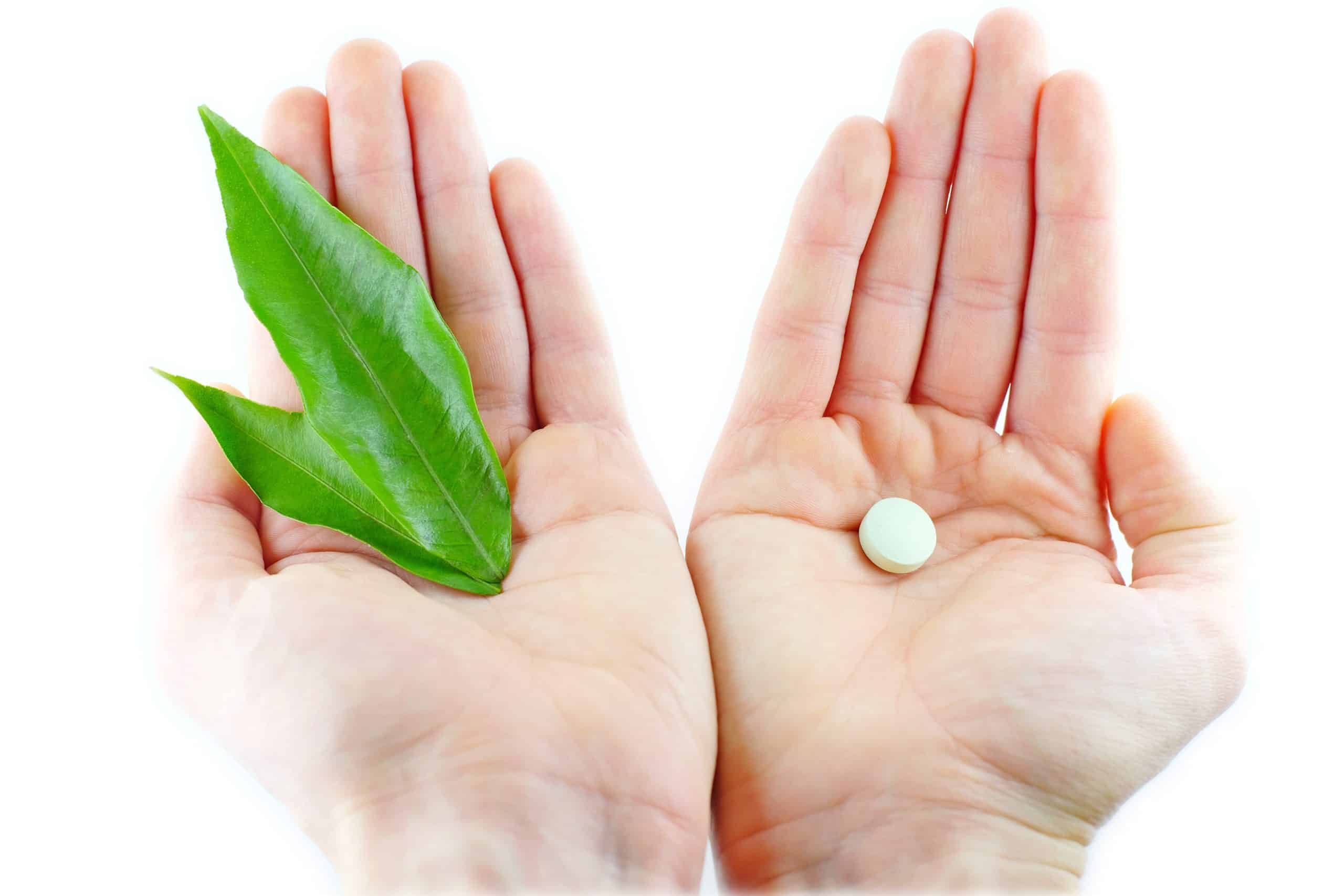 Browse our store of hand-picked products tried and tested by our team
Probiotics, supplements, skin and body care… our ethos is natural and cruelty-free
Specialists in nutrition: from diagnosis to a healthier, happier you
Our experts can give you a whole new lease of life, physically and emotionally
Our bodies need to be nourished and nurtured, and our range of nutritional therapy and diagnostic testing are an effective way to review your diet, explore your vitamin and mineral deficiencies and put you on the path to better health.
Ideal for those suffering from IBS, gut-health issues, low energy, hormonal problems and food intolerances.
To book an appointment with one of our therapists, simply book now or call us on 01590 670955.
If you need to cancel an appointment, please give 24 hours' notice to avoid being charged.
Over 45% of the population react adversely to foods that they eat which, while not life threatening, can have a massive impact on people's quality of work and home life. Symptoms can vary from gut problems and bloating, to headaches, migraines, low mood, fatigue, weight gain and skin problems.
Hair analysis testing provides a wellness check that can help you find the root cause of your symptoms, such as nutrient deficiencies, impaired digestion, food sensitivities or imbalance in your gut flora. It will arm you with information to address these underlying health problems through nutrition and naturopathic techniques.