Open Monday to Saturday 10am-5pm
Pop in and see us any time for free health advice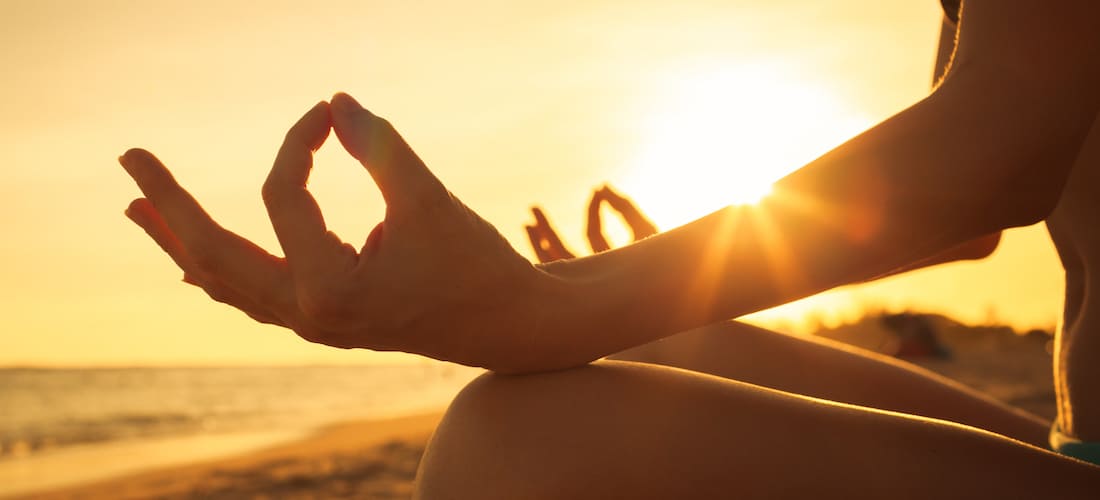 Relax!
Escape from the hubbub of life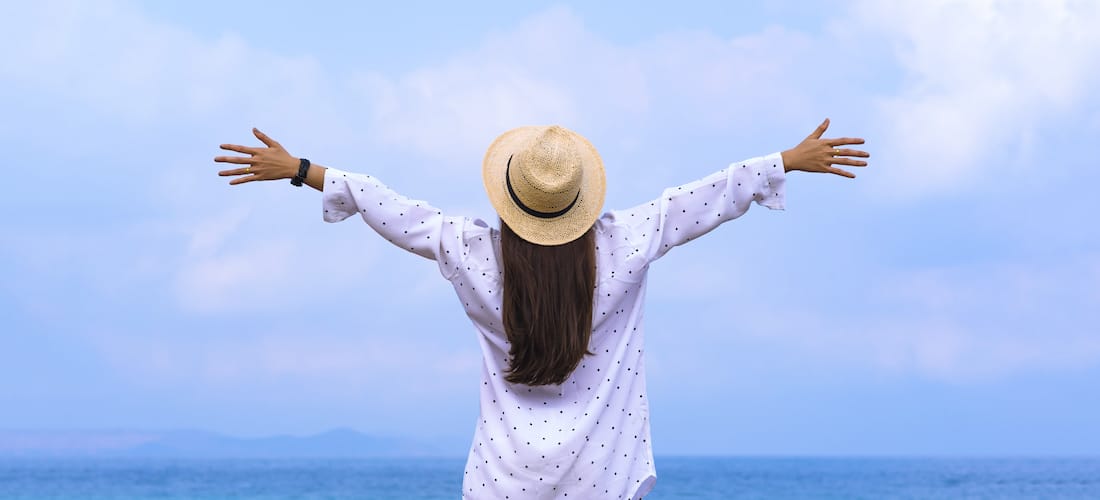 Think natural
From probiotics to skincare to nail polish… we've got an extensive no-chemicals healthcare range
Neal's Yard, Weleda and Tropic stockists
Specialists in nutrition
Dietary advice, food supplements and microbiome rebalancing
To find true health we believe the mind as well as the body has to be nurtured.
Our therapies have been carefully selected to ensure the mind, body and soul are supported and fulfilled with our practitioners working as a team with you at the very centre of it.
To book a session with one of our therapists, simply book now or call us on 01590 670955.
If you need to cancel an appointment please give 24 hours' notice to avoid being charged.
Reiki is a gentle yet powerful healing system that works holistically on every level to balance, heal and harmonise you – physically, emotionally, mentally and spiritually. The Japanese word reiki loosely translates as 'universe-directed life force energy', with the practitioner using spiritual energy to activate your own natural healing processes.