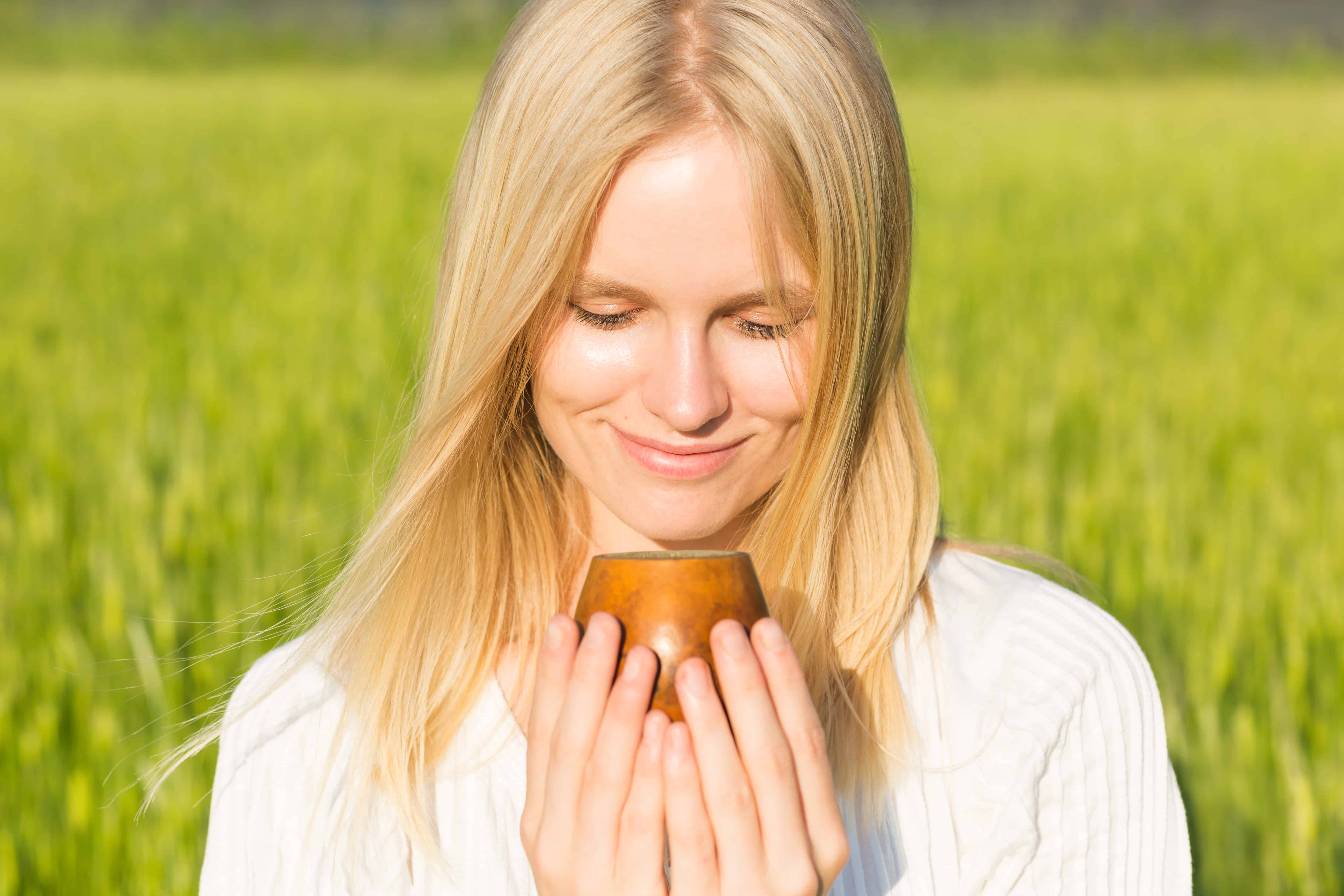 Discover our health & well-being sanctuary in the heart of Lymington
Open Monday to Thursday 10am-5pm. Consultations by arrangement outside these hours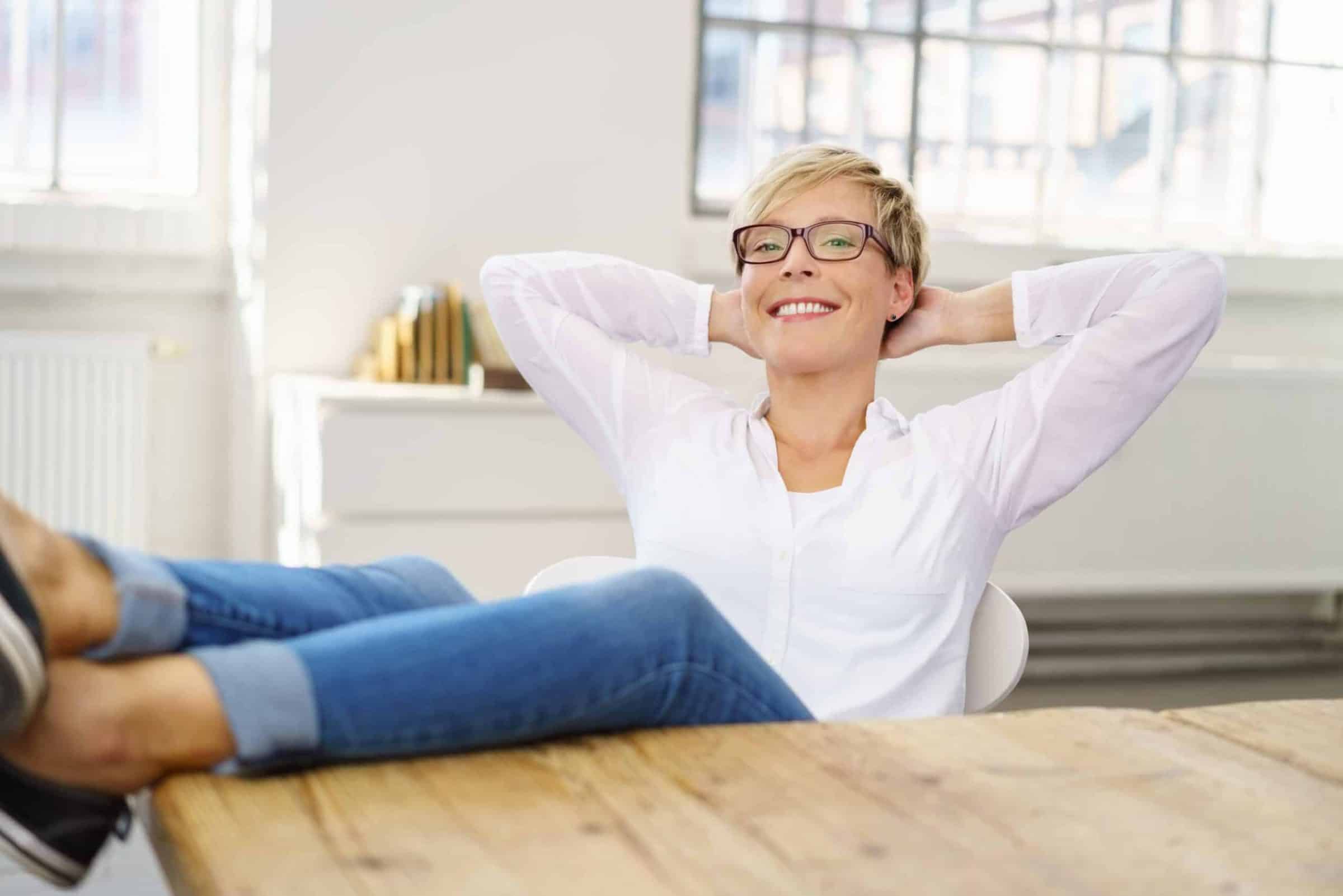 Stressed? Anxious? Sign up to The Daily Dose
Our new subscription service offering advice, support, insights, news and offers from our team
We are dedicated to nurturing your mind, body and spirit
Complementary therapies, specialising in de-stressing you and reducing your pain
Our pledge to you
We are passionate about enabling you to take charge of your own health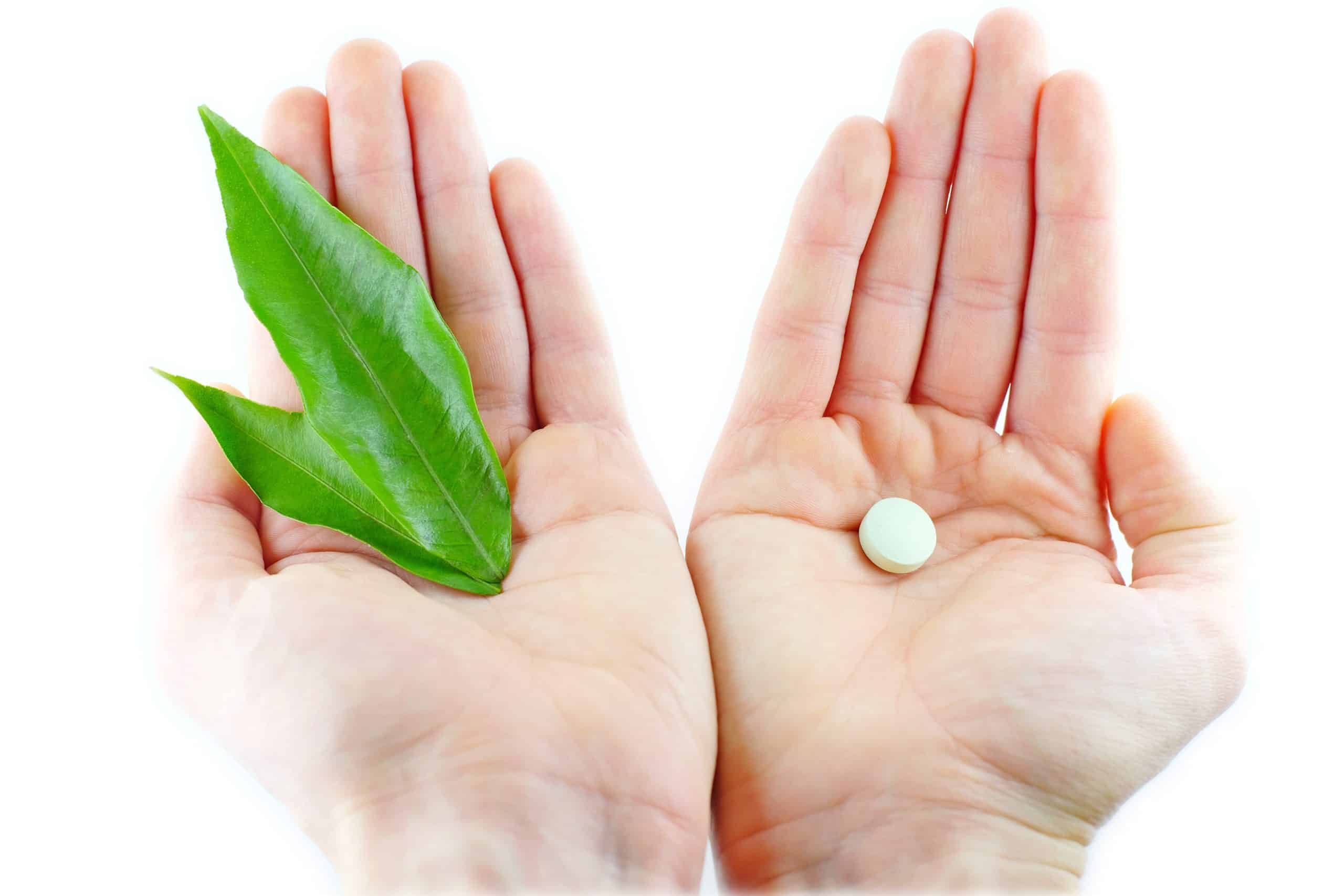 Browse our store of hand-picked products tried and tested by our team
Probiotics, supplements, skin and body care… our ethos is natural and cruelty-free
To find true health we believe the mind as well as the body has to be nurtured. Our therapies have been carefully selected to ensure the mind, body and soul are supported and fulfilled, with our practitioners working as a team with you at the very centre of it.
To book a session with one of our therapists, you can use our online booking system or call us on 01590 670955. If you need to cancel an appointment please give 24 hours' notice to avoid being charged.
WE ARE STAYING OPEN THROUGH LOCKDOWN. Most of our therapists are able to offer face to face consultations. We are restricting the number of people in the building, and in between clients we are cleaning and doing all we can to ensure everyone's safety. We temperature test everyone on arrival and supply disposable masks (although you will probably wish to bring your own), and we have the Track and Trace QR code clearly displayed for your convenience. Of course, if you would prefer a phone or Zoom call therapists will be all too happy to accommodate this.
There are times when life feels difficult and having the right therapist to support you through this is important. I can offer a safe, gentle space to explore what is going on and offer a first session for free.
Empathy, lack of judgement and integrity are the core elements of the therapeutic relationship I offer. Often the nature of this relationship allows clients to reveal elements of themselves, and their lives, that they may never have shared with anyone else before. The unveiling of one's inner self in a secure space, and acceptance by the therapist, often brings relief and a growth in self-awareness and self-confidence.
Just as the feet have multiple reflex points that a reflexologist can use to balance and stimulate areas of the body and specific organs, the face is also rich in reflex points. Facial reflexology involves detailed stimulation of every little crevice of your face, slowly and intricately massaging all over. As well as bringing all the therapeutic benefits of foot reflexology, calmness and relaxation, it comes with the added bonus of reducing fine lines and facial puffiness. A reflexology facial with Ally is like no other!
Over 45% of the population react adversely to foods that they eat which, while not life threatening, can have a massive impact on people's quality of work and home life. Symptoms can vary from gut problems and bloating, to headaches, migraines, low mood, fatigue, weight gain and skin problems.
Ally's holistic fusion massage intuitively blends together a variety of different massage styles to release the stresses and strains of life and relax, revive and restore. Each treatment is tailormade to suit your individual needs on the day – Ally listens to the body to provide exactly what your system craves, rather than concentrating on formulaic massage techniques.