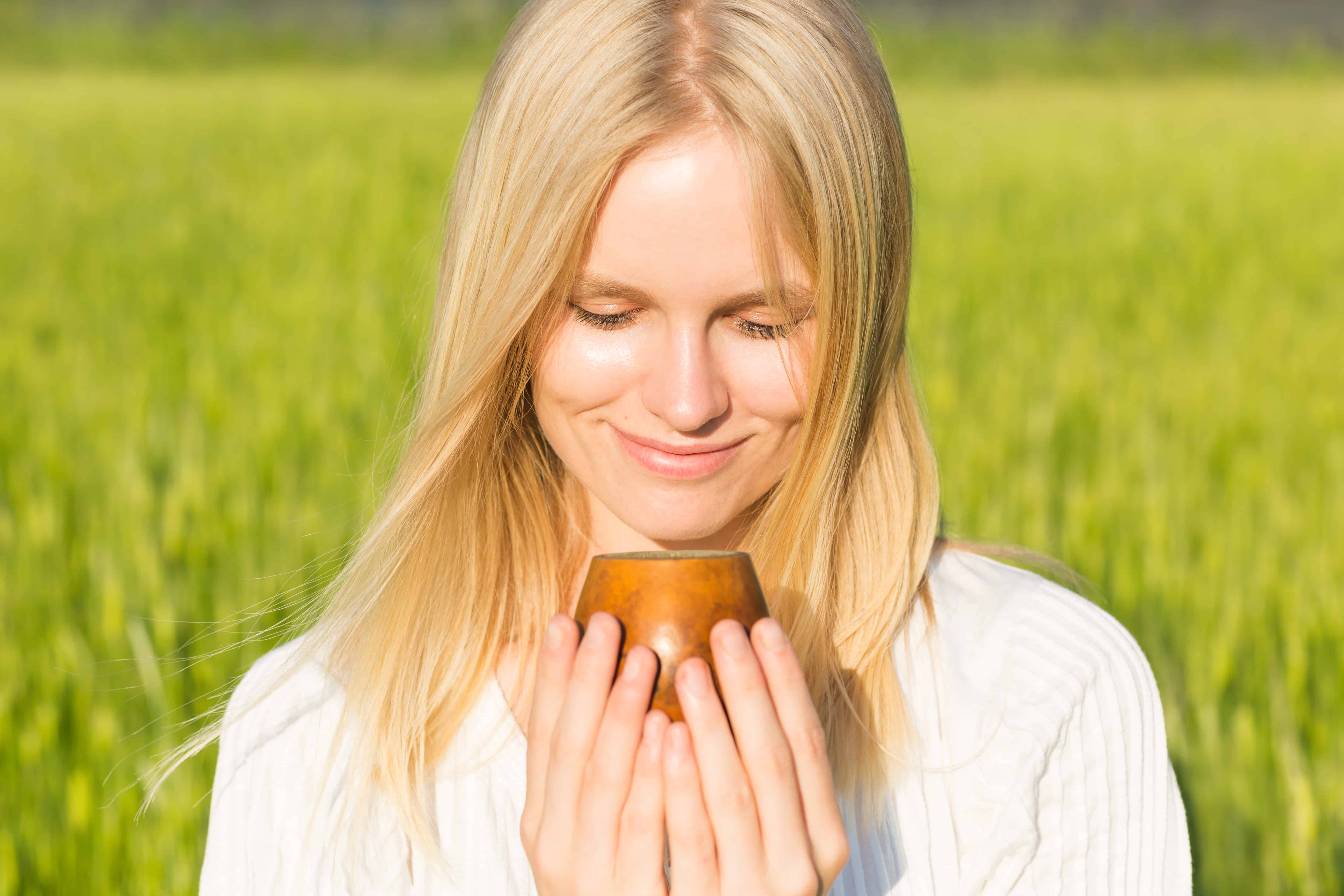 Discover our health & well-being sanctuary in the heart of Lymington
Open Monday to Friday 9am-5pm, and evening classes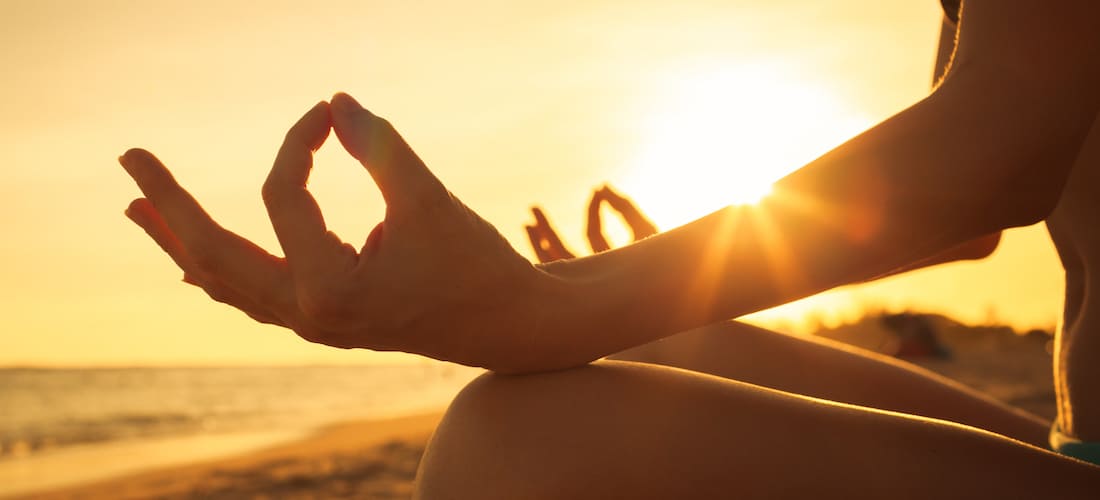 We are dedicated to nurturing your mind, body and soul
Complementary therapies, meditation, mindfulness, yoga, pilates… and lots more
The New Forest's yoga hub: classes to suit everyone from beginners to experts
Day, evening and weekend classes are available for all ages and abilities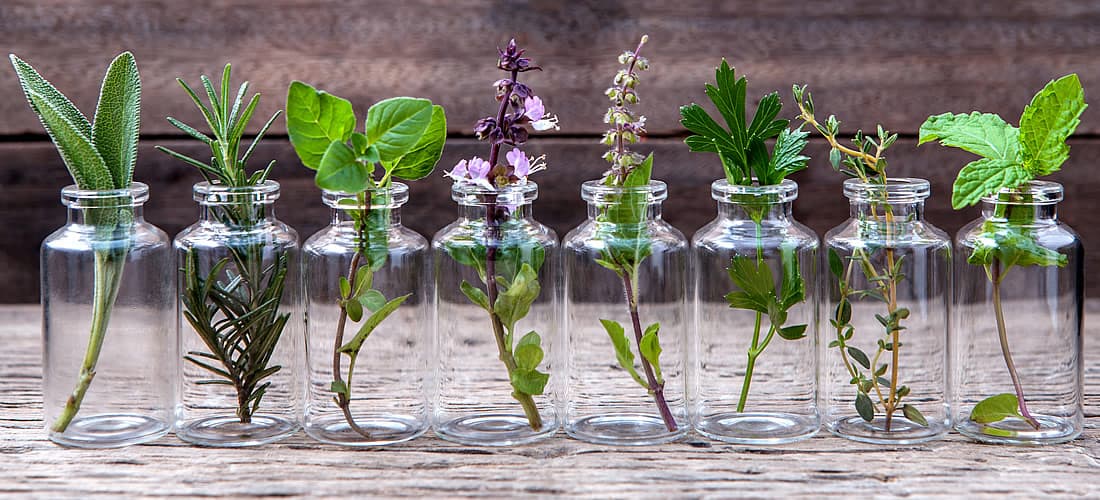 Browse our store of hand-picked products tried and tested by our team
Probiotics, supplements, skin and body care… our ethos is natural and cruelty-free
Specialists in nutrition: from diagnosis to a healthier, happier you
Our experts can give you a whole new lease of life, physically and emotionally
To find true health we believe the mind as well as the body has to be nurtured. Our therapies have been carefully selected to ensure the mind, body and soul are supported and fulfilled, with our practitioners working as a team with you at the very centre of it.
To book a session with one of our therapists, simply book now or call us on 01590 670955. If you need to cancel an appointment please give 24 hours' notice to avoid being charged.
Acupuncture is a traditional Chinese medicine practised for thousands of years in China and other Eastern countries. Since making its way west it has quickly become one of the fastest-growing alternative therapies and is often used to complement and enhance the benefits of conventional medicine.
dōTERRA AromaTouch is not a massage treatment – hence the name 'Touch'. It is a clinical approach to applying Certified Pure Therapeutic Grade (CPTG) essential oils over the back, shoulders, neck, head and feet. It uses eight essential oils (four singles and four blends) in a specific order that help to bring balance and harmony, immune support and healing – finishing with re-energising all the cells in the body.
There are times when life feels difficult and having the right therapist to support you through this is important. I can offer a safe, gentle space to explore what is going on and offer a first session for free.
Empathy, lack of judgement and integrity are the core elements of the therapeutic relationship I offer. Often the nature of this relationship allows clients to reveal elements of themselves, and their lives, that they may never have shared with anyone else before. The unveiling of one's inner self in a secure space, and acceptance by the therapist, often brings relief and a growth in self-awareness and self-confidence.
Homeopathy has been a successful complementary healthcare system for over 200 years. The philosophy behind it is that by restoring the balance of our body, mind and emotions we can achieve good health and well-being. It is all about kick-starting or stimulating the body's own in-built ability to heal itself.
'Turn your can'ts into cans and don'ts into dos' is Paul Hill's mantra. Paul specialises in pain relief and PTSD (post traumatic stress disorder), but has experience in many areas that can benefit from hynpotherapy, from confidence building to motivation to overcoming anxiety and phobias to quitting smoking.
True beauty comes from within. This 30-minute nurturing well-being facial harmonises you using all-natural products, to leave you revived, refreshed and radiating. Lie back and relax into a deep-cleanse, followed by toning and healing mask, with a lovely moisturiser to finish.
The Neurological Integration System (NIS) works on the principle that the brain is the key to the body functioning at its best. This treatment is all about switching on dormant circuits, that should, when they are awake, be assisting your brain to control your numerous body systems.
Every day is for our bodies a physical (and emotional) balancing act, and (like the man in our picture) sometimes maintaining that balance can be pretty precarious. Various events throughout our lives take us, often unwittingly, beyond our limits – in effect we 'blow some fuses'. Once several of these circuits within the body are functioning below par, symptoms start to manifest.
NLP teaches you to run your mind, and stop your mind running you! This form of coaching helps you to help yourself in being, having and doing what you wish and living your best life. Limiting beliefs stop us achieving and moving forward, and by helping to remove those blockages NLP fires up new neuro pathways of helpful and empowering beliefs that ultimately lead to a better life! It is all about being at your best more often.
In a sound therapy session we discuss how your life/health issues affect you within the body – physically, mentally, emotionally and, for some, on a spiritual level. You do not need to tell me everything about your problems, just describe the effect they have. 
Thai yoga massage therapy is a lovely holistic process combining acupressure massage, gentle stretching and applied yoga. Hugely beneficial for both giver and receiver, it releases energy blockages and deep healing occurs while you're in a state of relaxed meditation… it's blissfully relaxing and de-stressing.
This is not simply a weight loss programme. It provides a blueprint for your well-being and whole life – because, as well as tackling your weight, fitness and lifestlye, and giving you goals, it addresses your beliefs and mindset to help you re-programme how your mind works.