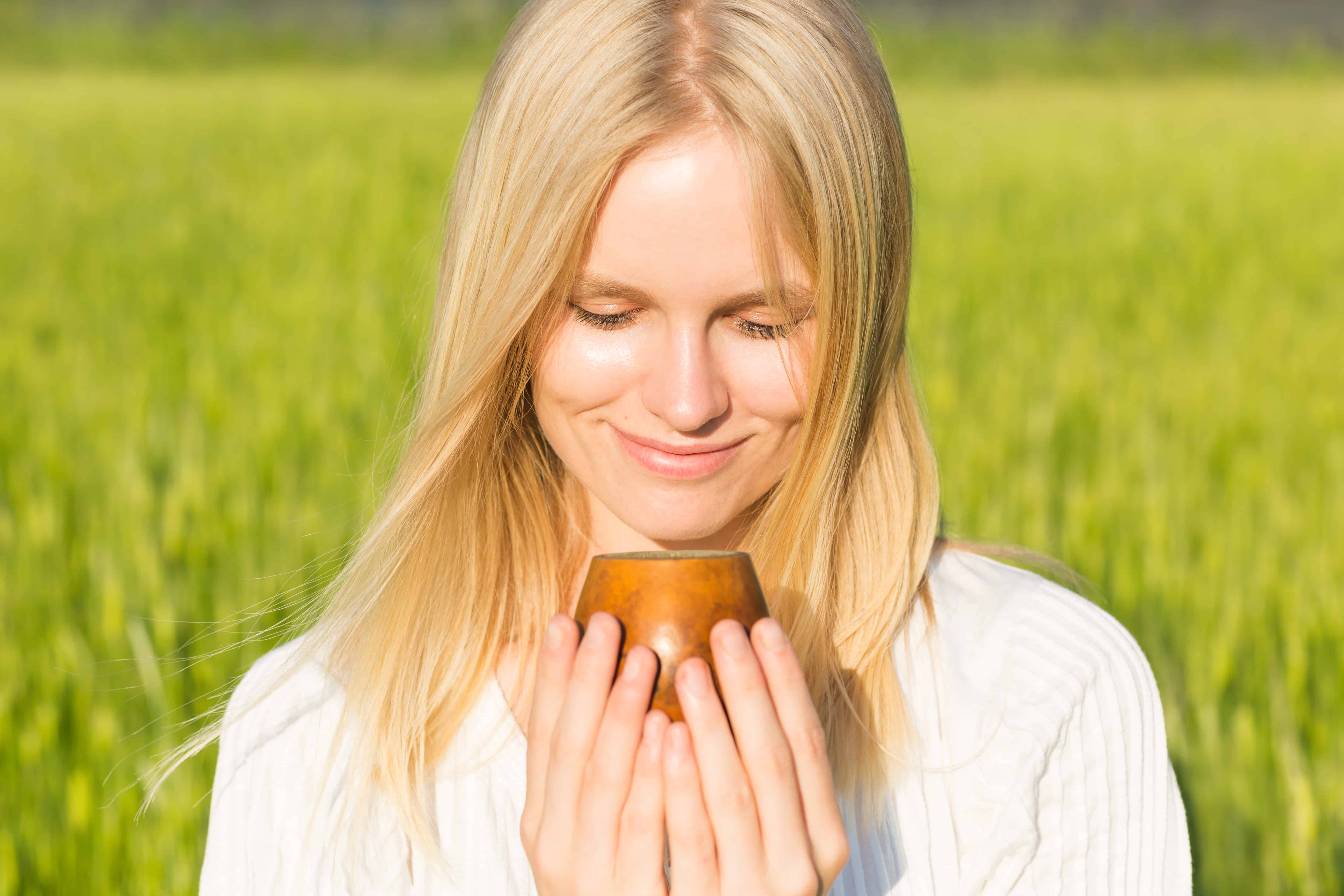 Discover our health & well-being sanctuary in the heart of Lymington
Open 10am-5pm Monday to Friday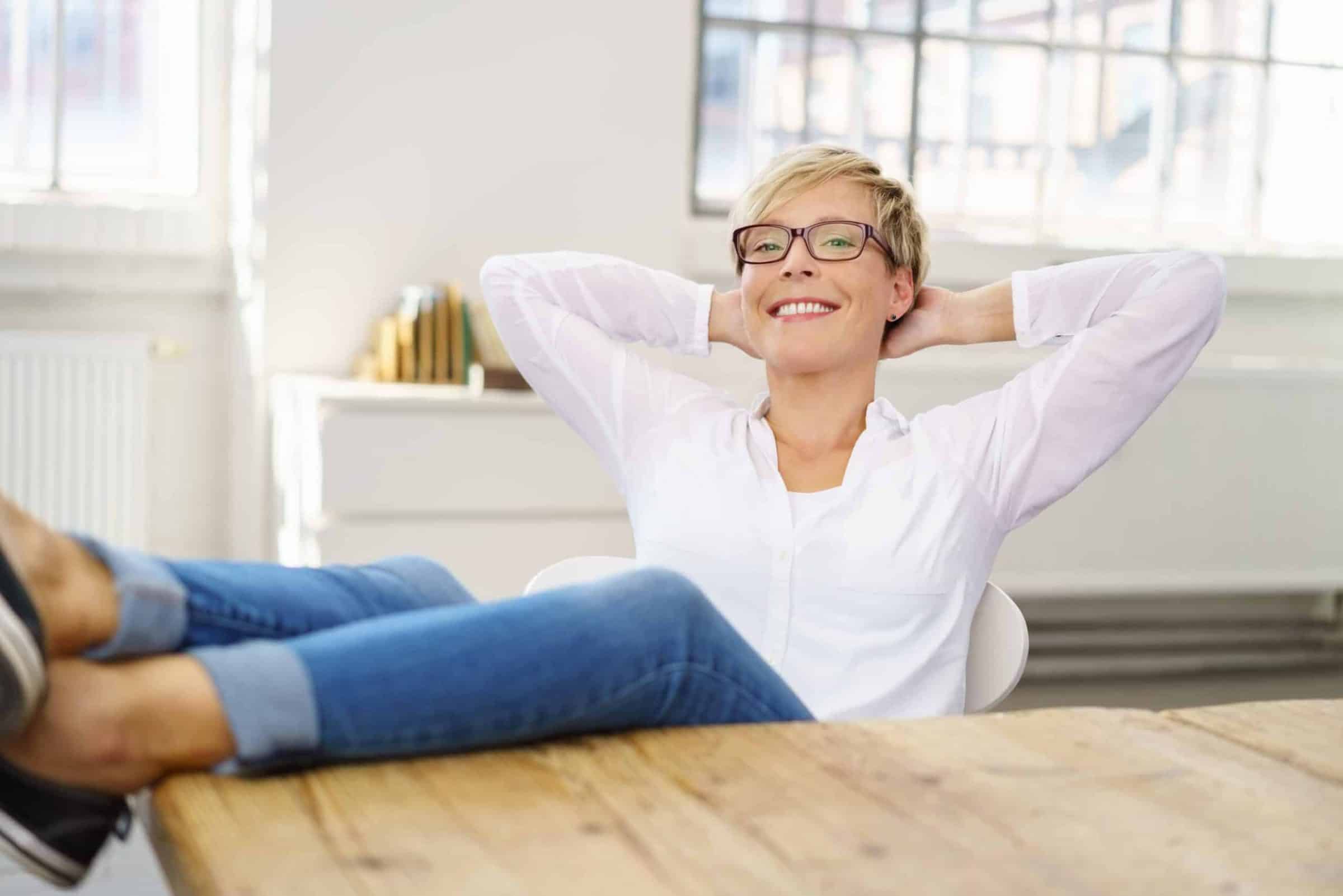 Put your health and happiness in our hands
We believe in preventing illness rather than just managing symptoms
We are dedicated to nurturing your mind, body and spirit
Complementary therapies, specialising in de-stressing you and reducing your pain
Our pledge to you
We'd love to enable you to take charge of your own health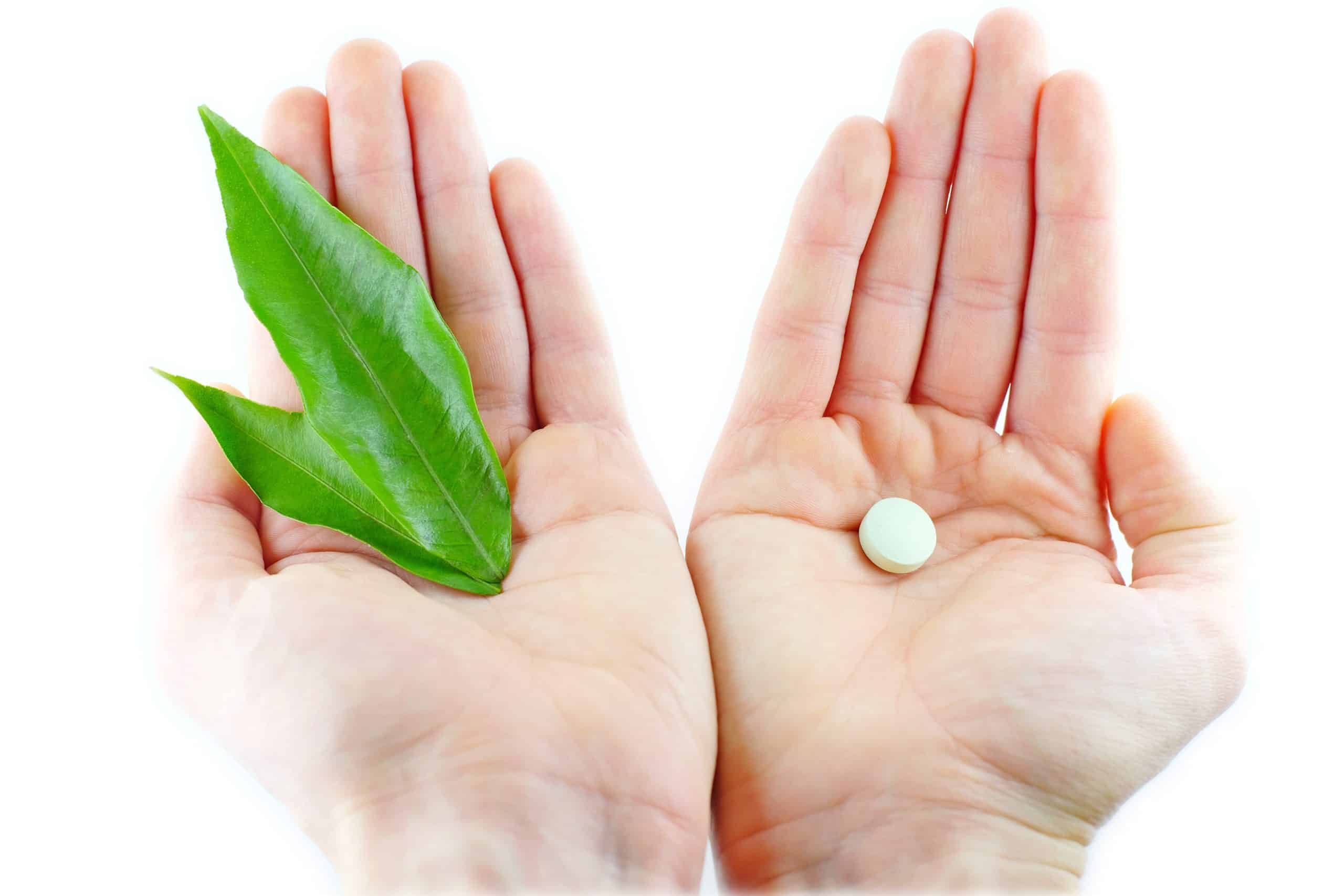 Browse our store of hand-picked products tried and tested by our team
Probiotics, supplements, skin and body care… our ethos is natural and cruelty-free
To find true health we believe the mind as well as the body has to be nurtured. Our therapies have been carefully selected to ensure the mind, body and soul are supported and fulfilled, with our practitioners working as a team with you at the very centre of it.
To book a session with one of our therapists, you can use our online booking system or call us on 01590 670955. If you need to cancel an appointment please give 24 hours' notice to avoid being charged.
Our bioresonance scan identifies the energy flow within your body and where you are out of balance. Discover which organs or body systems are not operating at optimum, vitamins or mineral deficiences, hormonal imbalances, food/environmental sensitivities, bacteria, viruses, parasites and toxins weakening your system, emotional blocks, chakra information, and much much more.
Discover which foods you are sensitive to with our scan covering 99 foods, including all food groups and common things that feature in most people's diets. This is scan that can be conducted in person at The Natural Health Hub or by sending us a hair sample. It includes a full written report, with instructions on steps to take with your diet, plus (if chosen) a desensitising remedy.
Bioresonance scans can be conducted remotely using a sample of 5-6 strands of your hair (it doesn't matter if it is chemically treated or coloured). Simply pop a sample in the post and our practitioner will explain and discuss your results via a video call. Full instructions when you click Book Now.
NLP teaches you to run your mind, and stop your mind running you! This form of coaching helps you to help yourself in being, having and doing what you wish and living your best life. Limiting beliefs stop us achieving and moving forward, and by helping to remove those blockages NLP fires up new neuro pathways of helpful and empowering beliefs that ultimately lead to a better life! It is all about being at your best more often.
This is not simply a weight loss programme. It provides a blueprint for your well-being and whole life – because, as well as tackling your weight, fitness and lifestlye, and giving you goals, it addresses your beliefs and mindset to help you re-programme how your mind works.
Thai yoga massage therapy is a lovely holistic process combining acupressure massage, gentle stretching and applied yoga. Hugely beneficial for both giver and receiver, it releases energy blockages and deep healing occurs while you're in a state of relaxed meditation… it's blissfully relaxing and de-stressing.