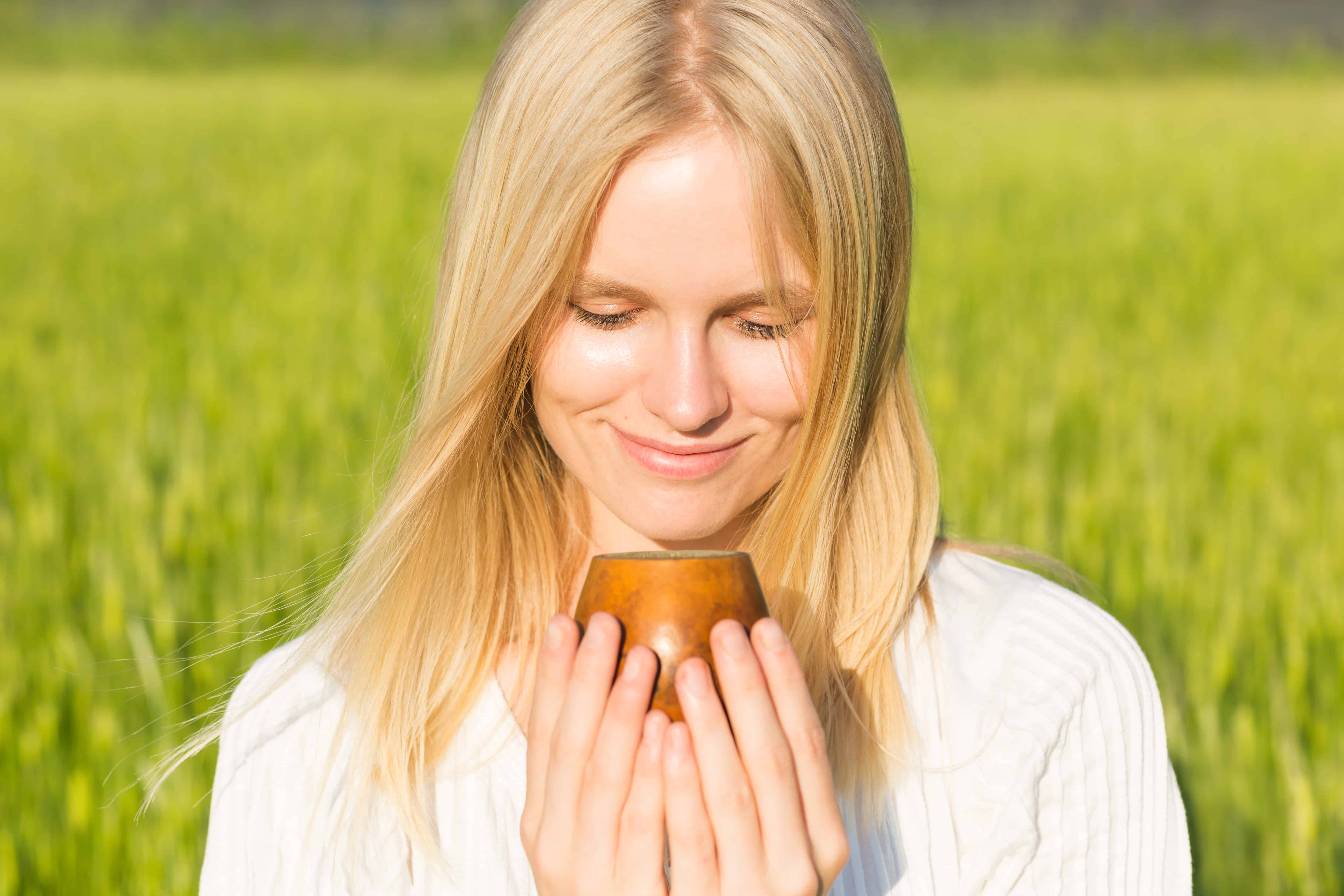 Discover our health & well-being sanctuary in the heart of Lymington
Open 10am-5pm Monday to Friday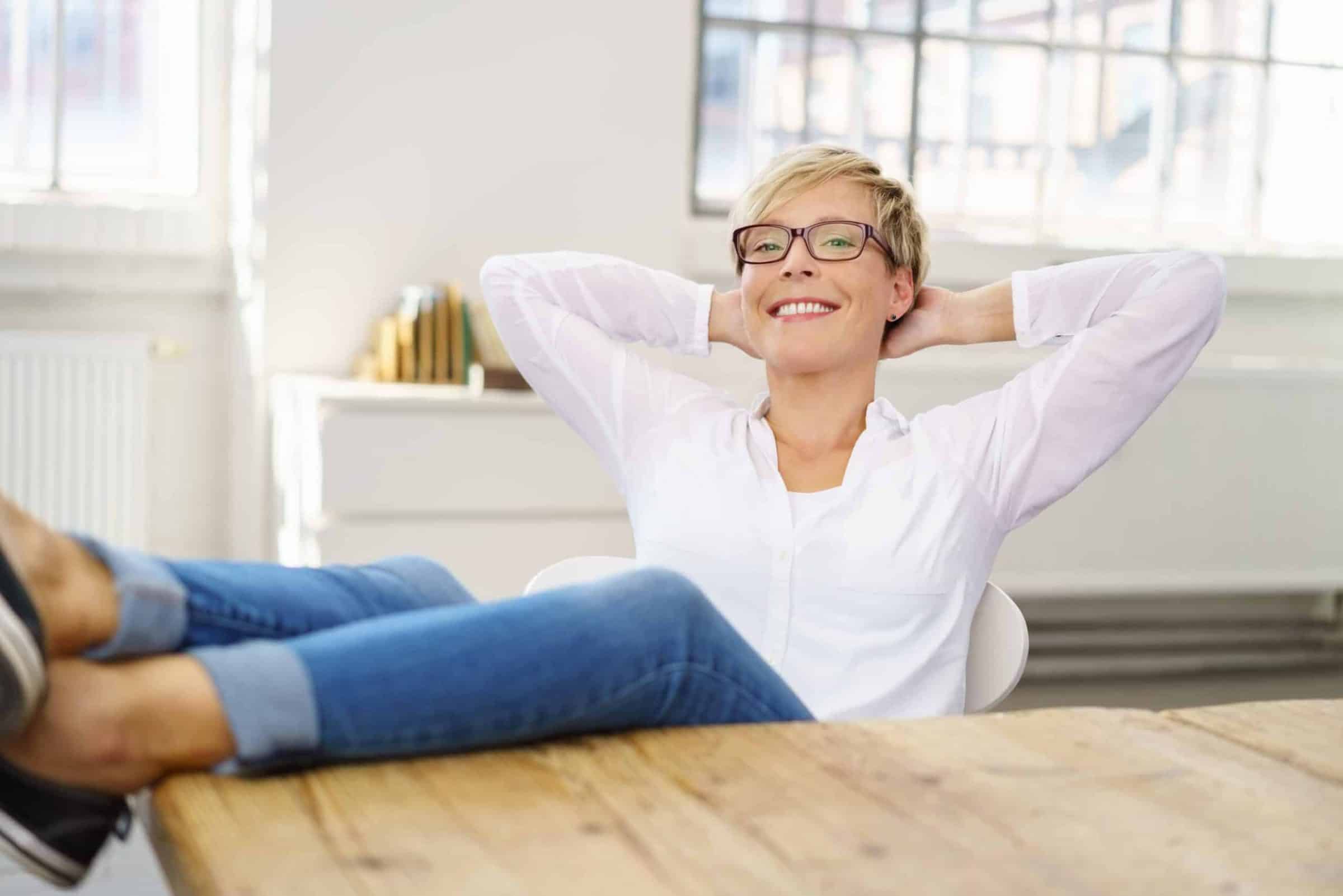 Put your health and happiness in our hands
We believe in preventing illness rather than just managing symptoms
We are dedicated to nurturing your mind, body and spirit
Complementary therapies, specialising in de-stressing you and reducing your pain
Our pledge to you
We'd love to enable you to take charge of your own health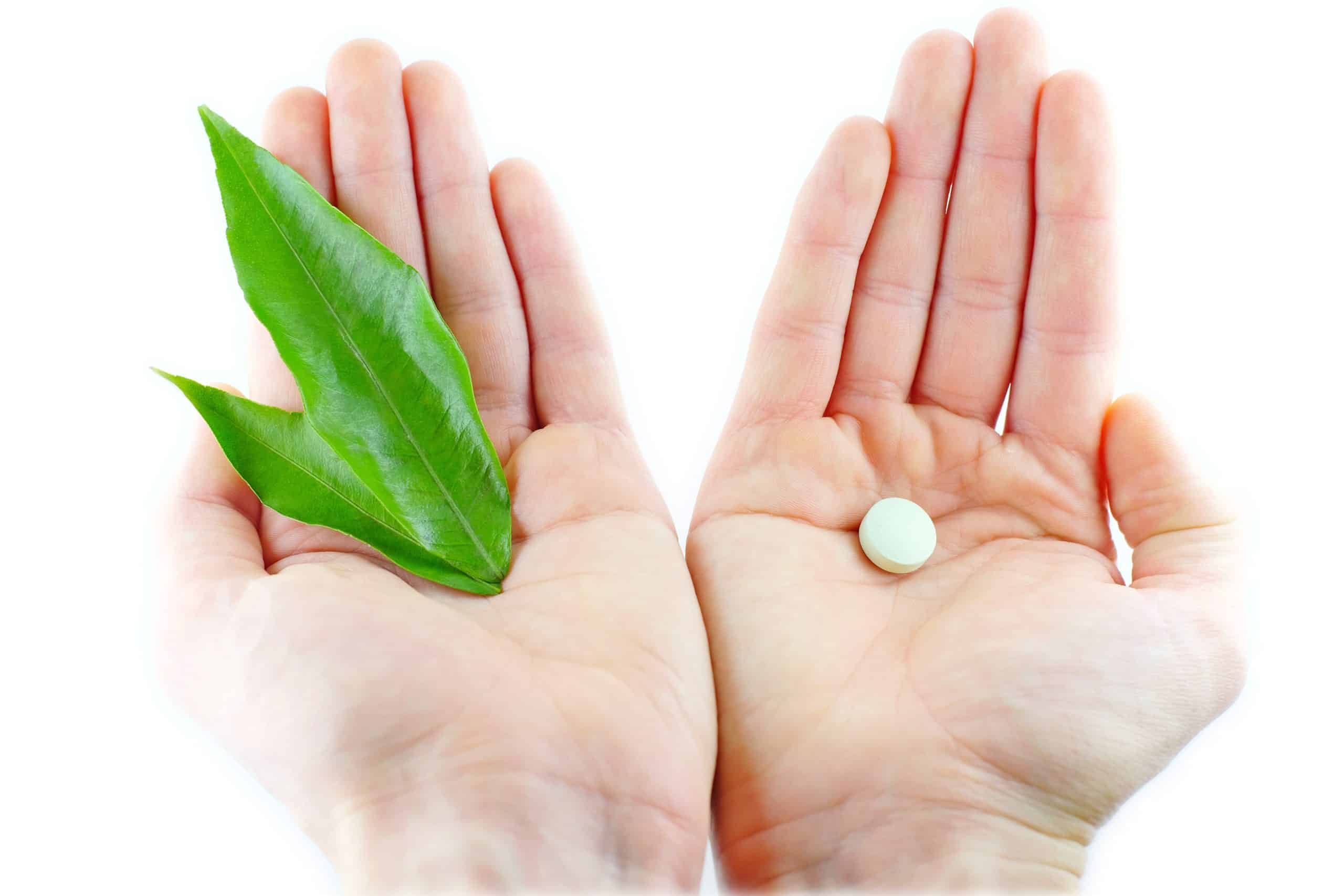 Browse our store of hand-picked products tried and tested by our team
Probiotics, supplements, skin and body care… our ethos is natural and cruelty-free
To find true health we believe the mind as well as the body has to be nurtured. Our therapies have been carefully selected to ensure the mind, body and soul are supported and fulfilled, with our practitioners working as a team with you at the very centre of it.
To book a session with one of our therapists, you can use our online booking system or call us on 01590 670955. If you need to cancel an appointment please give 24 hours' notice to avoid being charged.
AS HEALTHCARE PROVIDERS WE ARE STILL OPEN THROUGH LOCKDOWN We are restricting the number of people in the building, and in between clients we are cleaning and doing all we can to ensure everyone's safety. We temperature test everyone on arrival and supply disposable masks (although you will probably wish to bring your own), and we have the Track and Trace QR code clearly displayed for your convenience. Of course, if you would prefer a phone or Zoom call therapists will be all too happy to accommodate this where they can.
Over 45% of the population react adversely to foods that they eat which, while not life threatening, can have a massive impact on people's quality of work and home life. Symptoms can vary from gut problems and bloating, to headaches, migraines, low mood, fatigue, weight gain and skin problems.
Holistic nutrition works on the principle of using food as medicine. What we put into our bodies has an impact on how our bodies perform. Your body is amazing and has an incredible ability to heal but if you don't give it all the nutrients it needs to do this and nourish and nurture its environment then it cannot do what it naturally is able to do.
Massage - Currently unavailable due to lockdown