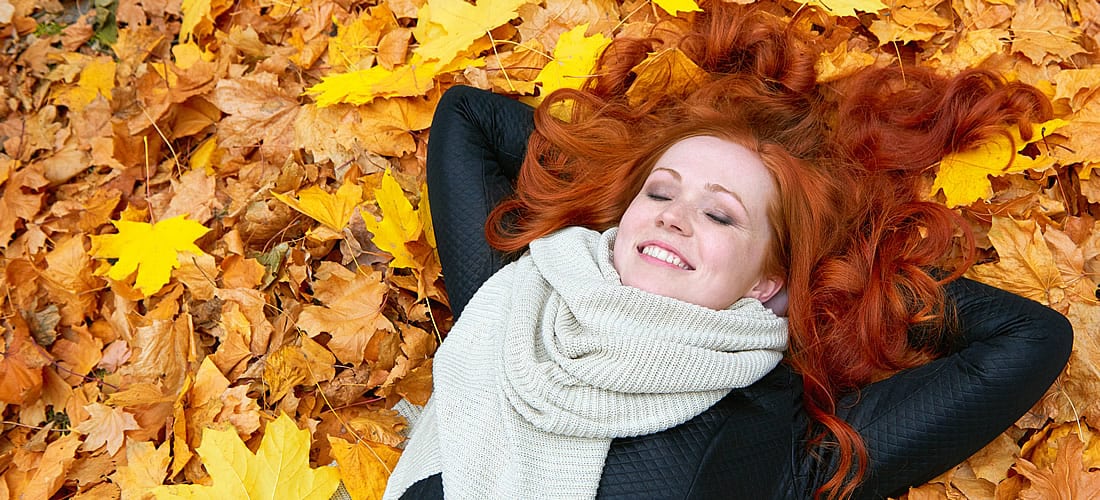 Discover our health & well-being sanctuary in the heart of Lymington
Open Monday to Saturday 10am-5pm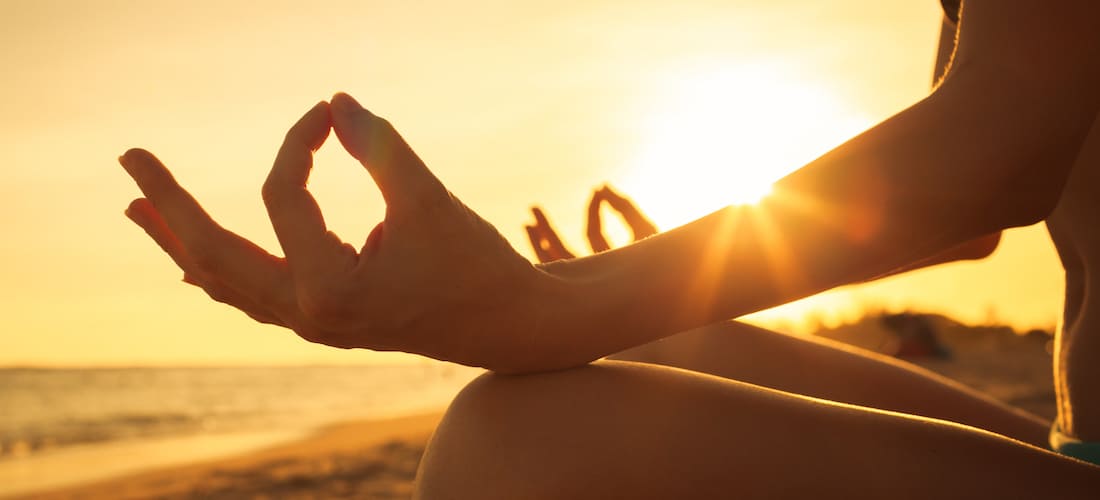 We are dedicated to nurturing your mind, body and soul
Complementary therapies, meditation, mindfulness, yoga, pilates… and lots more
The New Forest's yoga hub: classes to suit everyone from beginners to experts
Day, evening and weekend classes are available for all ages and abilities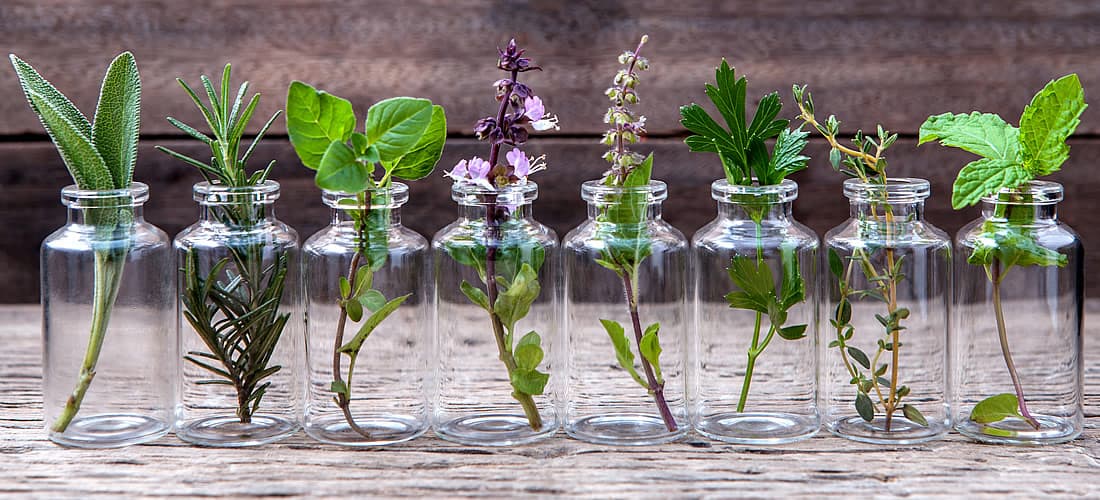 Browse our store of hand-picked products tried and tested by our team
Probiotics, supplements, skin and body care… our ethos is natural and cruelty-free
Specialists in nutrition: from diagnosis to a healthier, happier you
Our experts can give you a whole new lease of life, physically and emotionally
To find true health we believe the mind as well as the body has to be nurtured.
Our therapies have been carefully selected to ensure the mind, body and soul are supported and fulfilled with our practitioners working as a team with you at the very centre of it.
To book a session with one of our therapists, simply book now or call us on 01590 670955.
If you need to cancel an appointment please give 24 hours' notice to avoid being charged.
Polarity therapy is an alternative treatment developed by Dr Randolph Stone. Polarity simply means helping you to be at the peak of your energy, the peak of your mental clarity and peak of your physical health, as well as the peak of your connection to your soul, by enhancing all the power that you already have stored within you.
Reiki is a gentle yet powerful healing system that works holistically on every level to balance, heal and harmonise you – physically, emotionally, mentally and spiritually. The Japanese word reiki loosely translates as 'universe-directed life force energy', with the practitioner using spiritual energy to activate your own natural healing processes.