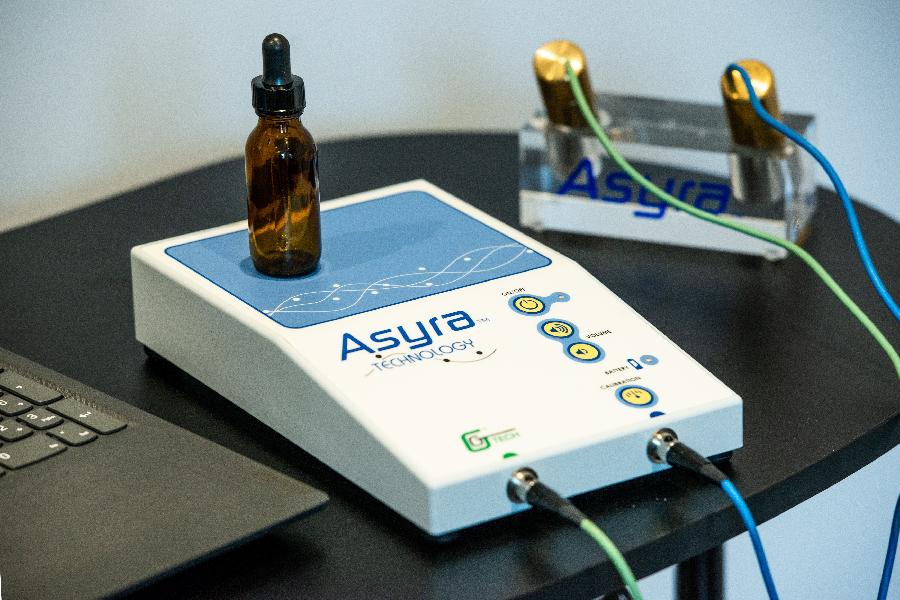 Remote bioresonance scans
Practitioner: Sue Leach
Cost: £85 including balancing remedy
How to book
Take a small lock of hair (5-6 strands), cut at the root (it doesn't affect the results if the hair has been coloured or chemically treated).
Send the sample to: Hurstly, Sandy Down, Lymington SO41 8PN.
Along with your sample please include a brief outline of your health problems, your email address for us to send you an invoice and your date of birth.
As soon as we receive payment our practitioner will conduct the test within 5 working days and contact you to arrange a Zoom call to explain and discuss your results.