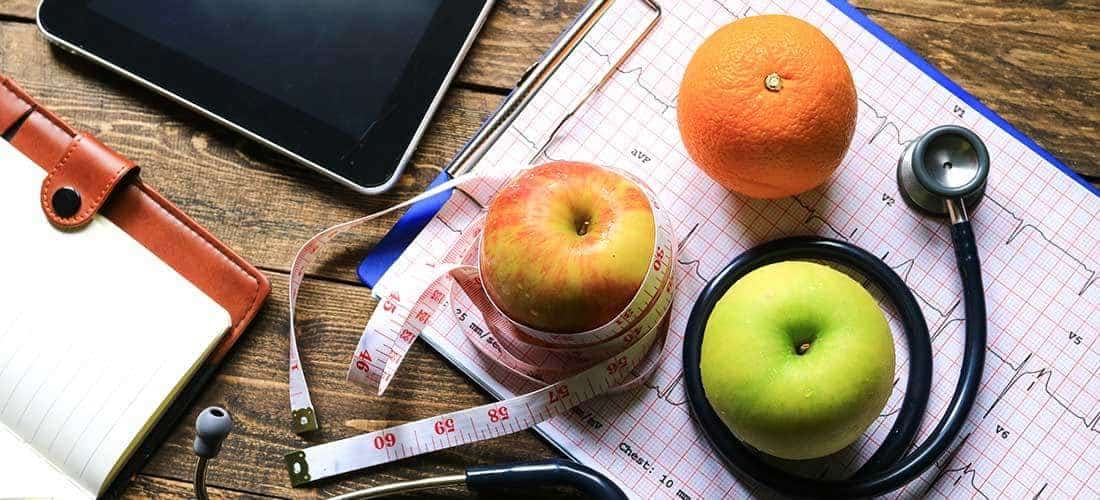 Free health advice
Pop in any time for free advice on any health aspect. If we can't answer your questions there and then, we know a person who can!
Open Monday to Saturday 10am-5pm
Timetable, calendar of events and price list available on request
Neal's Yard, Weleda and Tropic stockists
Springclean your gut flora
Experts on probiotics and microbiome rebalancing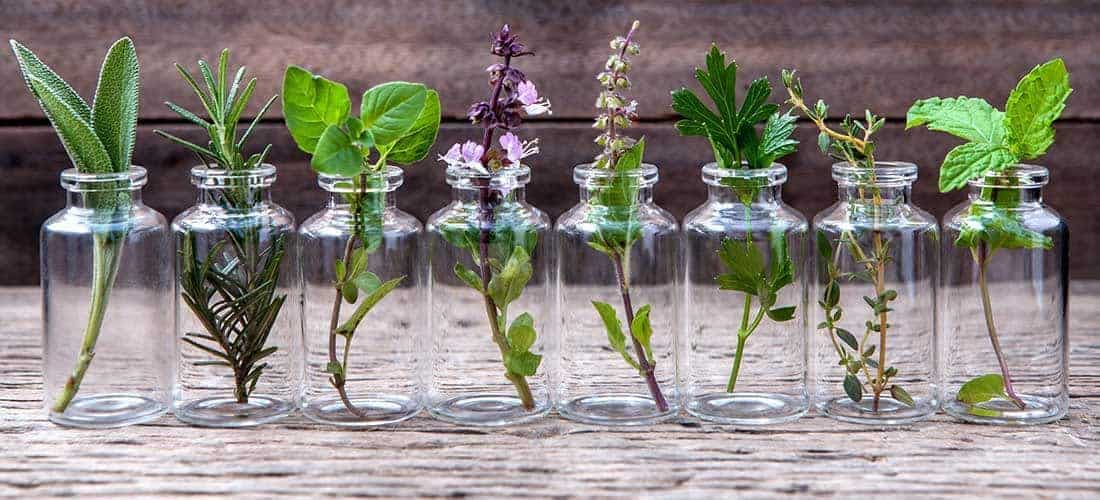 Think natural!
From probiotics to skincare to nail polish… we've got an extensive no-chemicals healthcare range
We are…
Dedicated to the health, happiness and empowerment of women
Committed to bringing up our children as naturally as possible
Our Services
Complementary therapies, holistic health, classes, talks & workshops
in the heart of the New Forest to de-stress, inform and inspire
All practitioners are fully qualified and members of their regulatory authority, to ensure top-quality service and care
Lots of natural, therapeutic products…
Today is National No Smoking Day and, if like 70 per cent of smokers you would like to kick your addiction, then today's the day to take action. A stunning 86 per cent of smokers have tried to break the habit but failed, yet evidence shows that people having hypnotherapy to quit smoking not only (…)
The Natural Health Hub is proud to be joining the fundraising efforts of Friends of Ray of Hope, a small charity that helps slum families in Uganda. Every penny donated goes to their project for the benefit of the children and their families, enabling many youngsters and women to escape the poverty and disease of the slum community.
The Natural Health Hub is exactly what the name suggests: a hub where practitioners gather together and collaborate with the common goal of promoting and providing natural health for women, children and babies. My aim is to establish a centre of excellence in complementary therapies, a place to come for holistic healing and advice, whether physical, emotional or spiritual.