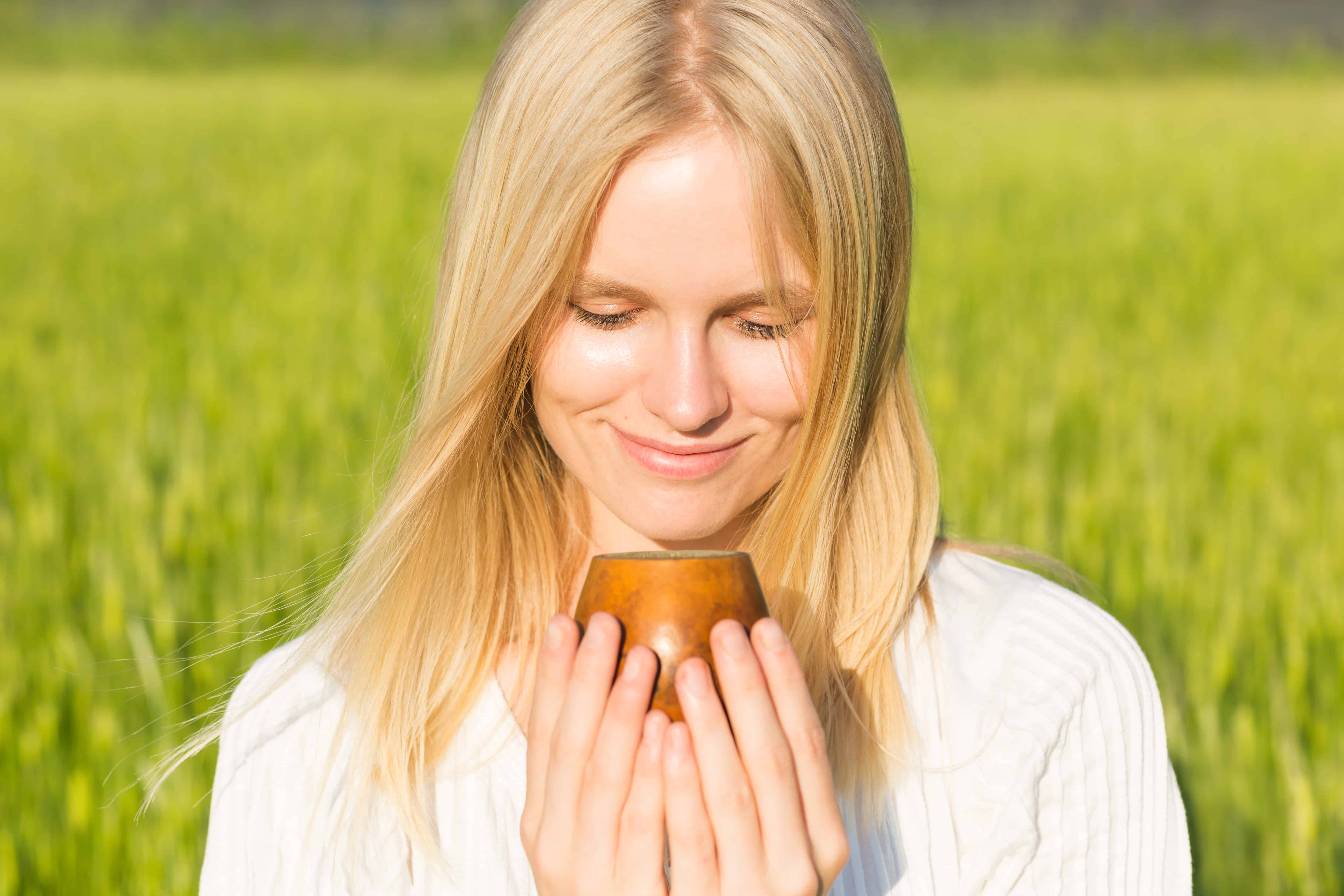 Discover our health & well-being sanctuary in the heart of Lymington
Open 10am-5pm Monday to Friday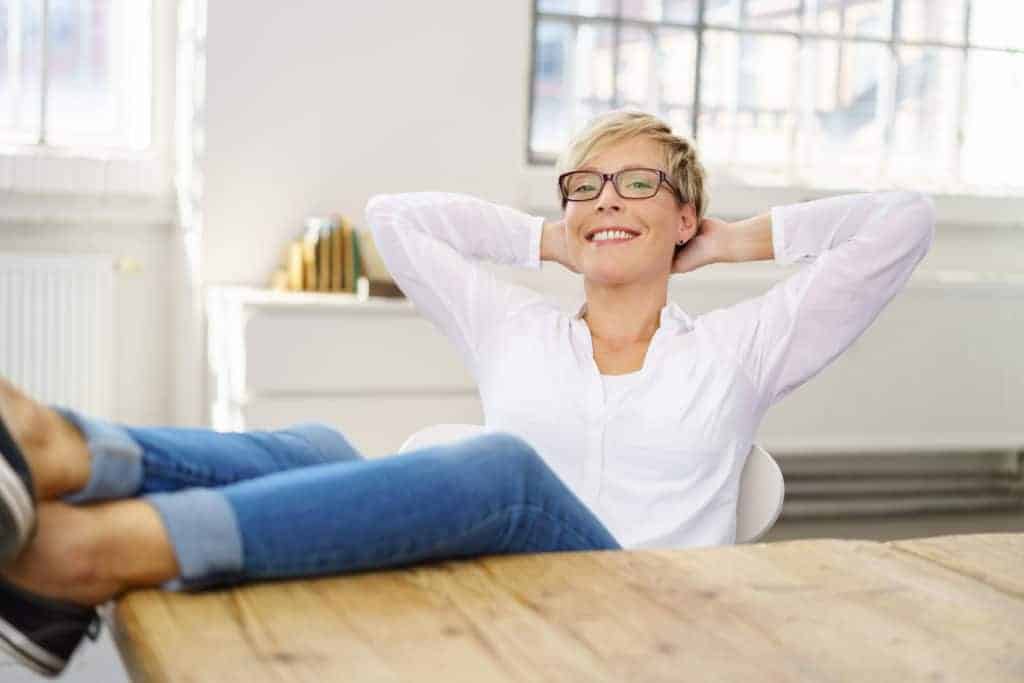 Put your health and happiness in our hands
We are passionate about preventing illness rather than merely managing symptoms
We are dedicated to nurturing your mind, body and spirit
Complementary therapies, specialising in de-stressing you and reducing your pain
Our pledge to you
We'd love to enable you to take charge of your own health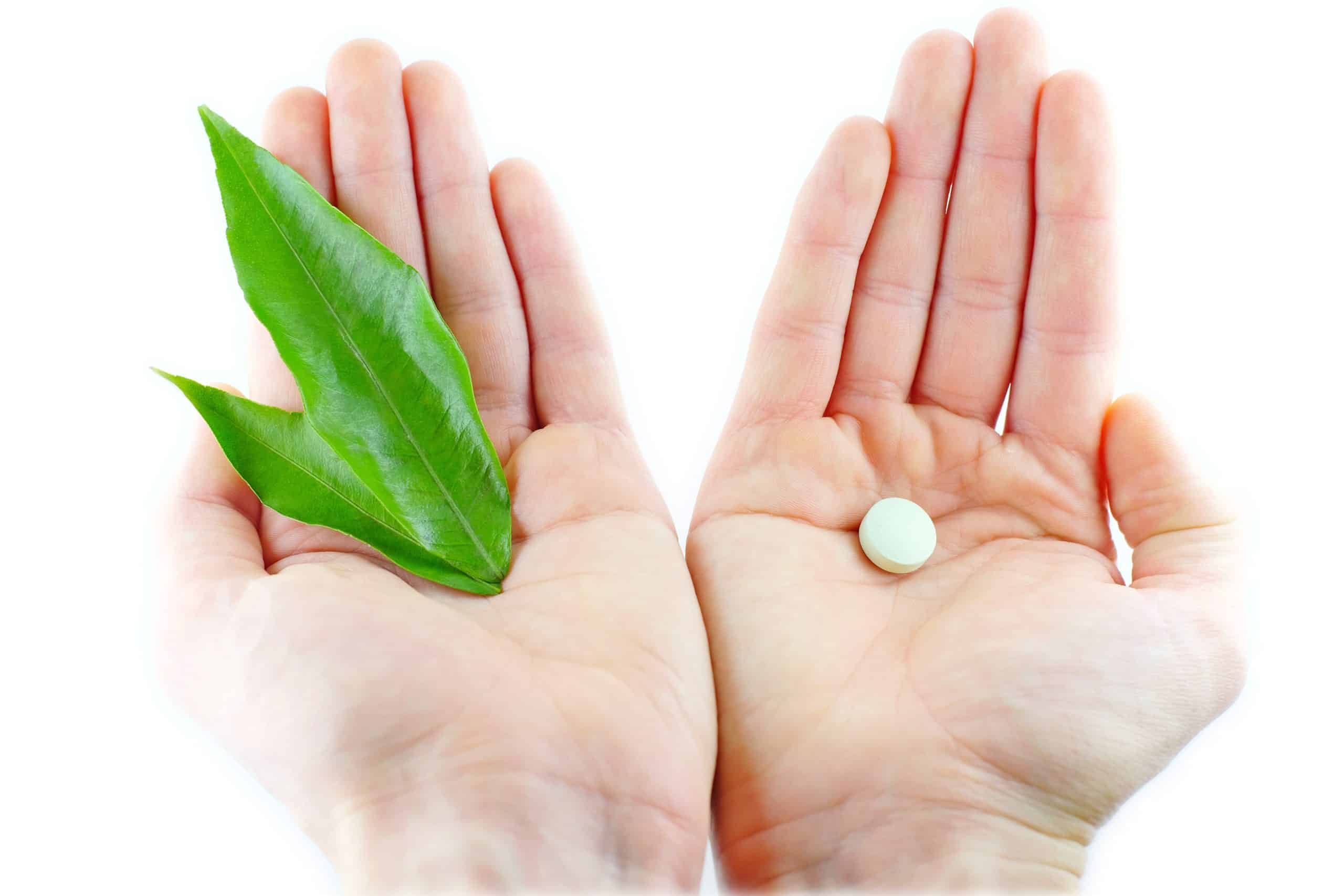 Browse our store of hand-picked products tried and tested by our team
Probiotics, supplements, skin, nail and body care… our ethos is natural and cruelty-free
CRYSTAL OF THE MONTH: RHODONITE 
For April's crystal of the month our crystal reiki healer Rebecca Marr has chosen rhodonite, the 'stone of love', to bring generosity, joy and happiness into your life. Rhodonite is a crystal filled with love and balance. With its deep pink hue it has the ability to fully clear, stimulate and awaken your heart. Its energies vibrate outwards, pushing you to really love yourself so you can offer love to someone else. Rhodonite produces generosity, joy and happiness to anyone who constantly works with or carries a piece of it. We recommend anyone who suffers from depression, anxiety or lack of confidence to carry a piece on them daily.
Share rhodonite's amazing powers here
OUR NEW WALK-IN HAYFEVER CLINIC: 2-4pm Tuesdays
Here at The Hub we are specialists in treating hayfever – not just helping ease your symptoms but ridding you of it altogether.⁠ Book in for our new environmental scan for all hayfever sufferers. Not only will you find out which pollens (and possibly other things like dust) you are sensitive to, you will be provided with your very own remedy to desensitise you to your allergens and give you the vitamins, minerals, herbs and homeopathic remedies that are tailormade for you. ⁠
⁠Simply pop in for your half-hour scan, which costs just £55 including your hayfever therapy remedy.
INTRODUCING… OUR
BALANCING BLENDS
Now available, just £15 for 50ml: 
Menopause
Skin support
Hayfever
Calm
For Kids
Sleep
These are energetic formulas specially developed by our bioresonance practitioner Sue Leach, full of everything you need to support you, from the best vitamins and minerals for each condition, to herbs, essential oils and homeopathic remedies, to energetic healing.
Welcome to The Natural Health Hub…
A hidden sanctuary in the heart of the New Forest, we are dedicated to your health, well-being and fulfilment. Our team of experienced and caring holistic complementary therapists are here to nurture your body, mind and spirit, and give you the strength and vitality to live your life to the full. Whether you choose an appointment, class or one of our regular monthly workshops, together we will walk you along your path to better health and happiness. Call us on 01590 670955 or pop in any time for free advice and to browse our handpicked natural products.
Welcome to The Natural Health Hub's online shop. Everything we stock is hand-picked by our team of therapists from top-quality suppliers. Our ethos is to live as naturally as possible so our products are made without chemicals and toxins, and cruelty-free.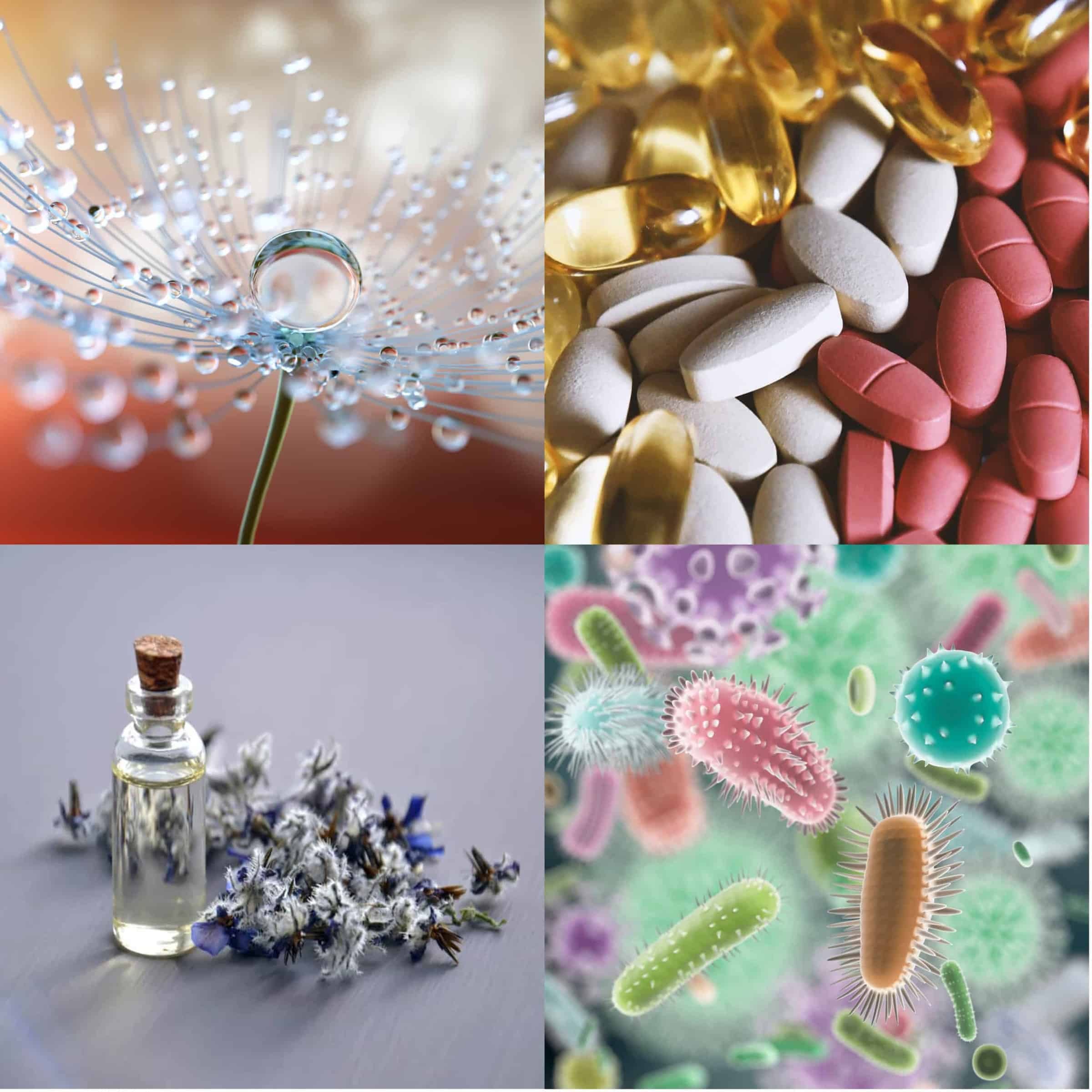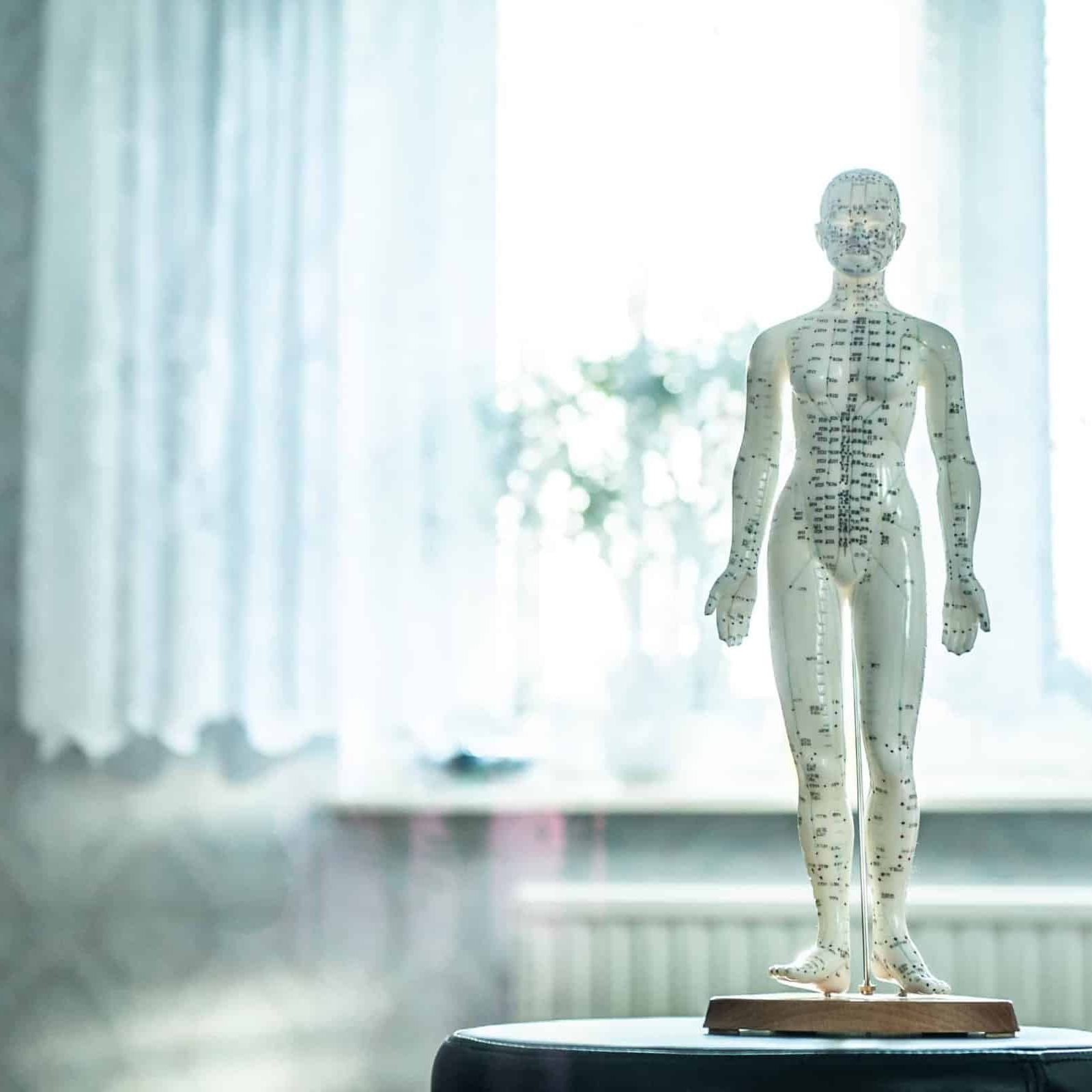 To find true health we believe the mind as well as the body has to be nurtured. Our therapies have been carefully selected to ensure the mind, body and spirit are supported and fulfilled, with our practitioners working as a team with you at the very centre of it.
The Hub supports Friends of Ray of Hope, a small charity that enables many children and women to escape the poverty, disease and harsh conditions of their slum community in Kampala. Funds support education, women's empowerment, counselling and medical and community outreach. We are working on a large fundraising venture in 2020, but we welcome small donations of your loose change - it all adds up!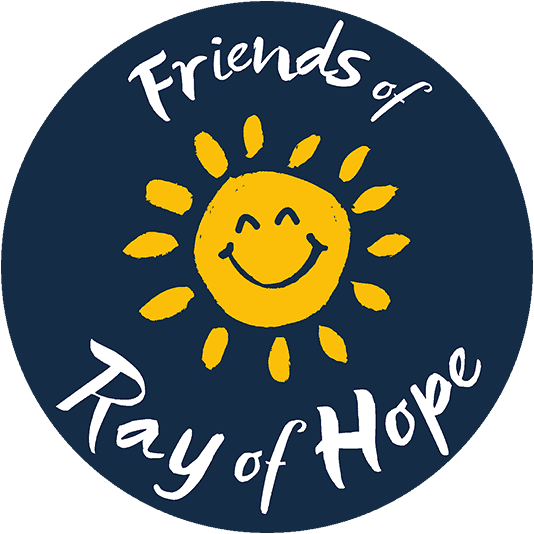 Fancy working at The Hub?
We are a close-knit team and welcome like-minded folk – would you like to join us? Here's what we're all about…
We're wondering if you would like to join The Hub community of like-minded people? If you like our therapies, are invested in your health, agree with taking a proactive, complementary route to staying in good shape, then you will like our Healing Space – a compendium of news, views, expert advice and uplifting good ol' common sense emailed to you from the team at The Hub.
By filling in the form and hitting Subscribe, you agree that we can send you our insightful, but not too frequent Healing Space.