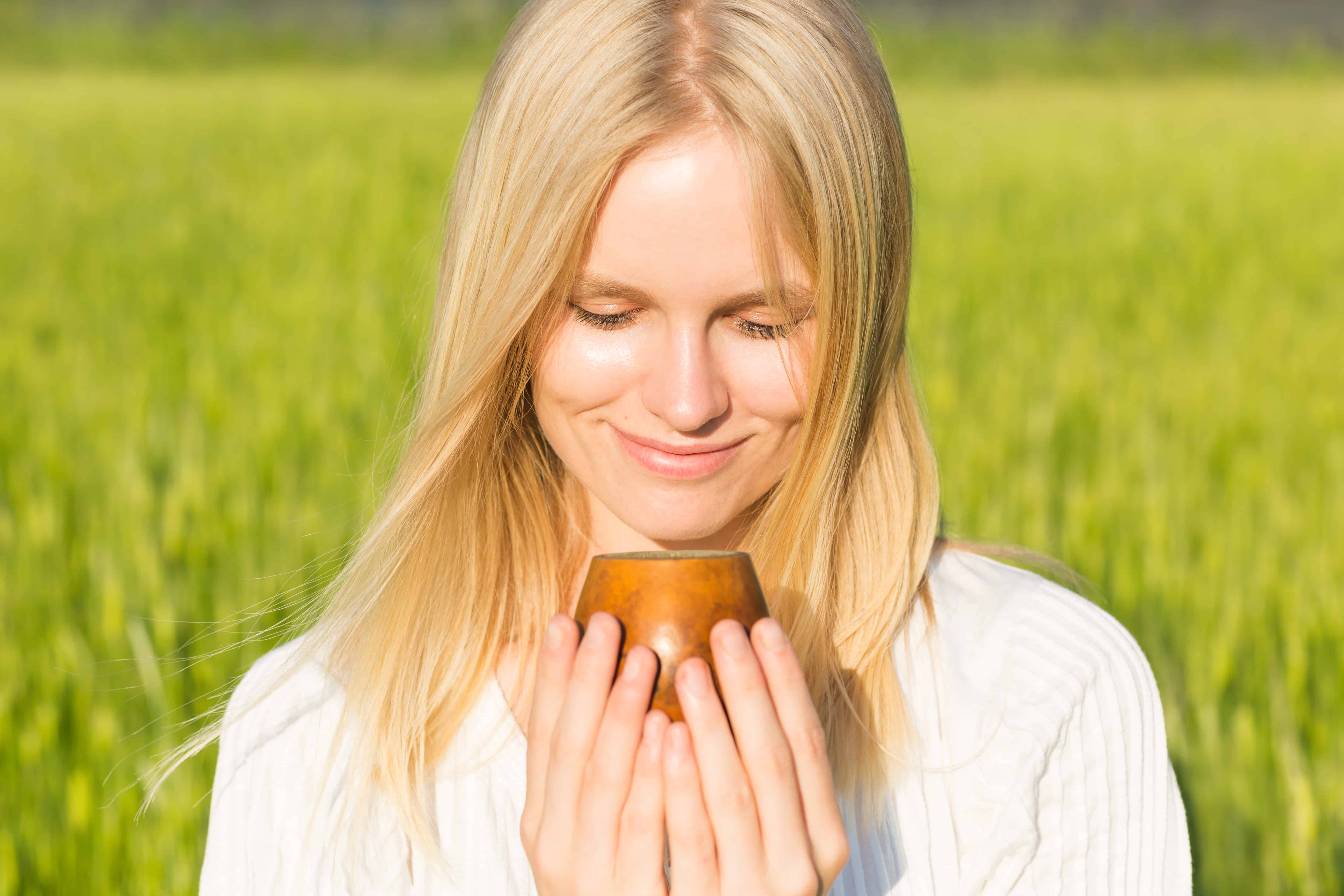 Discover our health & well-being sanctuary in the heart of Lymington
Open 10am-5pm Monday to Friday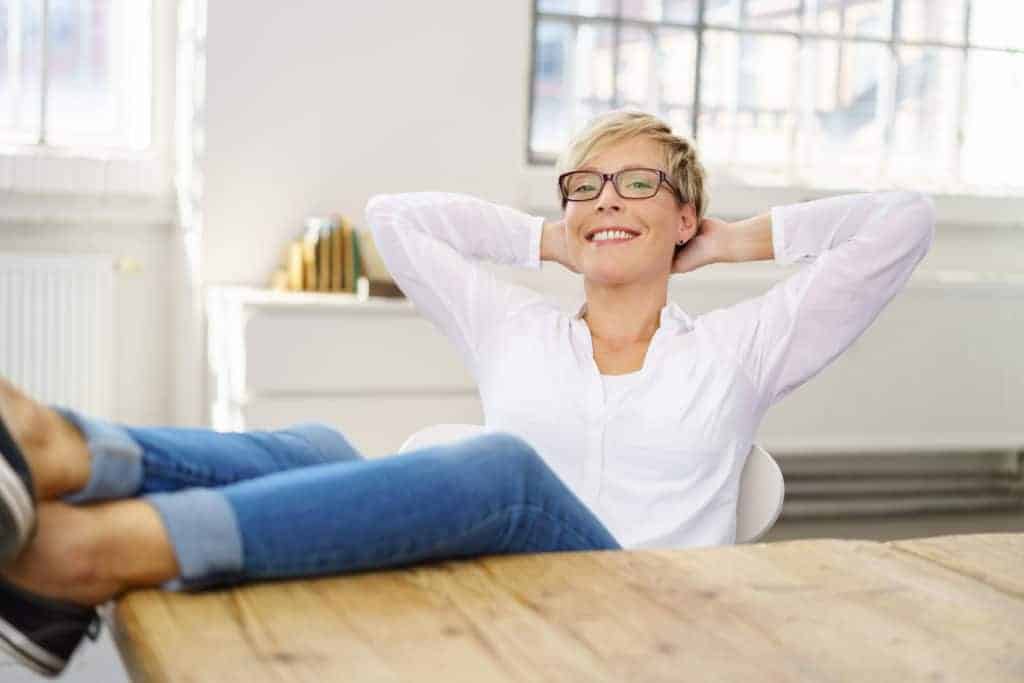 Put your health and happiness in our hands
We are passionate about preventing illness rather than merely managing symptoms
We are dedicated to nurturing your mind, body and spirit
Complementary therapies, specialising in de-stressing you and reducing your pain
Our pledge to you
We'd love to enable you to take charge of your own health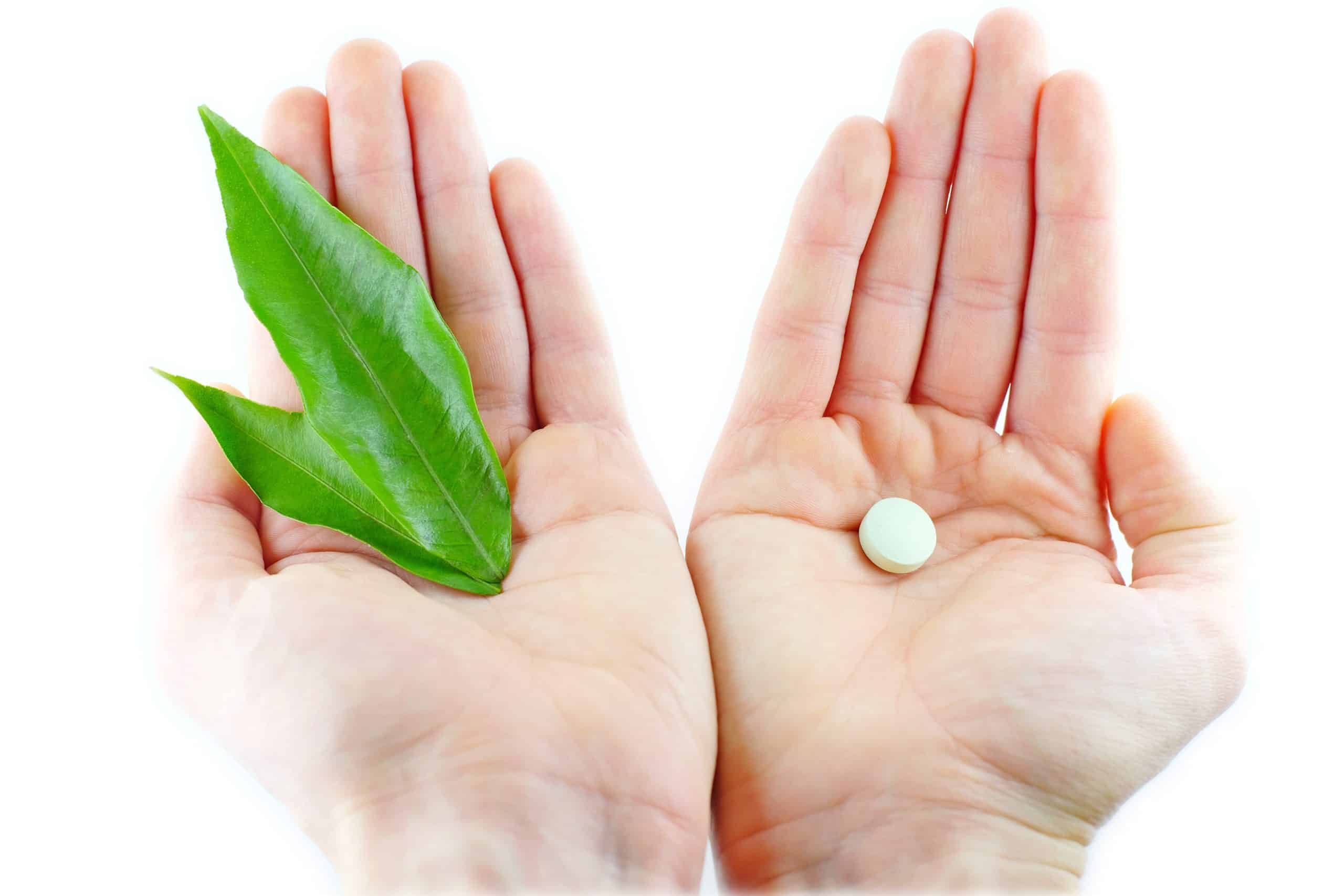 Browse our store of hand-picked products tried and tested by our team
Probiotics, supplements, skin, nail and body care… our ethos is natural and cruelty-free

LEMON DETOX WITH FREE DIET SUPPORT AND BOOK
The Lemon Detox is an internationally acclaimed detox programme designed to cleanse your body from the inside out. Whether you want to do a full detox, or support yourself while dieting, it can help your body to achieve its optimum health and weight. At The Hub we do not believe in merely offering a dieting tool – we offer The Lemon Detox Diet book to fully explain the programme, plus the experience and advice of our qualified weight loss mentor Shelley Edwards to help you through your detox. Developed by a Swiss naturopath, the lemon drink gives your body all the nutritional value it needs – so you are less likely to experience hunger pangs. Buy here
YOUR NEW YEAR MOT:
A BIORESONANCE SCAN TO SET YOU UP FOR 2022
Our bioresonance scan identifies the energy flow within your body and where you are out of balance. Discover how your body may not be operating at optimum, whether you are deficient in vital nutrients, toxins that are weakening your system, sensitivities and intolerances, emotional blocks, chakra information, and much much more. Find out which supplements, essential oils, flower essences, even crystals could help sustain and restore you. This could be your route to finding out why you have an illness or symptoms (both longterm and recent), and resolving it rather than merely managing it. 
For more details  and to book click here
ENERGY HEALING FOR
SELF-NURTURE
If one of your New Year resolutions was to nurture yourself and make more time for you, then lean into energy healing. Neena's three-week programme will get you back on the right track to feeling healthy physically, mentally and spiritually. So many people are telling us they're feeling sluggish and low right now
– we seriously recommend Neena's three hour-long treatments to help bring back your motivation
and mental clarity!
Book your three weekly energy healing sessions here
Welcome to The Natural Health Hub…
A hidden sanctuary in the heart of the New Forest, we are dedicated to your health, well-being and fulfilment. Our team of experienced and caring holistic complementary therapists are here to nurture your body, mind and spirit, and give you the strength and vitality to live your life to the full. Whether you choose an appointment, class or one of our regular monthly workshops, together we will walk you along your path to better health and happiness. Call us on 01590 670955 or pop in any time for free advice and to browse our handpicked natural products.
Welcome to The Natural Health Hub's online shop. Everything we stock is hand-picked by our team of therapists from top-quality suppliers. Our ethos is to live as naturally as possible so our products are made without chemicals and toxins, and cruelty-free.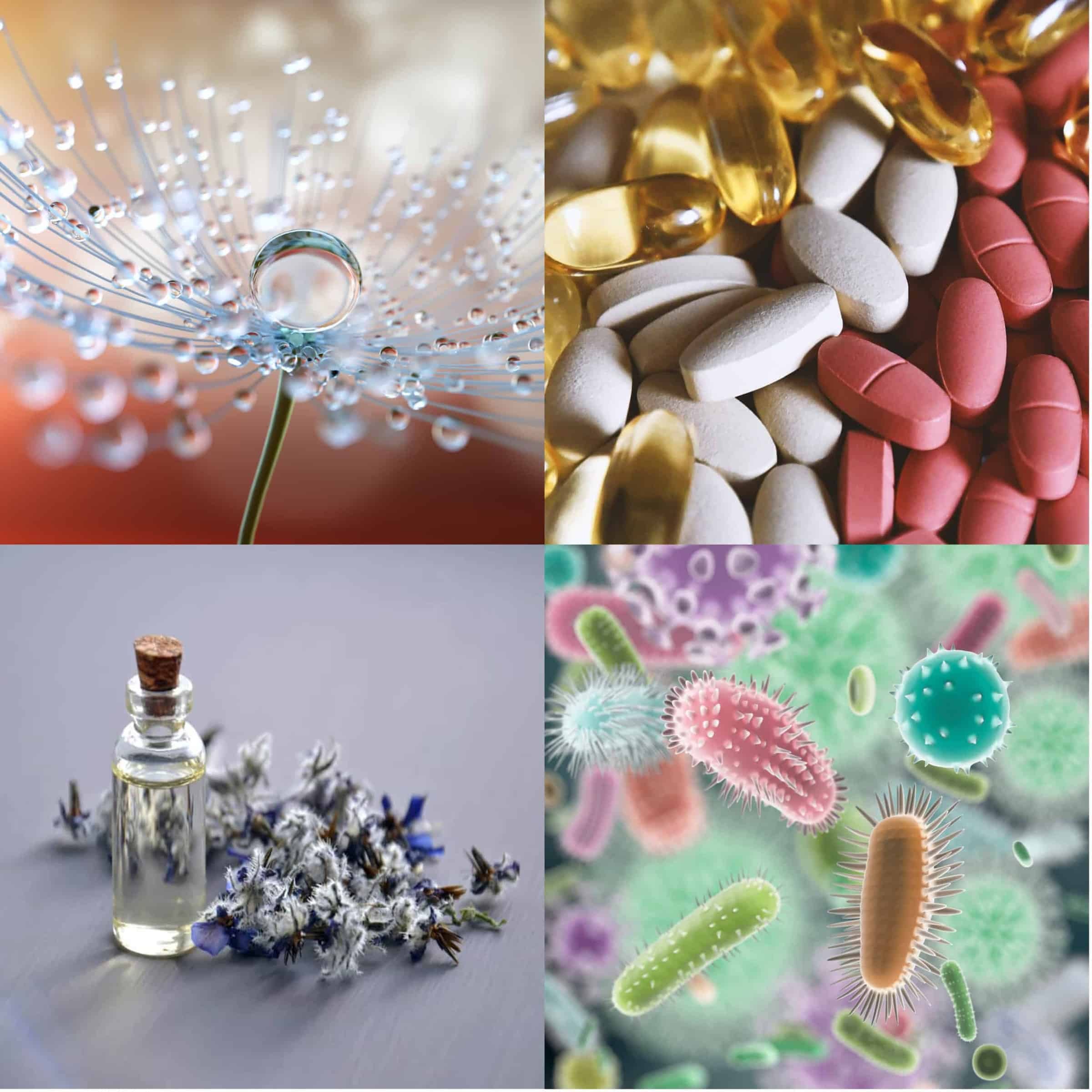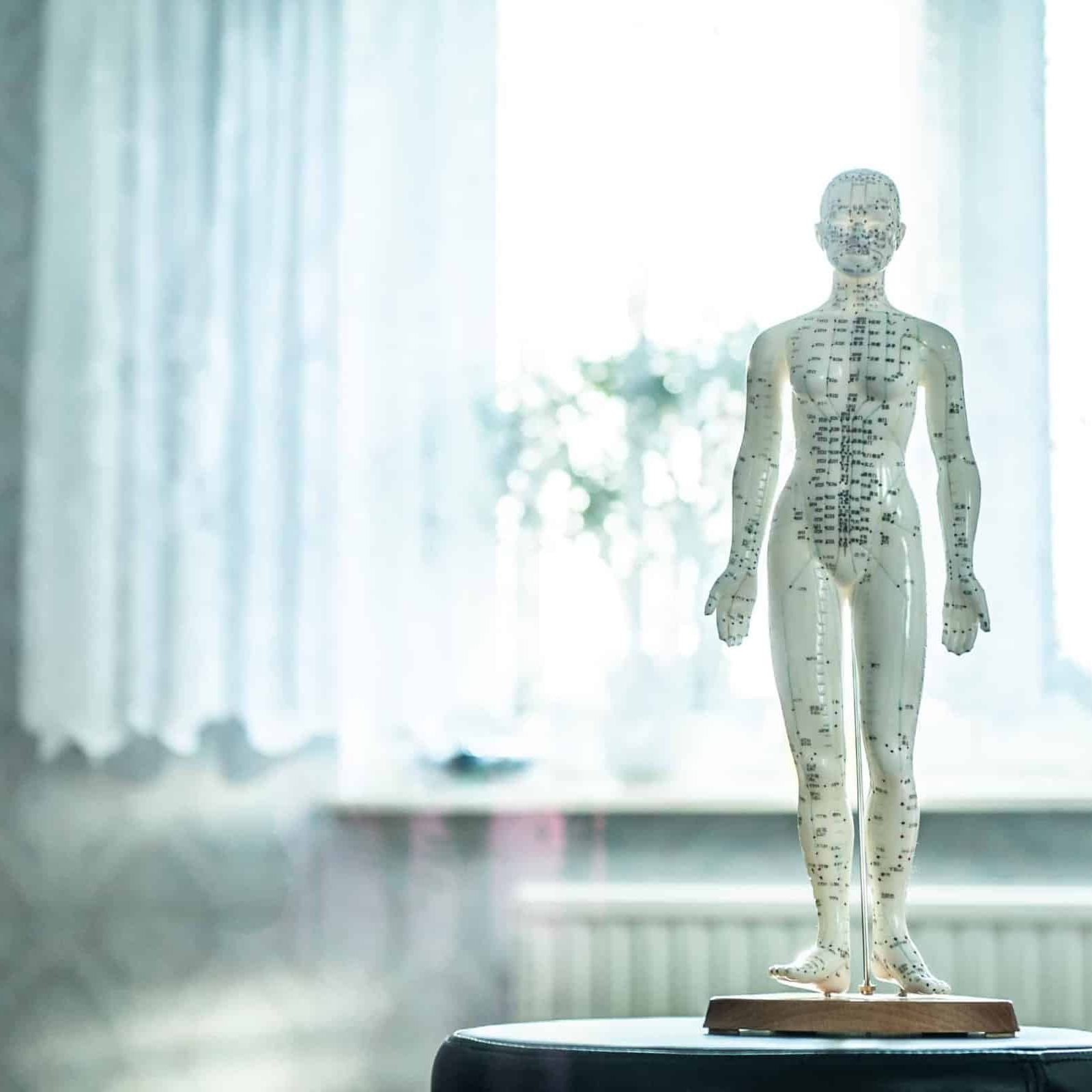 To find true health we believe the mind as well as the body has to be nurtured. Our therapies have been carefully selected to ensure the mind, body and spirit are supported and fulfilled, with our practitioners working as a team with you at the very centre of it.
The Hub supports Friends of Ray of Hope, a small charity that enables many children and women to escape the poverty, disease and harsh conditions of their slum community in Kampala. Funds support education, women's empowerment, counselling and medical and community outreach. We are working on a large fundraising venture in 2020, but we welcome small donations of your loose change - it all adds up!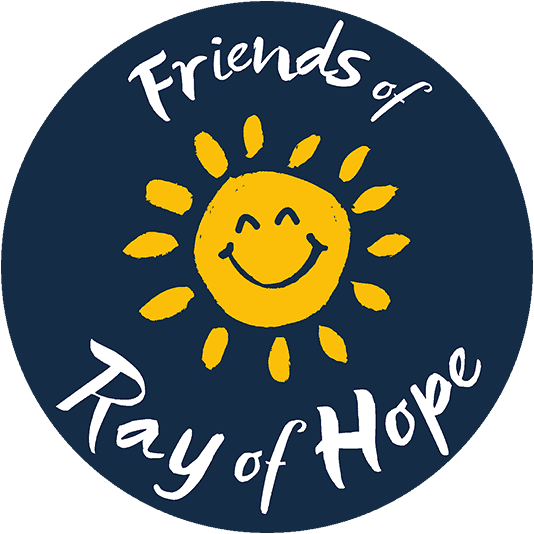 Fancy working at The Hub?
We are a close-knit team and welcome like-minded folk – would you like to join us? Here's what we're all about…
We're wondering if you would like to join The Hub community of like-minded people? If you like our therapies, are invested in your health, agree with taking a proactive, complementary route to staying in good shape, then you will like our Healing Space – a compendium of news, views, expert advice and uplifting good ol' common sense emailed to you from the team at The Hub.
By filling in the form and hitting Subscribe, you agree that we can send you our insightful, but not too frequent Healing Space.