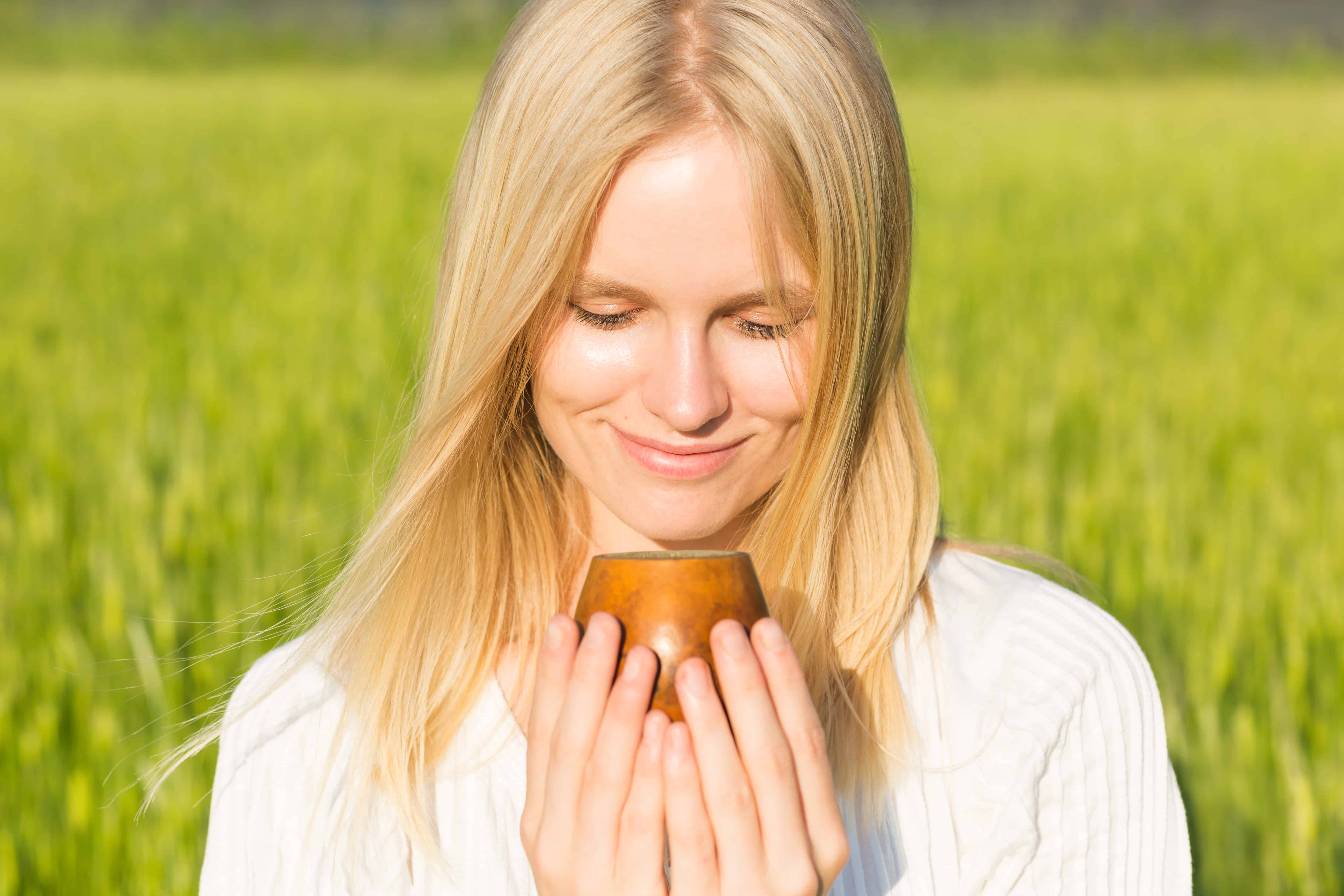 Discover our health & well-being sanctuary in the heart of Lymington
Open 10am-5pm Monday to Friday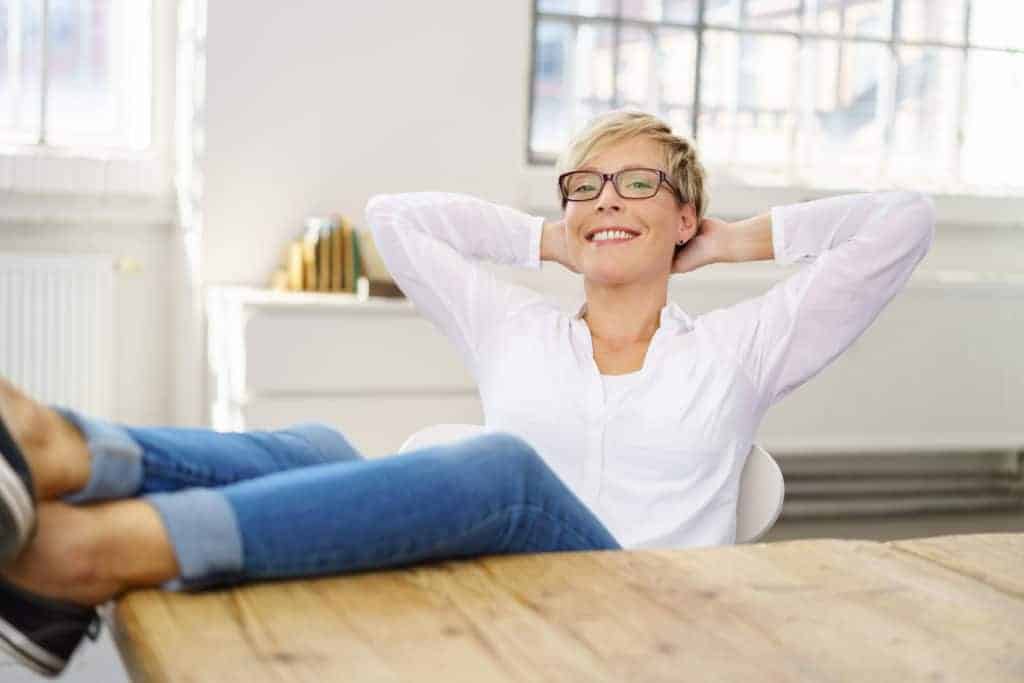 Put your health and happiness in our hands
We are passionate about preventing illness rather than merely managing symptoms
We are dedicated to nurturing your mind, body and spirit
Complementary therapies, specialising in de-stressing you and reducing your pain
Our pledge to you
We'd love to enable you to take charge of your own health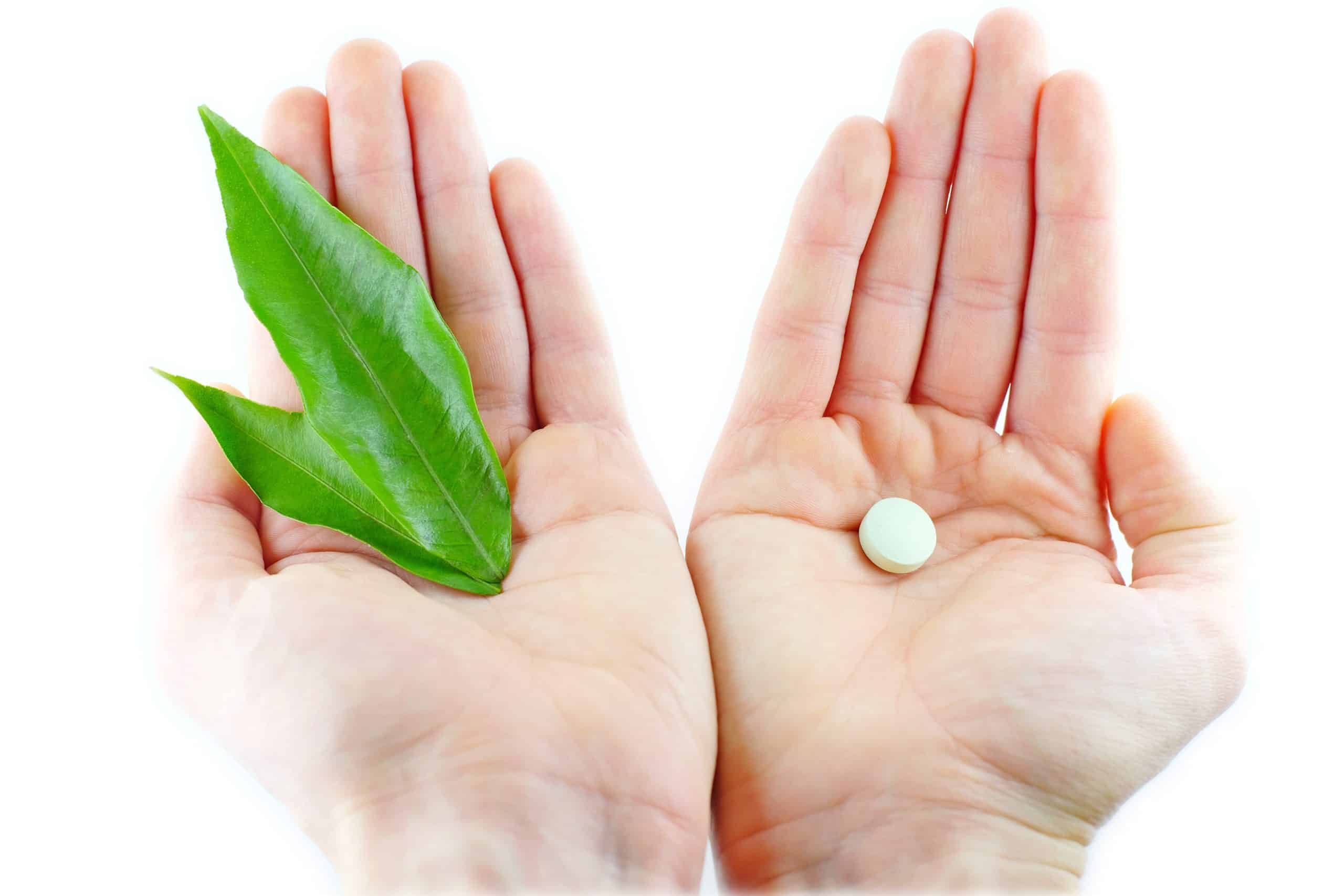 Browse our store of hand-picked products tried and tested by our team
Probiotics, supplements, skin, nail and body care… our ethos is natural and cruelty-free
FREE BIORESONANCE DEMO
Sue Leach, our bioresonance practitioner, is offering a free demo of a bioreonance scan, live on Zoom. Join her on Thursday 14 July at 10-11am or 7-8pm and she will share screens with you to demonstrate a scan and its potential to transform your health. This will be followed by Q&As – your chance to ask Sue about your own symptoms or health issues. Email us on [email protected] for a Zoom link for the demo, specifying if you would like to join the morning or evening talk.
MIDWEEK MEDITATION
Meditation has proven benefits for both our mental and physical health. That's why Neena has created a midweek meditation so you can reset halfway through the week on Wednesdays, 12-12.20pm. Yes, we know, you're too busy! But this is just 20 minutes. Surely you can invest that time – you don't even need to leave the house or work, the meditation is online via Zoom. Just £6, or £21 for 4. Every Wednesday, and you can dip in and out weekly. More details here.
Welcome to The Natural Health Hub…
A hidden sanctuary in the heart of the New Forest, we are dedicated to your health, well-being and fulfilment. Our team of experienced and caring holistic complementary therapists are here to nurture your body, mind and spirit, and give you the strength and vitality to live your life to the full. Whether you choose an appointment, class or one of our regular monthly workshops, together we will walk you along your path to better health and happiness. Call us on 01590 670955 or pop in any time for free advice and to browse our handpicked natural products.
Welcome to The Natural Health Hub's online shop. Everything we stock is hand-picked by our team of therapists from top-quality suppliers. Our ethos is to live as naturally as possible so our products are made without chemicals and toxins, and cruelty-free.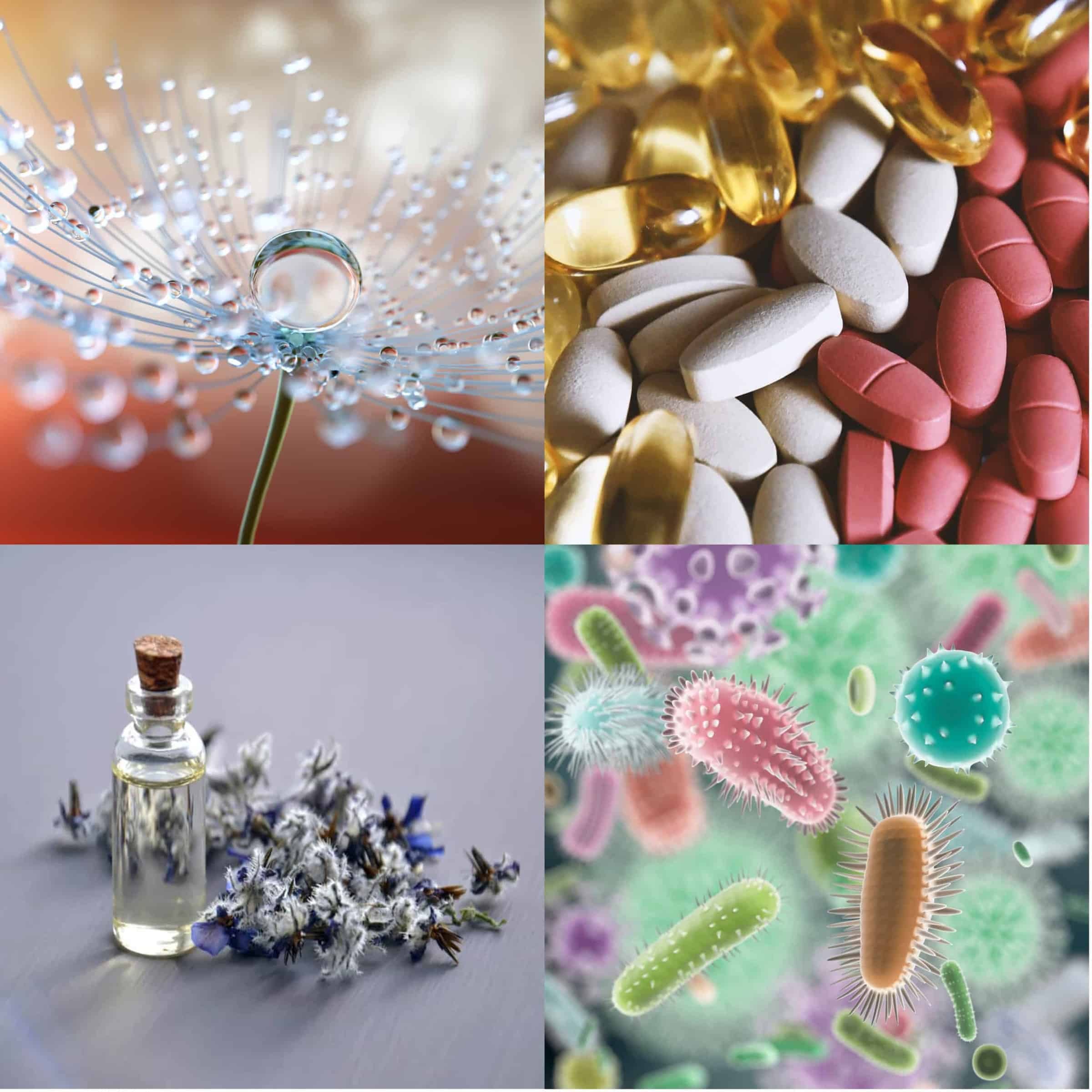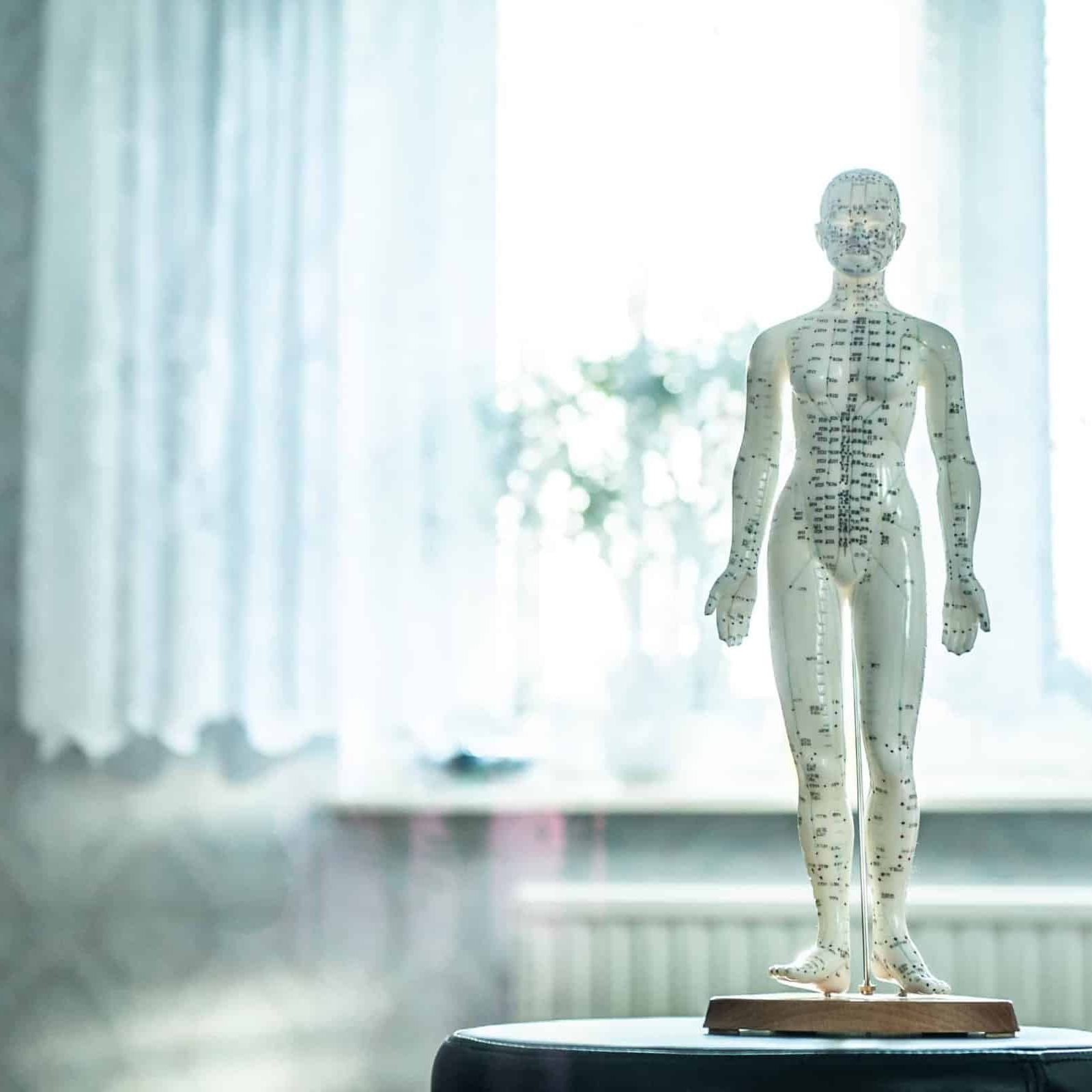 To find true health we believe the mind as well as the body has to be nurtured. Our therapies have been carefully selected to ensure the mind, body and spirit are supported and fulfilled, with our practitioners working as a team with you at the very centre of it.
The Hub supports Friends of Ray of Hope, a small charity that enables many children and women to escape the poverty, disease and harsh conditions of their slum community in Kampala. Funds support education, women's empowerment, counselling and medical and community outreach. We are working on a large fundraising venture in 2020, but we welcome small donations of your loose change - it all adds up!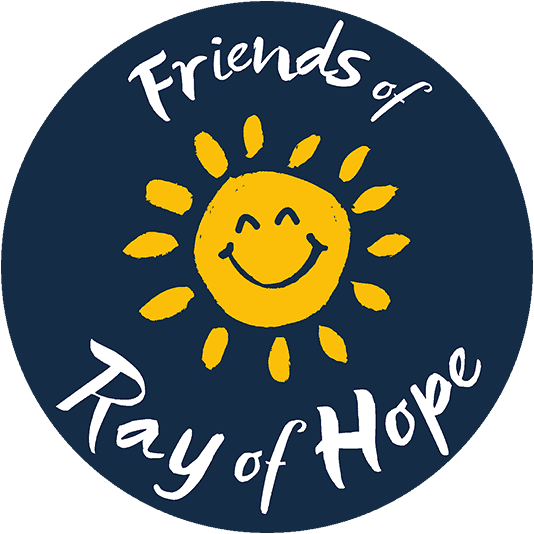 Fancy working at The Hub?
We are a close-knit team and welcome like-minded folk – would you like to join us? Here's what we're all about…
We're wondering if you would like to join The Hub community of like-minded people? If you like our therapies, are invested in your health, agree with taking a proactive, complementary route to staying in good shape, then you will like our Healing Space – a compendium of news, views, expert advice and uplifting good ol' common sense emailed to you from the team at The Hub.
By filling in the form and hitting Subscribe, you agree that we can send you our insightful, but not too frequent Healing Space.