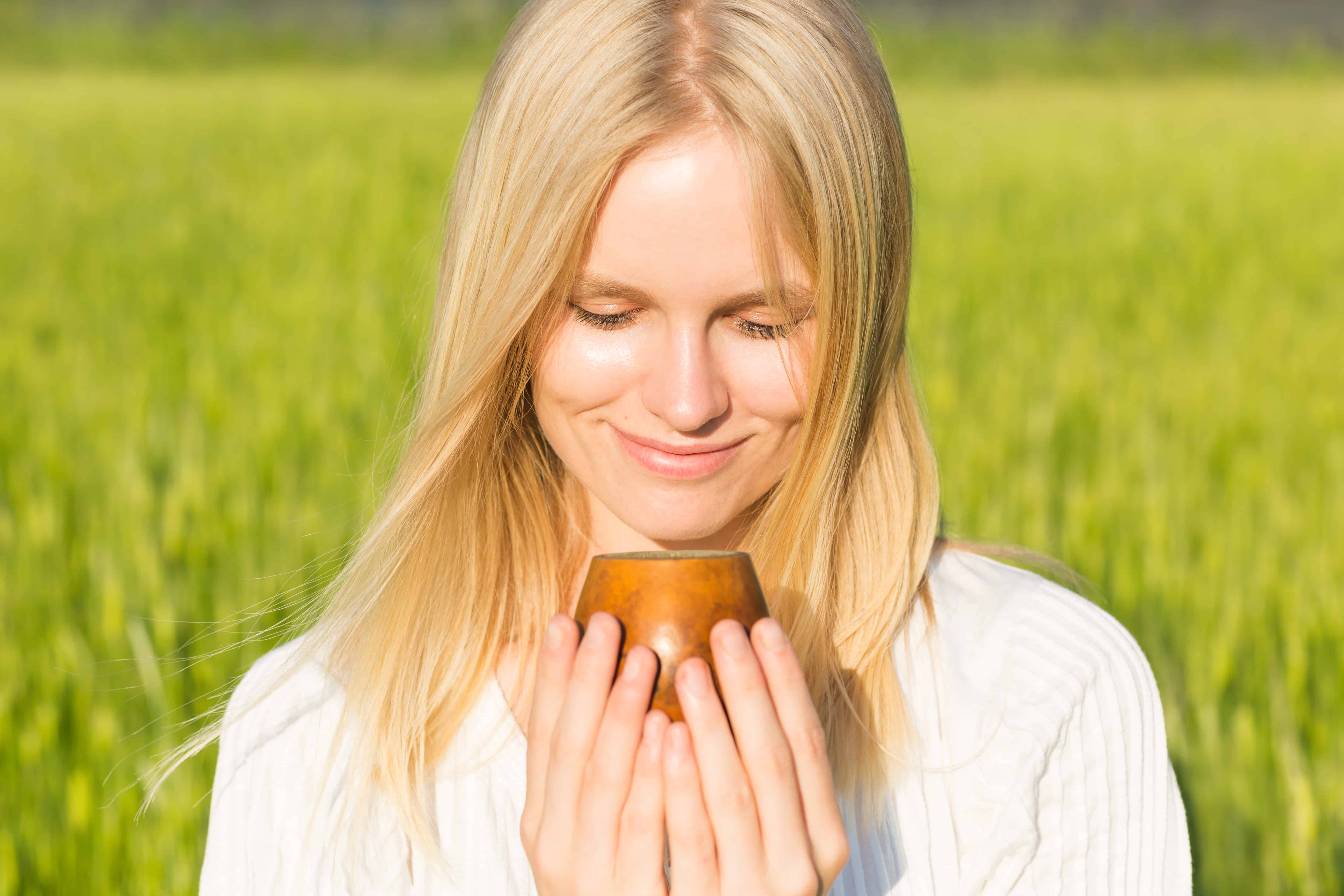 Discover our health & well-being sanctuary in the heart of Lymington
We are open normal hours through lockdown: 10am-5.30pm Monday to Friday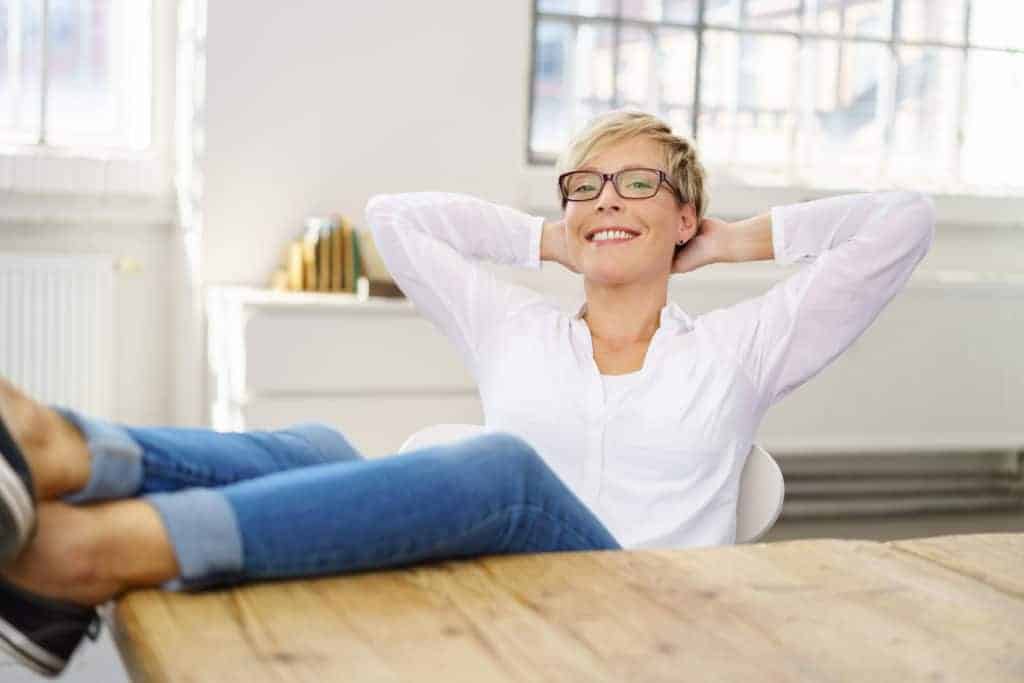 Stressed? Anxious? Sign up to The Daily Dose
Our new subscription service offering advice, support, insights, news and offers from our team
We are dedicated to nurturing your mind, body and spirit
Complementary therapies, specialising in de-stressing you and reducing your pain
Our pledge to you
We are passionate about enabling you to take charge of your own health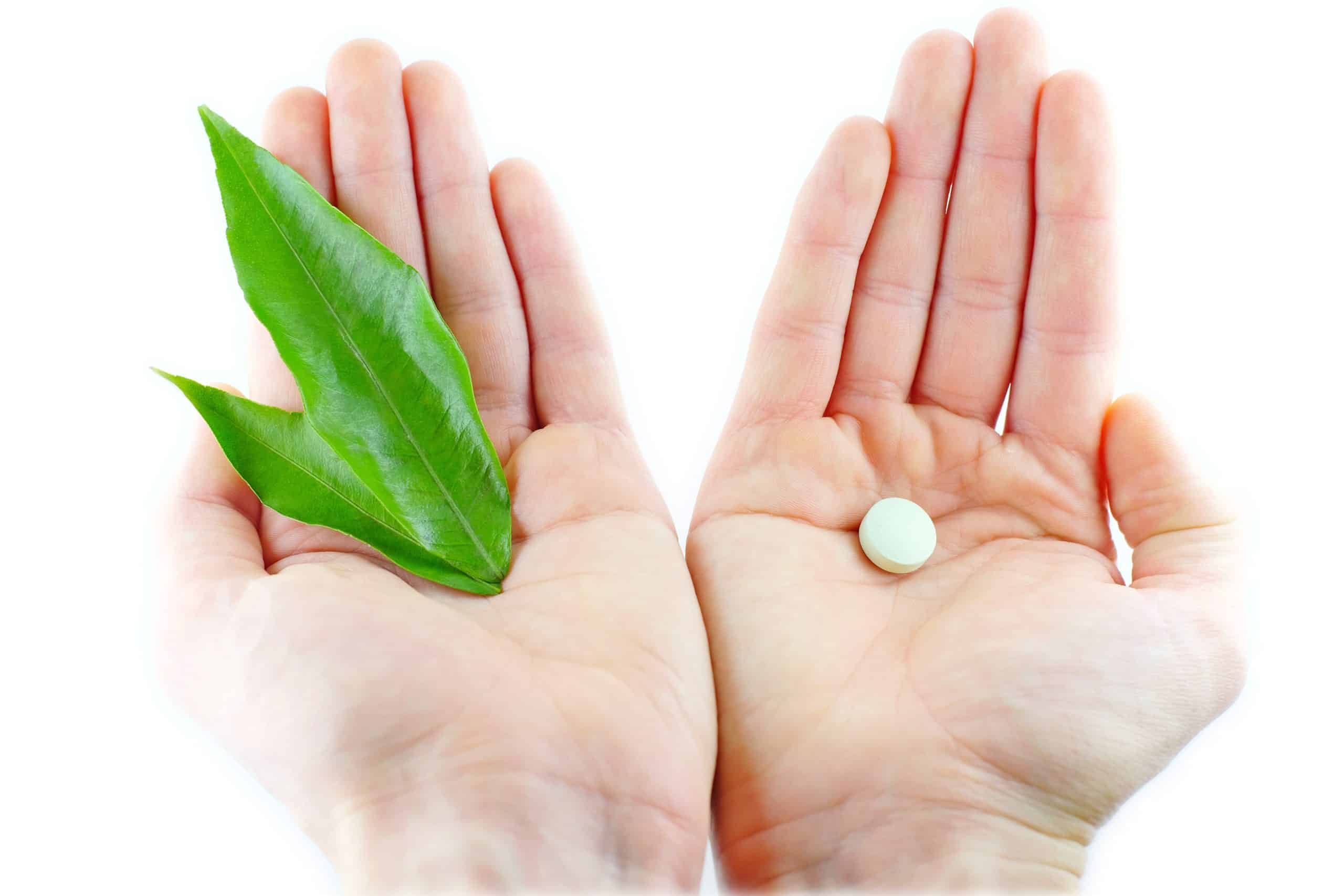 Browse our store of hand-picked products tried and tested by our team
Probiotics, supplements, skin, nail and body care… our ethos is natural and cruelty-free
Our highlights this month...
NEW:
BEAT LOCKDOWN BINGEING!
We are launching a smoothie service, with breakfast and lunch smoothies delivered to your door frozen for two days each week for the next month. Packed with a balanced nutritional content of fruit, veg and protein, developed by our nutritionist Nikki Robertson, the smoothies are substantial enough to keep you going until your evening meal without succumbing to stress or boredom bingeing. Sign up now for your weekly delivery by emailing us at info@TheNaturalHealthHub.co.uk
ESSENTIAL WINTER 2020 SUPPLEMENTS 
Covid stress – and now further limits to our lives – means we're all depleted and need extra nutritional support, however saintly our diets. Here are the essential extra nutrients we'll all need to guard against the potential second wave of Covid-19 and other lurgies this autumn/winter. Invest in your immunity now!

£40.84

->

£35
SPECIAL OFFER
FREE 20-minute discover pranic healing treatments with Neena until the end of November. Experience this mind/body balancing therapy which works on boosting your 'prana'
or energy
Welcome to The Natural Health Hub…
A hidden sanctuary in the heart of the New Forest, we are dedicated to your health, well-being and fulfilment. Our team of experienced and caring holistic complementary therapists are here to nurture your body, mind and spirit, and give you the strength and vitality to live your life to the full. Whether you choose an appointment, class or one of our regular monthly workshops, together we will walk you along your path to better health and happiness. Call us on 01590 670955 or pop in any time for free advice and to browse our handpicked natural products.
WE ARE STAYING OPEN THROUGH LOCKDOWN. Most of our therapists are able to offer face to face consultations. We are restricting the number of people in the building, and in between clients we are cleaning and doing all we can to ensure everyone's safety. We temperature test everyone on arrival and supply disposable masks (although you will probably wish to bring your own), and we have the Track and Trace QR code clearly displayed for your convenience. Of course, if you would prefer a phone or Zoom call therapists will be all too happy to accommodate this.
Welcome to The Natural Health Hub's online shop. Everything we stock is hand-picked by our team of therapists from top-quality suppliers. Our ethos is to live as naturally as possible so our products are made without chemicals and toxins, and cruelty-free.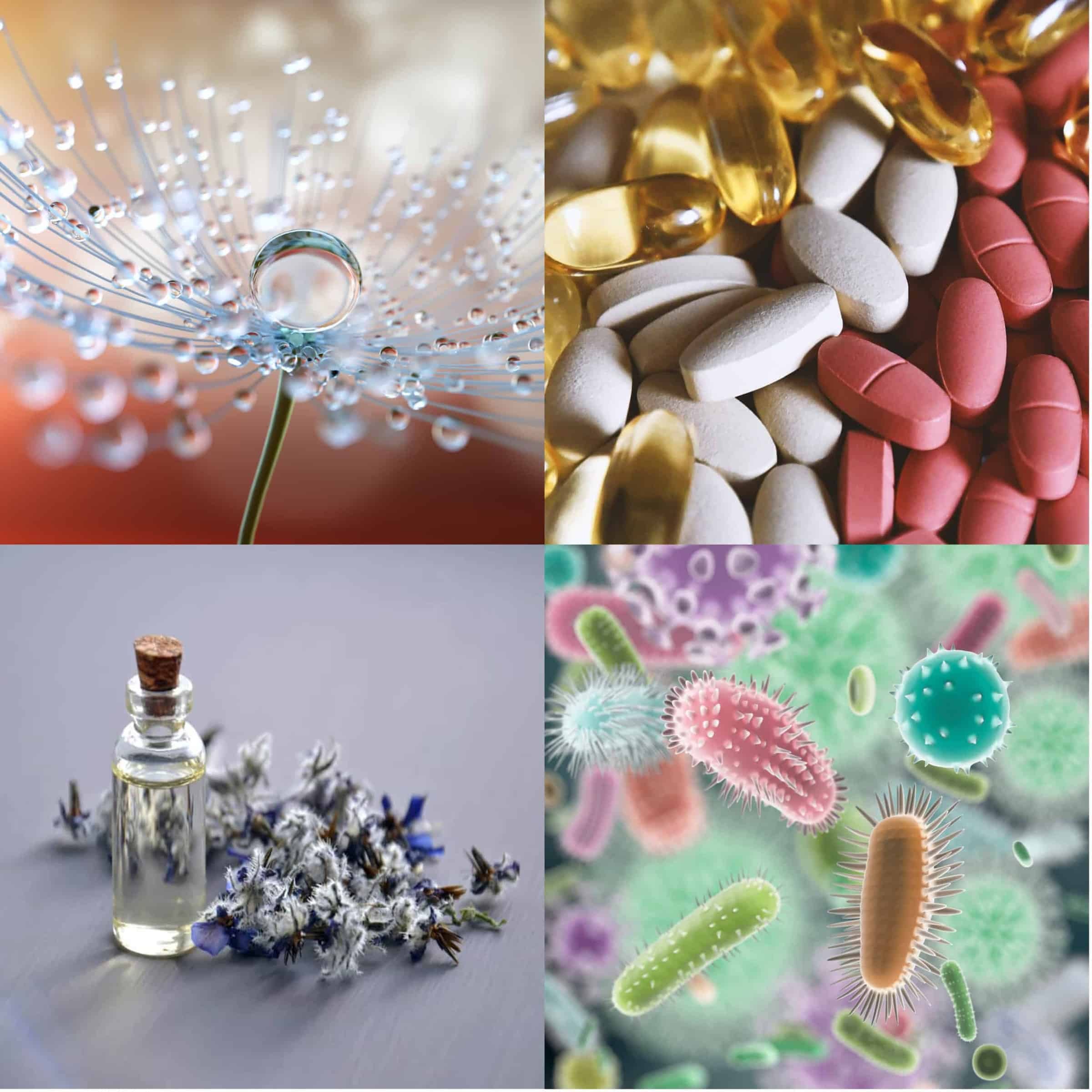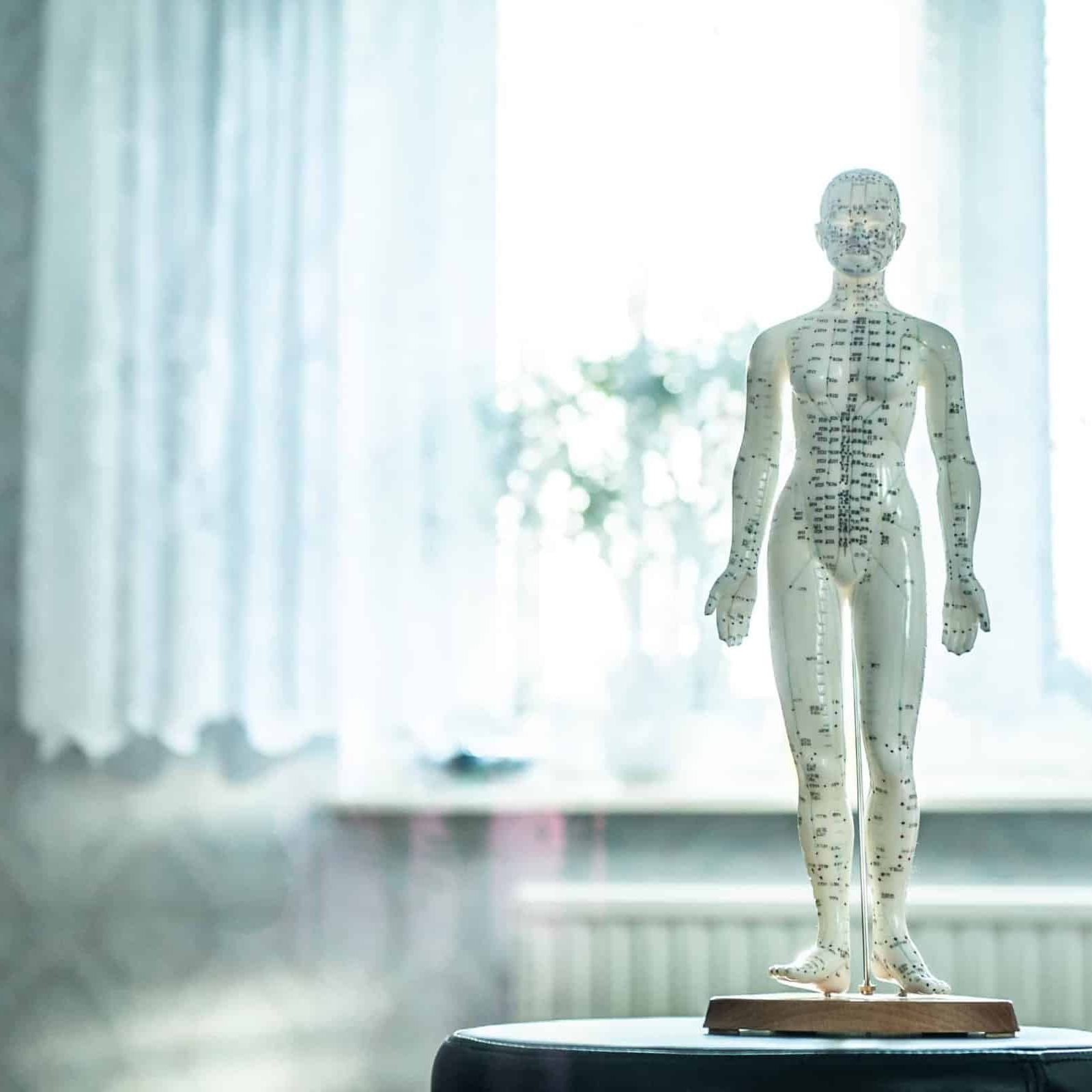 To find true health we believe the mind as well as the body has to be nurtured. Our therapies have been carefully selected to ensure the mind, body and spirit are supported and fulfilled, with our practitioners working as a team with you at the very centre of it.
Though our doors are physically closed right now, our instructors are here to keep you on an even keel with virtual classes, online courses and – the latest development (thank goodness!) – outdoor yoga classes.
We usually have a wide range of classes to suit all levels of experience, ages and abilities. From meditation to yoga, pilates and relaxation, our aim is to strengthen and empower your body as well as your mind. Yoga is a particular speciality and we boast a whole range of styles, so please do get in touch to find out which one is right for you. Coming back for you just as soon as we can!
Treat your loved one to a voucher, either for the therapy they deserve or the price you'd like to indulge them with.
Either pop in to purchase or call us and we can pop one in the post.
The Hub supports Friends of Ray of Hope, a small charity that enables many children and women to escape the poverty, disease and harsh conditions of their slum community in Kampala. Funds support education, women's empowerment, counselling and medical and community outreach. We are working on a large fundraising venture in 2020, but we welcome small donations of your loose change - it all adds up!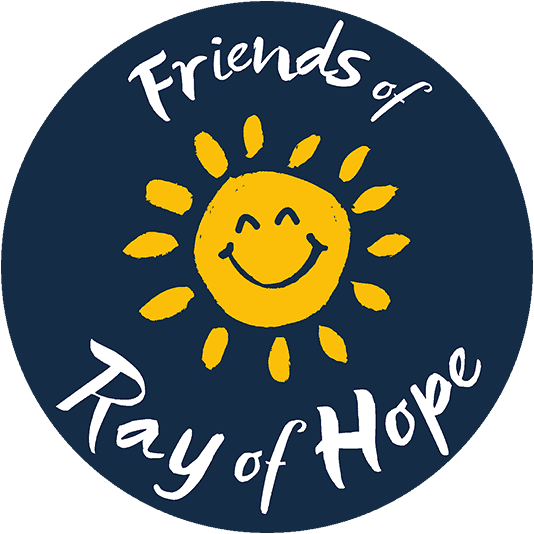 A few kind words about us
If you'd like to keep up to date with all the goings-on here at The Hub please sign up to our mailing list.
By filling in the form and hitting Subscribe, you agree that we can send you our insightful, but not too regular newsletters