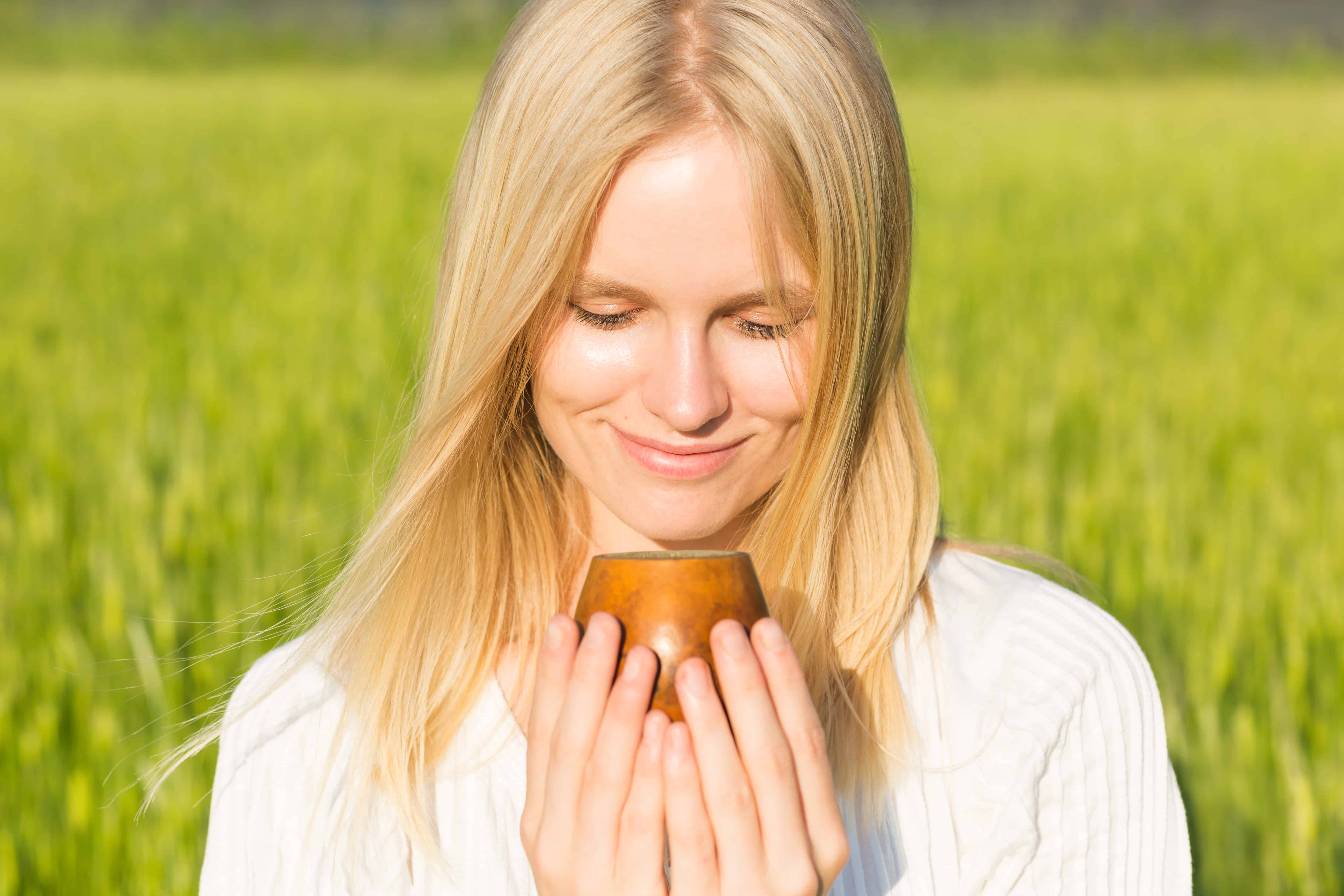 Discover our health & well-being sanctuary in the heart of Lymington
Open 10am-5pm Monday to Friday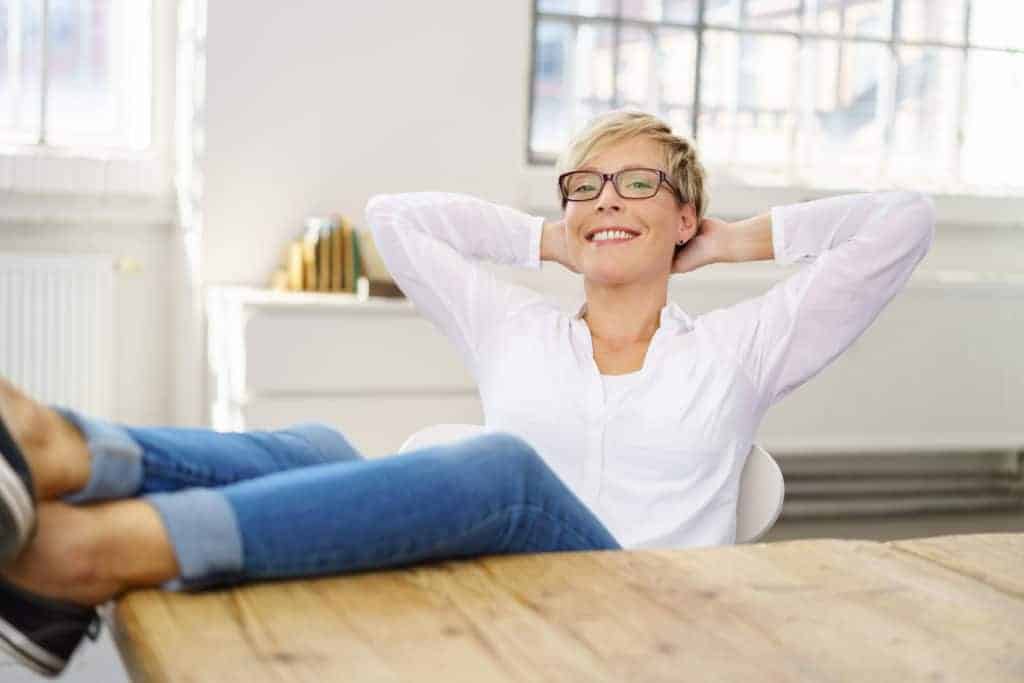 Put your health and happiness in our hands
We are passionate about preventing illness rather than merely managing symptoms
We are dedicated to nurturing your mind, body and spirit
Complementary therapies, specialising in de-stressing you and reducing your pain
Our pledge to you
We'd love to enable you to take charge of your own health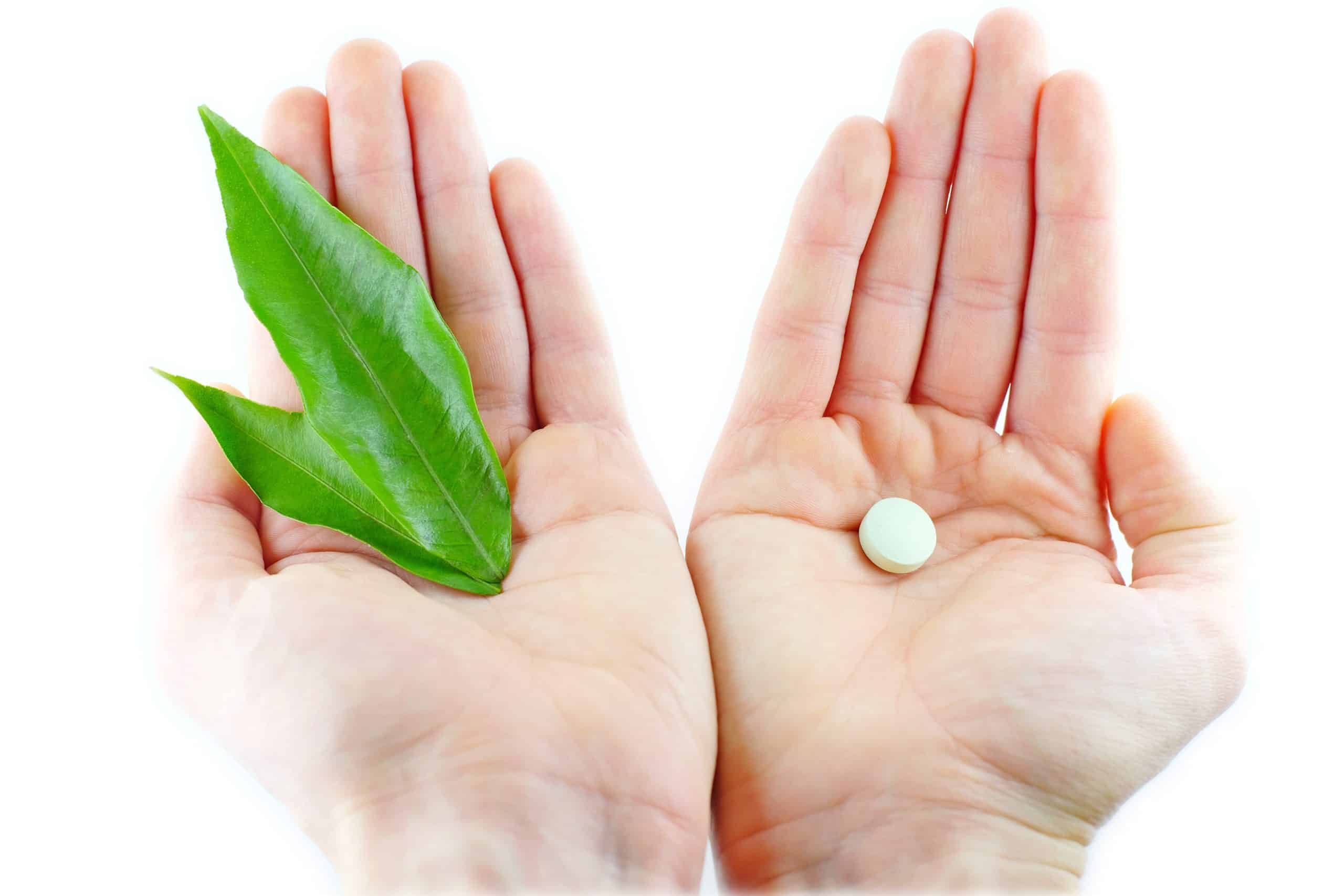 Browse our store of hand-picked products tried and tested by our team
Probiotics, supplements, skin, nail and body care… our ethos is natural and cruelty-free
BACK-TO-SCHOOL WOES… 
Is your child having trouble settling into school, or clings to you at the doorstep not wanting to go in? Are you finding it a massive wrench leaving your little one or packing them off to uni? Head here for some homeopathic help and solace. And don't forget to arm them with as much immune ammunition as you can to fight off the bugs that they'll inevitably catch from friends – here's what we
have in stock.
FOOD SENSITIVITY SCANS
We are now offering food sensitivity scans. Our comprehensive scans show you not only which foods you are sensitive to but also the degree of this sensitivity, and include both an analysis report and instructions on overcoming your sensitivities. We test for sensitivity to 99 foods, and the scan be conducted in person with our bioresonance practitioner Sue Leach or by sending us a hair sample. Click here for more details and to book
FREE 30-MINUTE HYPNOTHERAPY 
Feeling anxious… rundown… overwhelmed… stressed? In recognition of World Mental Health Day our cognitive hypnotherapist Alexandra Taylor is offering free 30-minute hypnotherapy sessions. Make the most of this offer for a limited time only by booking HERE. Our wellness & health coach Varvara Dranidis shares her TOP 10 TIPS to staying balanced and positive. And our NLP coach Shelley Edwards helps you EXPLORE YOUR STRESS and how it's affecting you.
Welcome to The Natural Health Hub…
A hidden sanctuary in the heart of the New Forest, we are dedicated to your health, well-being and fulfilment. Our team of experienced and caring holistic complementary therapists are here to nurture your body, mind and spirit, and give you the strength and vitality to live your life to the full. Whether you choose an appointment, class or one of our regular monthly workshops, together we will walk you along your path to better health and happiness. Call us on 01590 670955 or pop in any time for free advice and to browse our handpicked natural products.
Welcome to The Natural Health Hub's online shop. Everything we stock is hand-picked by our team of therapists from top-quality suppliers. Our ethos is to live as naturally as possible so our products are made without chemicals and toxins, and cruelty-free.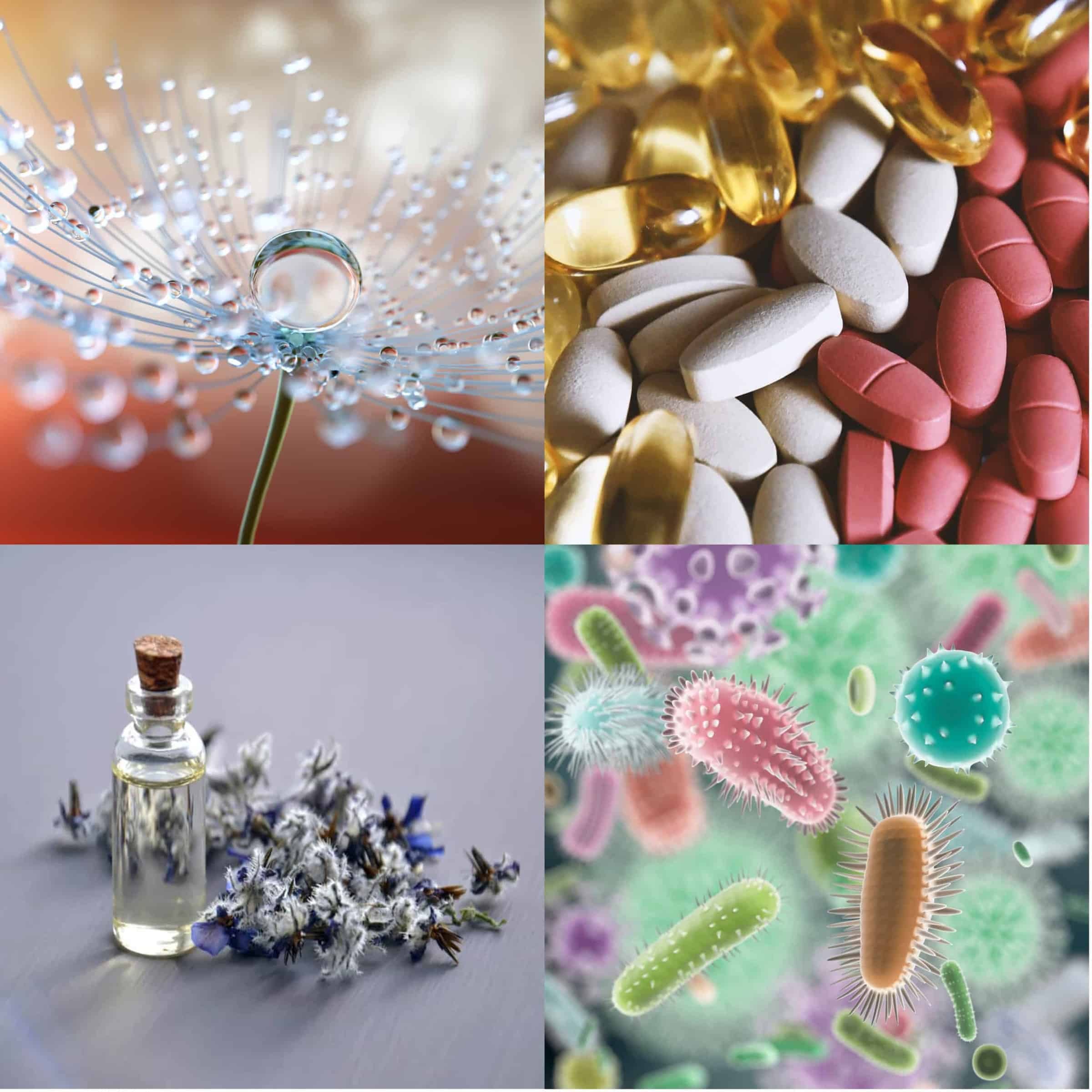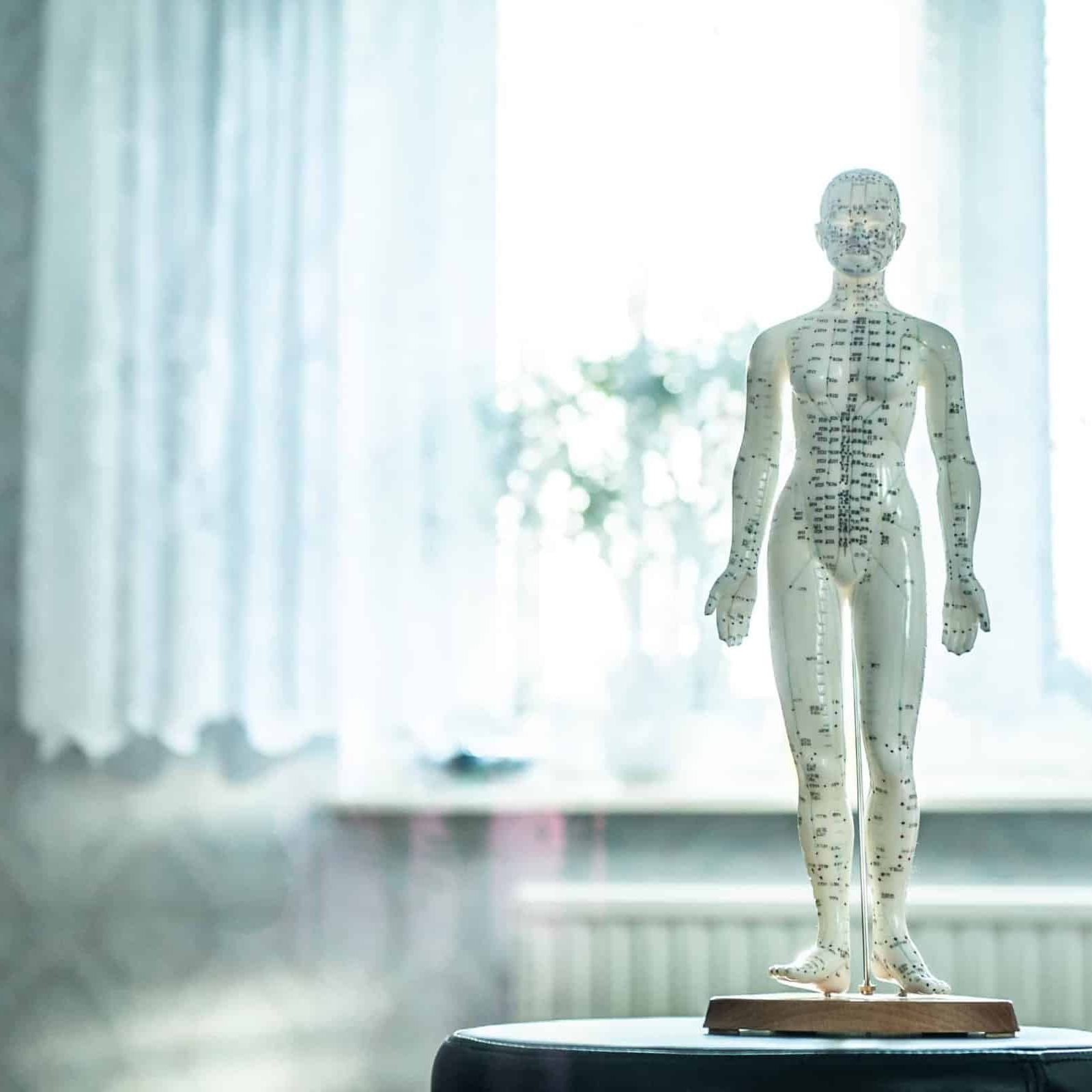 To find true health we believe the mind as well as the body has to be nurtured. Our therapies have been carefully selected to ensure the mind, body and spirit are supported and fulfilled, with our practitioners working as a team with you at the very centre of it.
Our yoga is back!! We're holding small classes of just four people so you get maximum nurturing from your yoga teacher, and to make it a fun, bonding, all-immersive experience for you. Hannah Bimpson is back on Wednesdays at 7pm with her usual blend of hatha, meditation and more – call her on 07714 581721 to book. Alexandra Taylor, also our cognitive hypnotherapist, brings a gentle hatha class with yin elements at 6pm on Mondays – click on the classes button below to book. Bring your own mat and (for the Monday classes) your favourite props for relaxation.
Treat your loved one to a voucher, either for the therapy they deserve or the price you'd like to indulge them with.
Either pop in to purchase or call us and we can pop one in the post.
The Hub supports Friends of Ray of Hope, a small charity that enables many children and women to escape the poverty, disease and harsh conditions of their slum community in Kampala. Funds support education, women's empowerment, counselling and medical and community outreach. We are working on a large fundraising venture in 2020, but we welcome small donations of your loose change - it all adds up!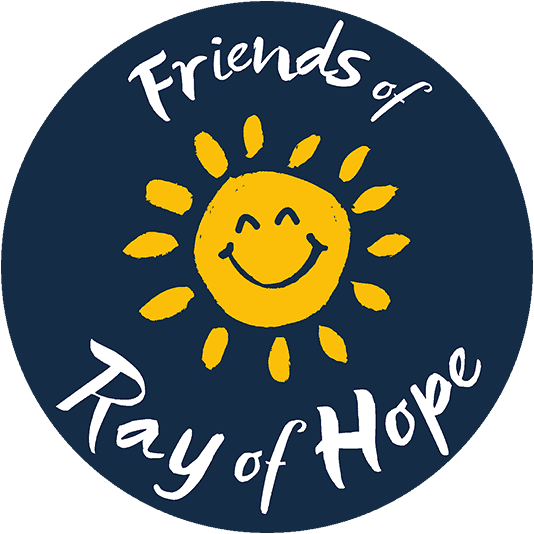 A few kind words about us
If you'd like to keep up to date with all the goings-on here at The Hub please sign up to our mailing list.
By filling in the form and hitting Subscribe, you agree that we can send you our insightful, but not too regular newsletters