Open Monday to Saturday 10am-5pm
Pop in and see us any time for free health advice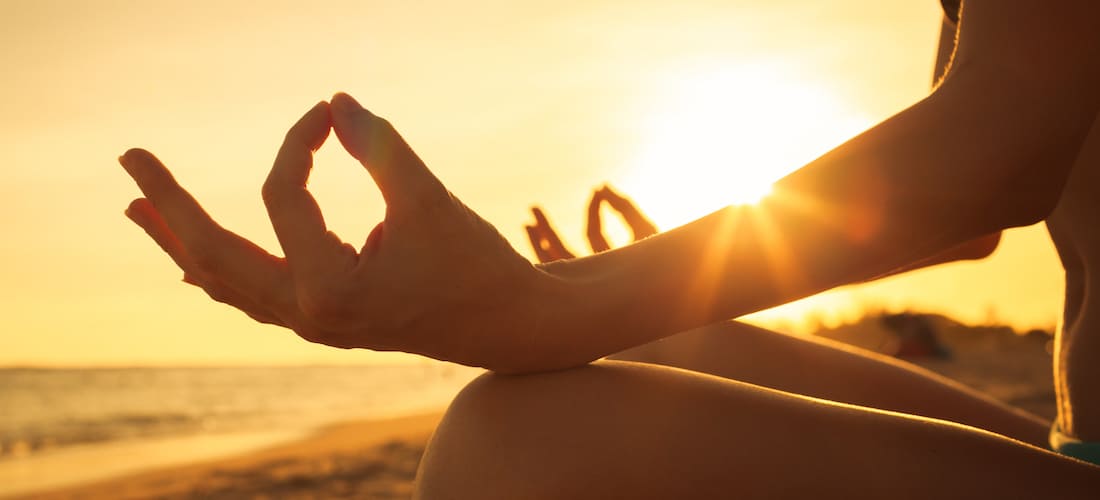 Relax!
Escape from the hubbub of life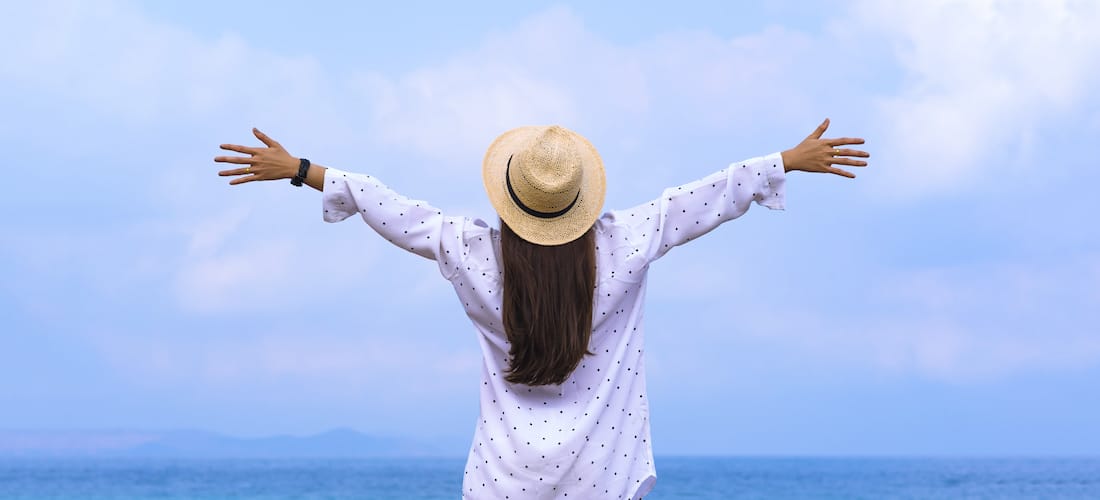 Think natural
From probiotics to skincare to nail polish… we've got an extensive no-chemicals healthcare range
Neal's Yard, Weleda and Tropic stockists
Specialist in nutrition
Dietary advice, food supplements and microbiome rebalancing
We are…
Dedicated to your health, happiness and empowerment
Committed to bringing up our children as naturally as possible
Our Services
Complementary therapies, holistic health, classes, talks & workshops
in the heart of the New Forest to de-stress, inform and inspire
All practitioners are fully qualified and members of their regulatory authority, to ensure top-quality service and care
Lots of natural, therapeutic products…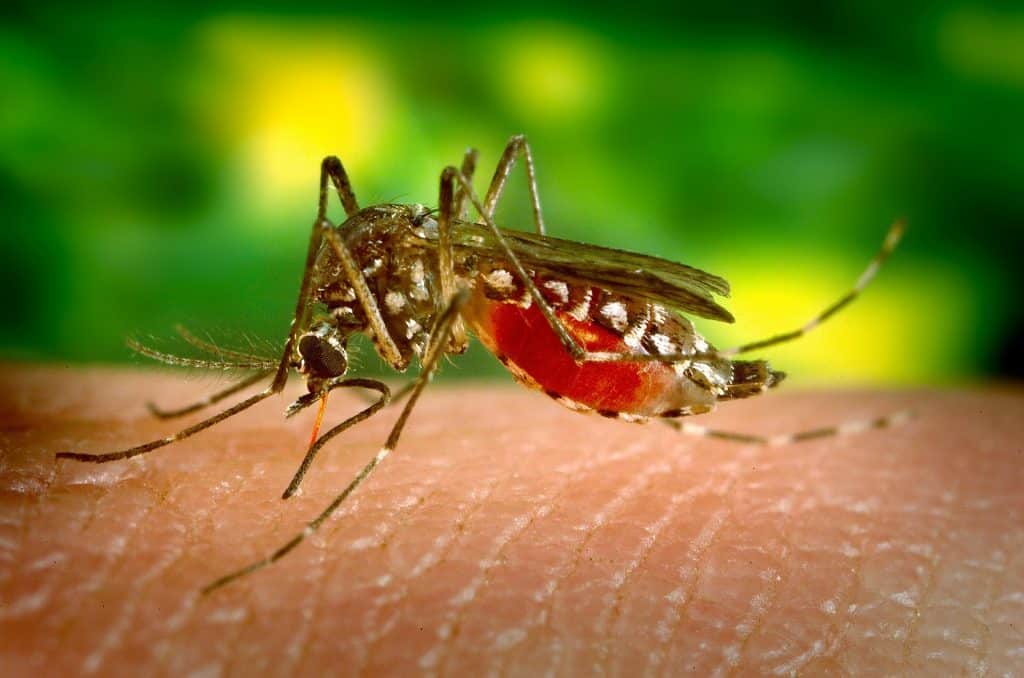 If you're one of those folk who're plagued by mosquitoes and midges though summer evenings, here are a few tips on how you can fend them off this summer! Our round-up includes not only all-natural insect deterrents, but also  natural ways to soothe stings and bites. ALL-NATURAL INSECT REPELLENTS We strongly recommend that you do…
The Natural Health Hub is proud to be joining the fundraising efforts of Friends of Ray of Hope, a small charity that helps slum families in Uganda. Every penny donated goes to their project for the benefit of the children and their families, enabling many youngsters and women to escape the poverty and disease of the slum community. [Read More...]
The Natural Health Hub is exactly what the name suggests: a hub where practitioners gather together and collaborate with the common goal of promoting and providing natural health for women, children and babies. My aim is to establish a centre of excellence in complementary therapies, a place to come for holistic healing and advice, whether physical, emotional or spiritual.