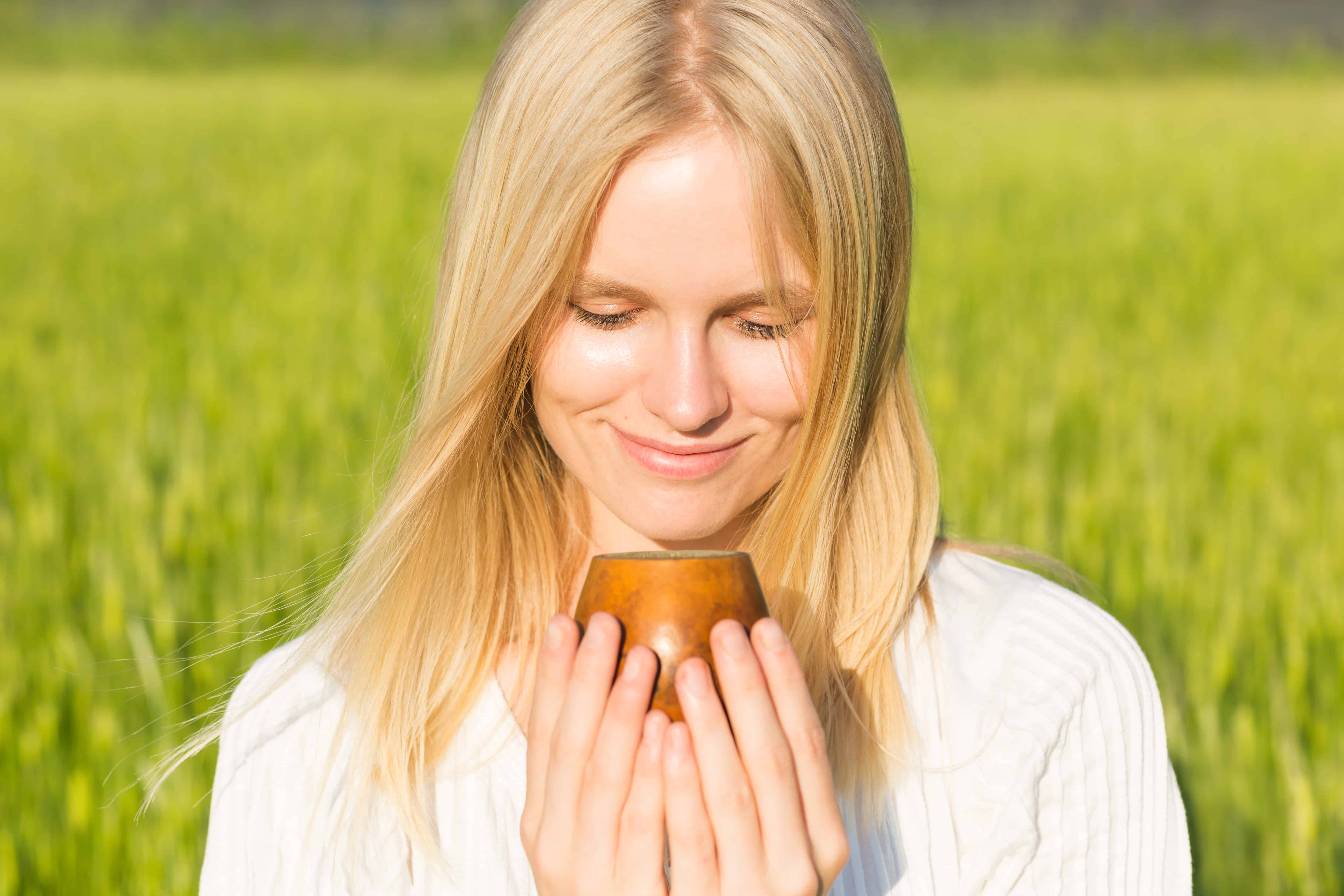 Health & well-being in the heart of Lymington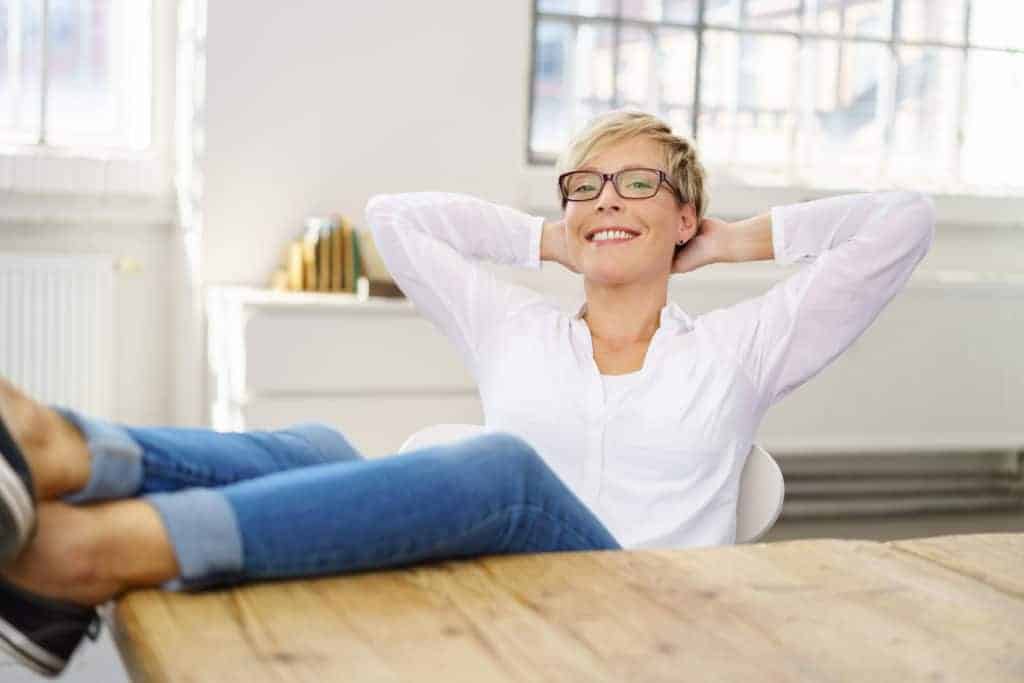 Enabling you to take charge of your health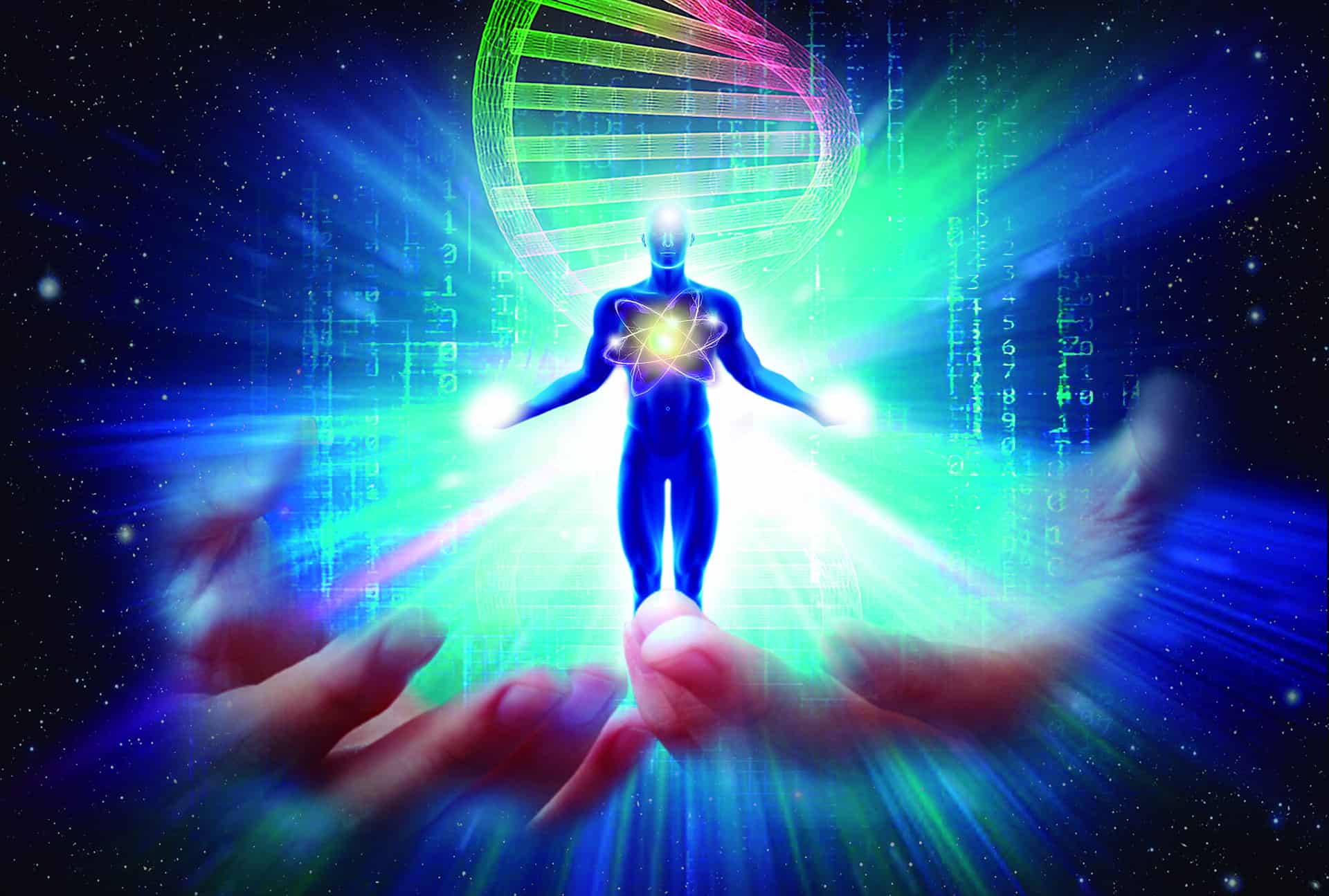 Getting to the heart of why you are ill, no longer just managing symptoms
Nurturing mind, body and soul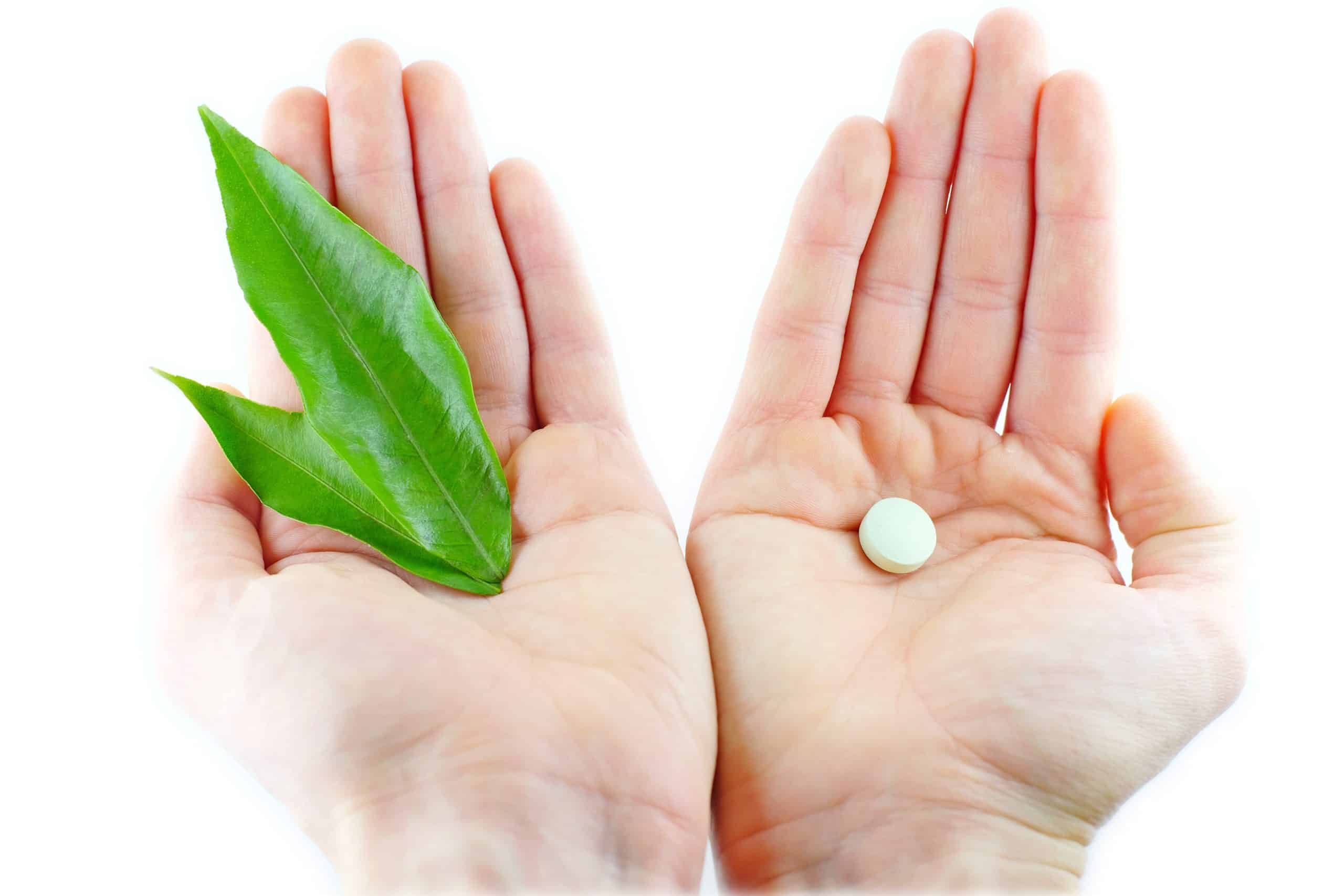 Choosing a natural, drug-free life
I am Sue Leach and my aim is to make you the healthiest you can be. We all have choices about our health, and
my choice is to help you live as natural and drug-free a life as possible. I offer bioresonance scans and homeopathy in Lymington and the New Forest area. Most of my appointments are by Zoom or phone, but I'm happy to come to you
for your treatment for a small extra cost.