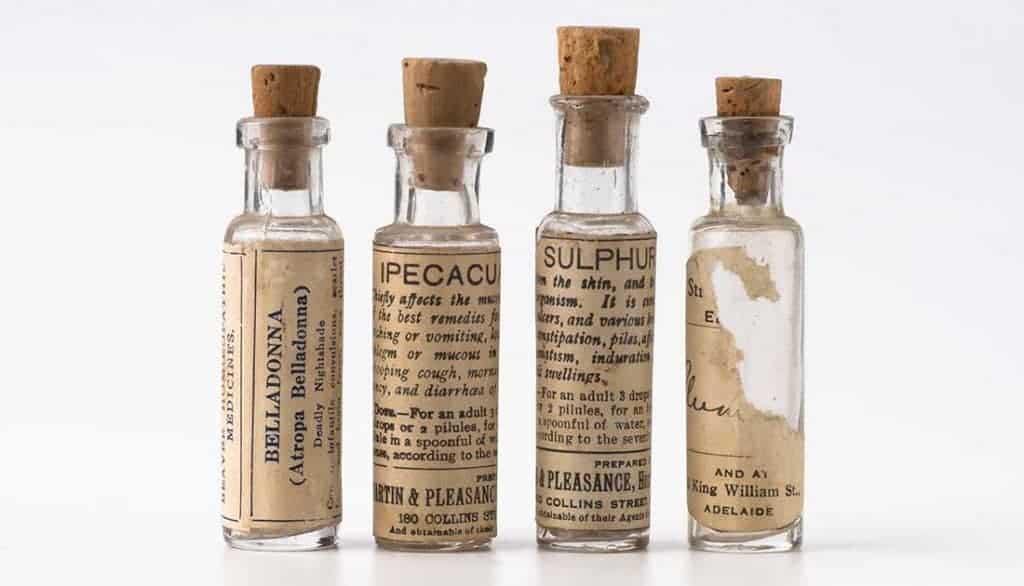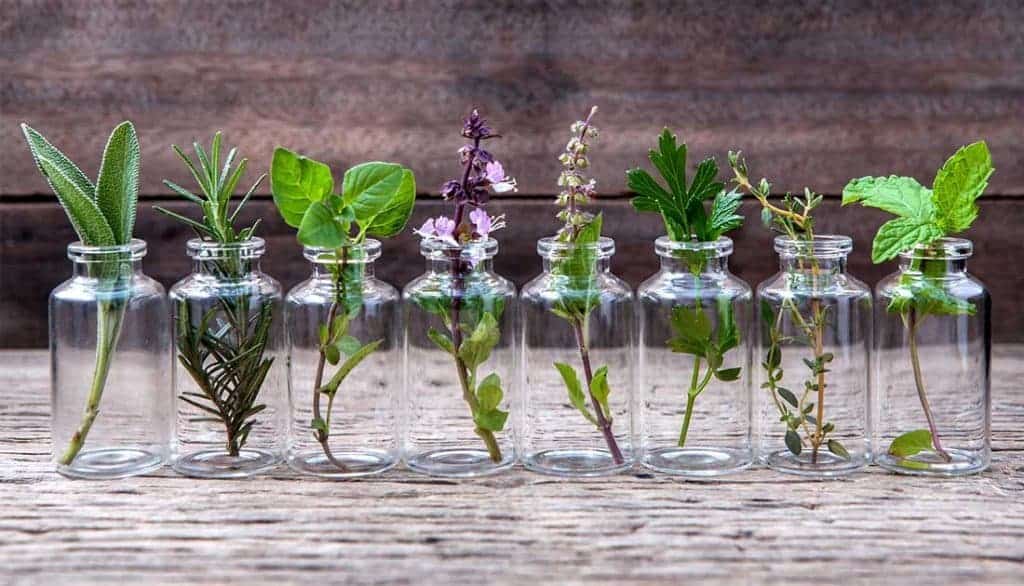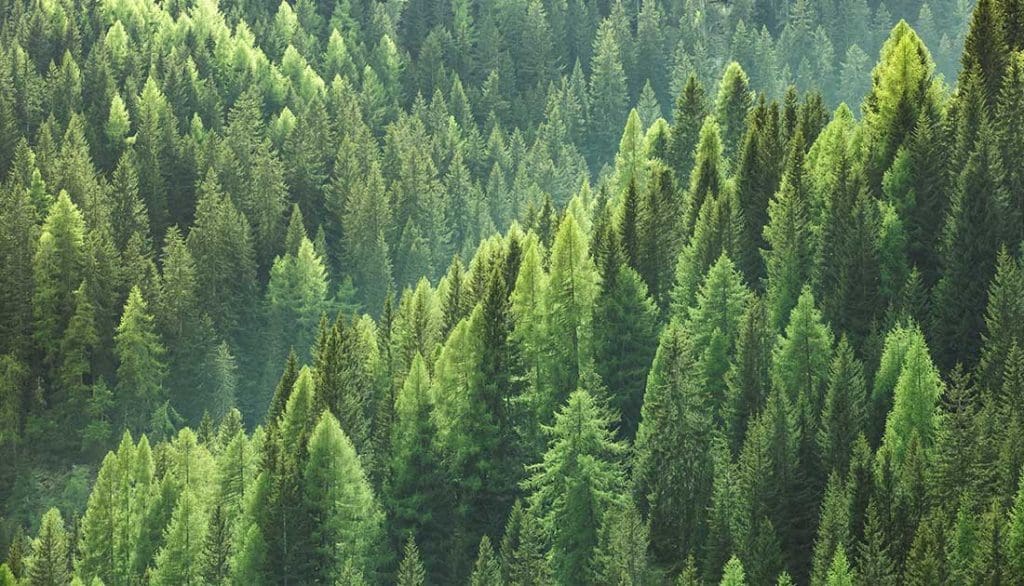 Cost:  Adults £90 initial consultation, follow-ups £75. Children £75 initial consultation, follow-ups £65 (Zoom and Skype calls also available and telephone appointments where appropriate)
Homeopathy has been a successful complementary healthcare system for over 200 years. The philosophy behind it is that by restoring the balance of our body, mind and emotions we can achieve good health and well-being. It is all about kick-starting or stimulating the body's own in-built ability to heal itself.
Homeopathy is:
natural, non-toxic and does not use chemicals
gentle and non-addictive
it very rarely causes side-effects
it can be used alongside conventional medicine
and it has an excellent safety record so it is safe to be used by babies (right from birth), children and during pregnancy
Developed in the early 1800s by a German GP, Samuel Hahnemann, who was disillusioned with conventional medical practices, it is based on the principle that we are all individuals. When a virus does the rounds, the way you do that virus will be very different from the way everyone else does it. Instead of treating symptoms a homeopathy looks at the cause of those symptoms to get to the heart of why you are sick. We do not think merely in terms of your illness, we look at you as an individual with that illness; we do not separate the emotional and the physical – of course they are interlinked!
Homoeopathic remedies are made from thousands of sources, including plants, herbs, minerals, metals and gems, delivered in the form of pills or tinctures.  The objective is that that you don't simply manage your illness – you get over it altogether.
Despite adverse reports, plus an Advertising Standards Authority curb on what homeopaths can say on their websites about its efficacy, homeopathy is now used by six million people in the UK, 100 million people in the European Union and in India alone 100 million people depend solely on homeopathy for their medical care. Homeopathic hospitals have been part of the NHS since it began in 1948 – there are three NHS hospitals, in Bristol, London and Glasgow, which treat around 200,000 NHS patients per year with homeopathy. The Homeopathy Research Institute is conducting valuable research into how homeopathy works and its efficacy (www.hri-research.org).
If you're striving for a safe, natural environment and lifestyle for you and your kids, then homeopathy is for you.