Homeopathy for bites and stings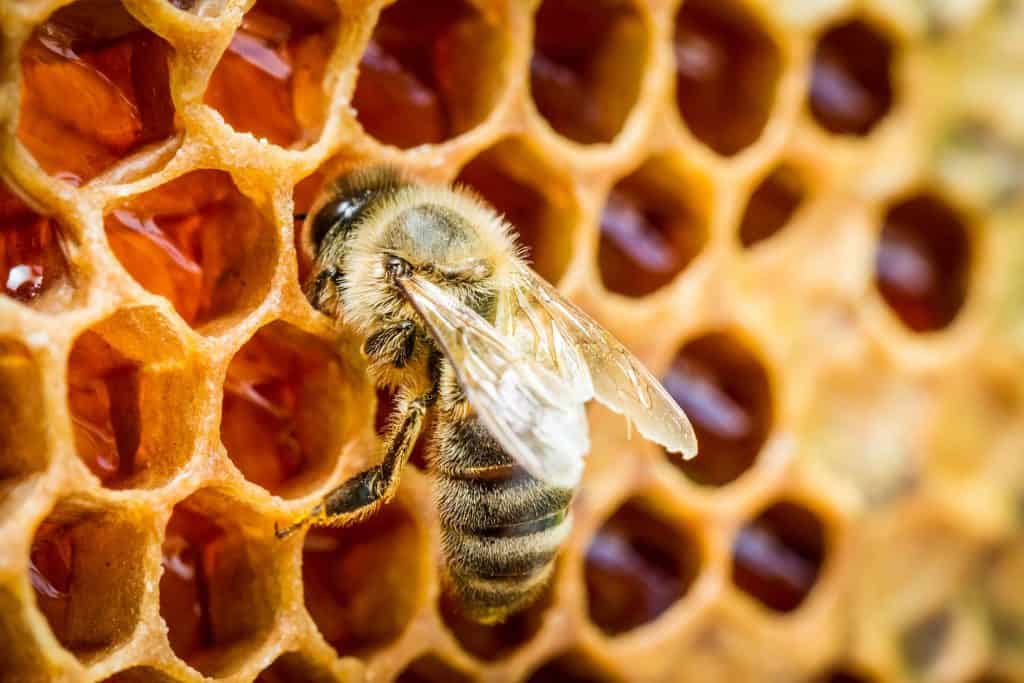 Here are some homeopathic remedies our homeopath Sue Leach recommends to have on hand in case anyone gets bitten or stung. Use 30c potency for bites and stings, the dosage that's best for all first aid, and take 1 pill 3 times daily, or as required. All these remedies are available at The Hub for £7.50 per bottle
Apis
Particularly good for bee stings, but can be used for any bite or sting where there is a lot of swelling, heat, tension and redness. The pain gets worse in heat and is soothed by a cold flannel. Sometimes it is beneficial to alternate apis with ledum.
Ledum
Relieves bites and stings that are red and swollen with pricking, stinging pains. The site is soothed by a cold flannel. Ledum is a remedy for all puncture wounds, so it's also handy (alternated with hypericum) for animal bites. 
Urtica urens
For urticaria (a raised rash that's intensely itchy) as a result of allergic reactions to insect bites and stings (especially good if you've been stung by a jellyfish). The pain is pricking and burning and feels better for rubbing it.
Combudoron spray
Weleda's Combudoron Lotion is a combination of arnica (for the shock to the system, particularly the skin) of a bite or sting and urtica urens. Spray the area liberally – and get instant relief! £6.25 from The Hub
MOSQUITOES & MIDGES: click here for Sue Leach's tips on how to prevent mozzies and midges, how to stop yourself being bitten alive!