Homeopathic remedy for flu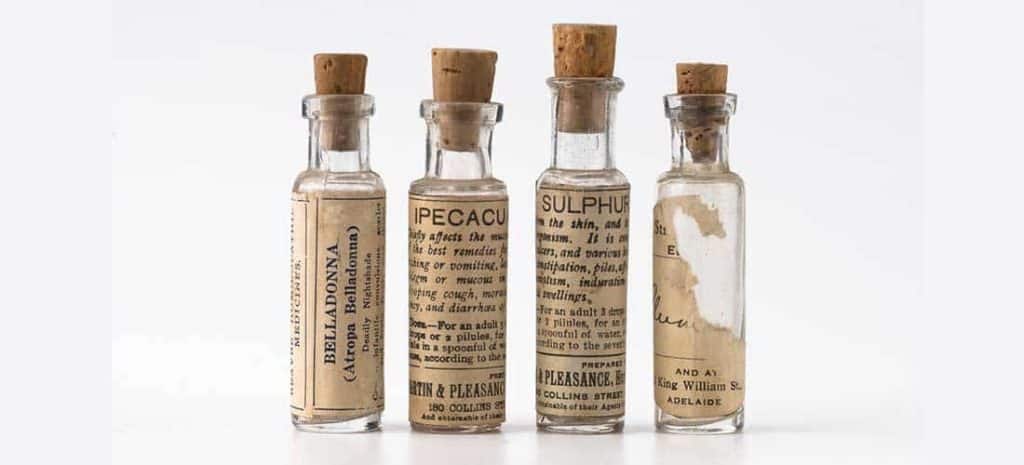 Osceillococcinum: our flu zapper
Oscillococcocinum, also known as anas bar, is excellent for nipping flu in the bud – take it at the first telltale signs and you can stop the virus in its tracks.
Discovered in the 1930s, this remedy's success is well documented – take it (in the 200c potency) at the first hint of symptoms and you can often nip the virus in the bud. Controlled trials in France, published in 1991, report effectiveness in relieving fever, cough during day or night, runny nose, muscle/joint stiffness and shivering in 80-90% of cases if taken within 48 hours of the onset of symptoms.
This remedy is one of the few homeopathic medicines that is licensed as a drug (in America and France) – in other words, it's backed by full clinical evidence that it works – and is one of France's top 10 bestselling over-the-counter drugs.