NHS pulls the plug on homeopathy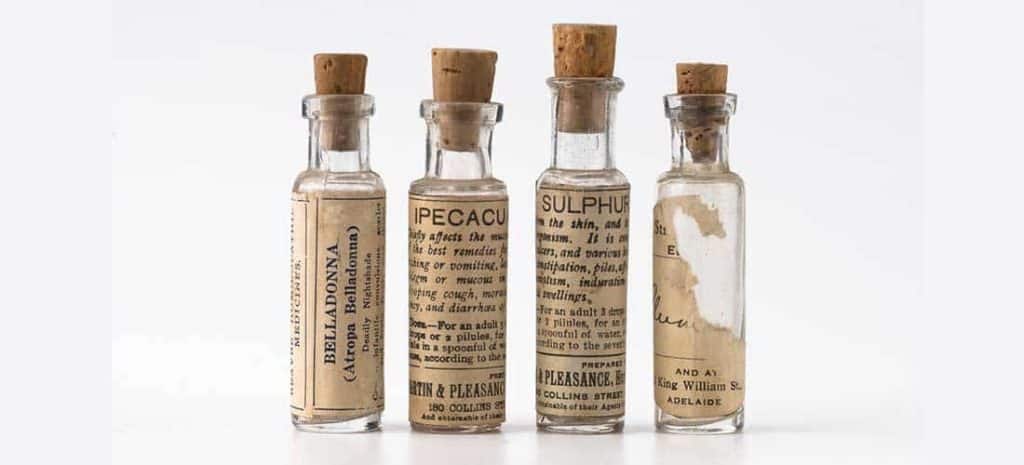 Sad news is that homeopathy is now no longer available on the NHS. When I finished training as a homeopath 15 years ago there were eight homeopathic hospitals. Now the last bastion of NHS homeopathy in the country, in Bristol, which has provided ground-breaking research and has some top academic brains in homeopathy, is to have its funding removed. Here is a press release issued by the Society of Homeopaths, the UK's largest regulatory body for registered homeopaths.
Funding for homeopathy on the NHS in Bristol is to end after health bosses agreed to drop homeopathy remedies from the list of options available for patients. The Portland Centre for Integrative Medicine was the last in England to offer publicly funded homeopathy. Bristol Clinical Commissioning Group (CCG) has approved changes that mean patients will now only be able to access homeopathy for free in 'exceptional circumstances'.
In a statement the Portland Centre said it was extremely sorry that the service was ending as it supported a much-needed model of wellness. 'Over the 70 years of playing a part within the NHS, medical homeopathy has helped thousands of people across Bristol and the region. The Portland Centre has about 1,500 registered patients who access NHS medical homeopathy. As ever this change in service provision most impacts those who might not know about or who can't afford to pay for holistic approaches,' the statement added.
Clinical evidence for the benefits of homeopathy, including research from the University of Bristol, shows that doctors trained in homeopathy prescribe fewer antibiotics and could save the NHS money, says The Portland Centre
The Society of Homeopaths also expressed its disappointment at the decision and said homeopathy had much to contribute to the wellness agenda now coming to the fore. 'Homeopathy offers a holistic model which can play an important role in helping patients to get well and stay well,' said Sue Crump, chair of the Public Affairs Committee, adding that, at a time of increasing concern about the costs, availability and side-effects of many drug treatments, there is growing evidence that homeopathy can save the NHS money. 'We regret that the NHS has now decided to reduce patient choice and effectively turned its back on homeopathy's contribution to healthcare.'
The British Homeopathic Association (BHA) argued that the change would not help to improve patient health or balance the books. 'It will have a negative impact on the lives of those in the care of Bristol CCG as most of the referral patients have chronic conditions which have not been helped through conventional treatment and now have to go back to treatments that do not work for them and cost more,' the BHA said in a statement. 'The highly rated, doctor-led service at Portland will continue to be available to paying patients but, sadly, will now be unavailable to those without funds and often in most need who were being helped through the referral service.'
Sue Leach, homeopath
To make an appointment with Sue click here
Share this story. Choose your platform!