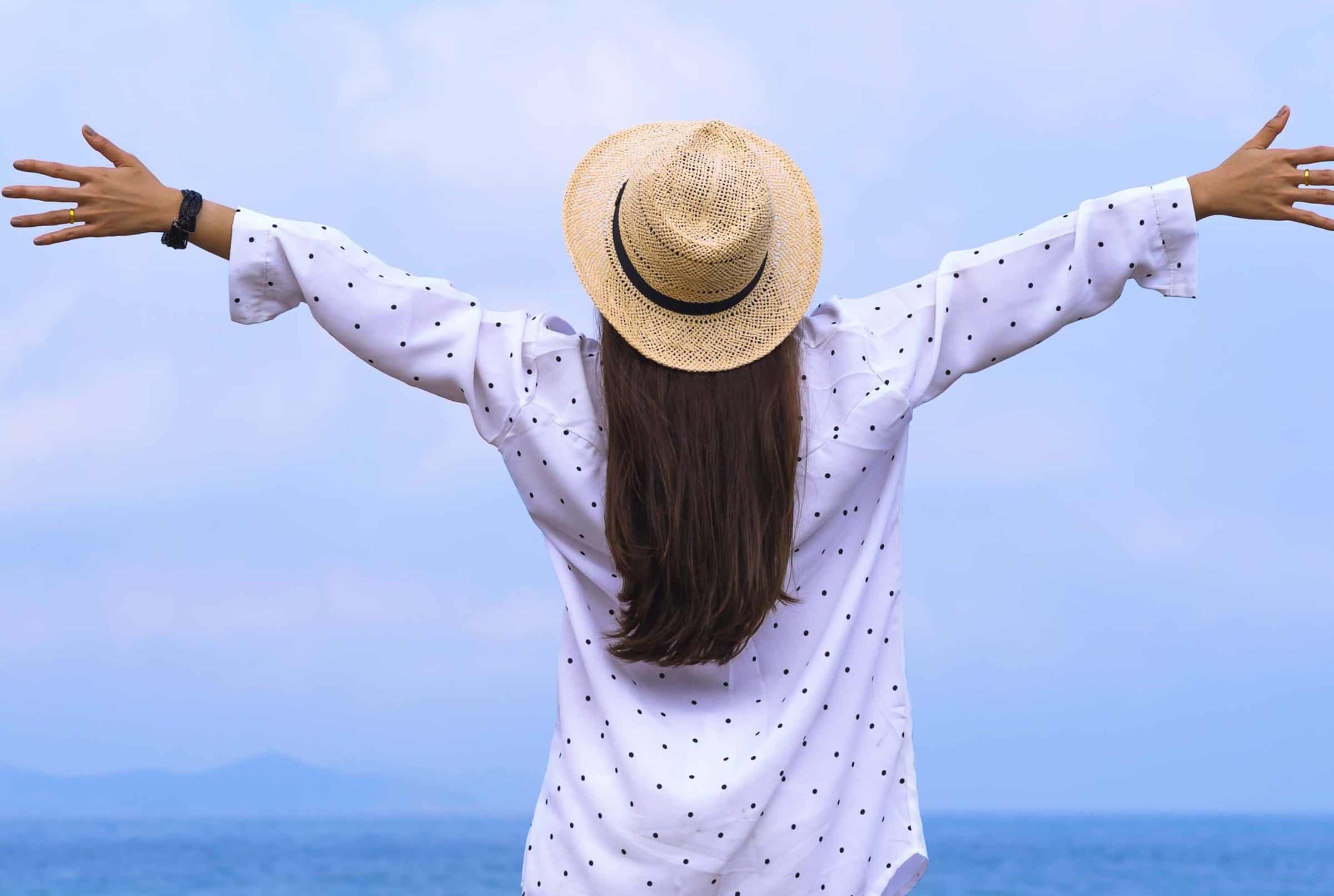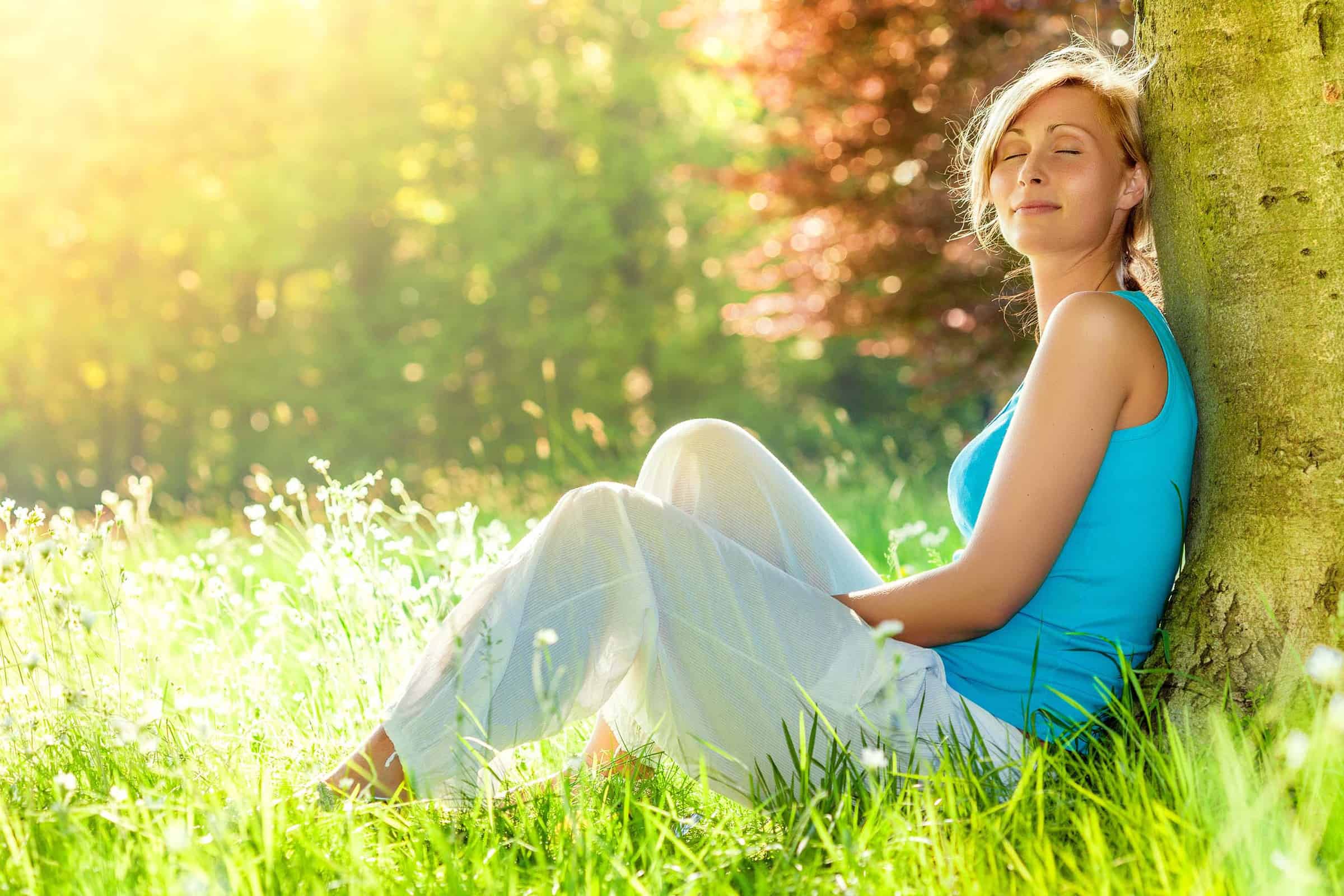 Practitioner:  Varvara Dranidis
Cost: individual sessions (90 minutes) £85; 6 sessions (60 minutes each) £480; 12 sessions (60 minutes each) £960
Availability: Monday 11.30am-12.30pm and 1.30pm-2.30pm; Wednesday 12-1pm and 2pm-3pm
Wellness and health coaching is about the whole of your life's bundle, including environment, relationships, career, money and personal growth. It's changeable all the time and a continued process to keep coming back to what is important to us right now and how we can make lasting lifestyle changes to support ourselves to better wellness and health.
Why would you need a wellness and health coach?
You're seeking life purpose or a new career
For weight balance and eating well
You have personal health challenges
Stress, anxiety and time management
Sleep support
You're relocating home
To create family harmony and relationships
To re-energise through fitness and yoga
Through my coaching you will gain:
A fresh perspective on your life
A stronger mindset
New good habits and routines
Your focus and direction restored
A new empowered you
Readiness to face new challenges
Confidence, calm and positive
An insight and a deeper understanding of your self
How can I help you to better support yourself through your own wellness and health? The process is not as complicated as you may initially believe. My approach is to support you to stay motivated, reach your goals through experimenting what works for you.
You are the expert in your life…
As your coach I see you as the expert in your life because no one knows you or your life better than you do. I will support and help realign your focus in your goals, bringing my expertise in behavioural change as well as my own knowledge, skills and resources when appropriate. My aim is to help you be successful in your endeavours.
We work together completely confidentially within a safe and trusting space that is for you to make the agenda and explore within the coaching method and process that I provide you with. I will be your trusted ally, support and cheerleader to encourage you every step of the way for you to move forward in your life.
Together we will create a personalised plan to get you to your Well Life Vision.
HOW WELLNESS COACHING WORKS
This is about embarking on a journey together. Many coaches teach their clients how to climb the mountain alone, but as a wellness coach I will join you on this experience. I will guide you up and take each step alongside you as you demonstrate the skills and awareness that you have acquired.
Depending on your goals, I also offer four wellness packages, each designed around four life challenges I know all too well. Having experienced each of these challenges I know the remedies outlined in each package will enhance your chances of overcoming situations, and instilling clarity into your life which will enable you to find ways of anchoring negativity, and move forward in a more positive mindset. These packages combine the powerful partnership of coaching and yoga.
CALM & POSITIVE Finding equilibrium to help manage stress and anxiety.
RESET & RECLAIM Discover better body health and motivation to maintain a healthier lifestyle.
RESET, RESTORE, REMEDY For postnatal calmness: feel connected to your baby, your body and your mind.
SHINING & STRIVING Dissolve doubt and anxiety. It's time to grow and glow!
What to expect from the first session
During the first session we will go over any initial questions you may have and then you can start exploring areas in your life that you may want to focus on. This is a great foundation to really kick off our coaching together. To see a real change I recommend working together for a minimum of 3-6 months. Everybody will need a different amount of time, so this is just a guideline.
Let's book in a FREE 20-minute discovery call to get to know one another here.  Or contact Varvara by phone on 07471 197730 or email her on [email protected]