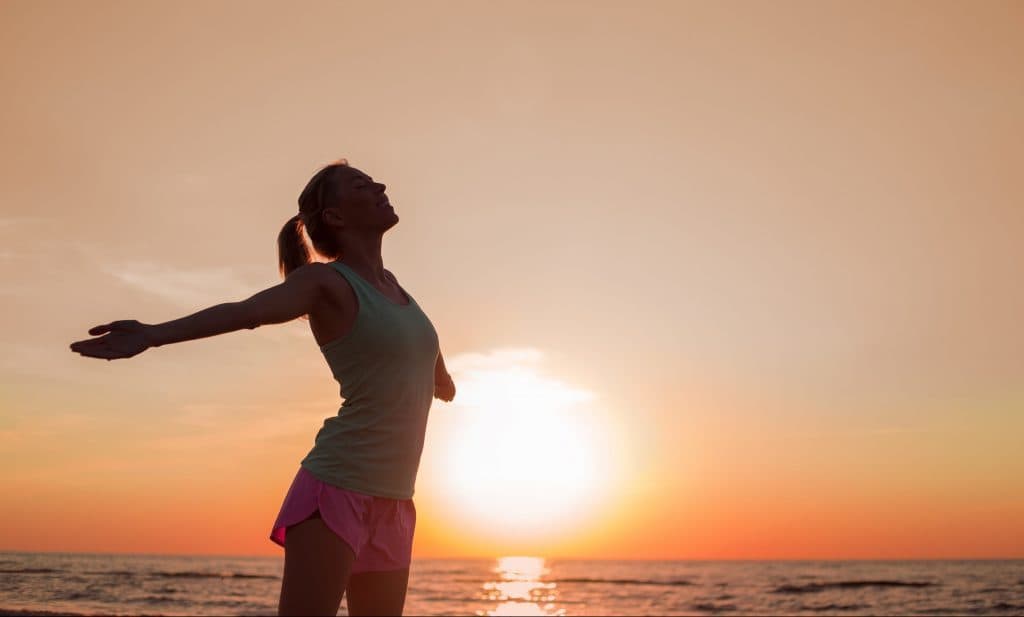 Positive life empowerment coaching
Practitioner: Lis Horwich
Cost: £69 for 90 minutes (treatments at 10am and 11.30am). Taster consultations: £10 (9.30-10am)
'Everything is energy and that's all there is to it. Match the frequency of the reality you want and you cannot help but get that reality' – Albert Einstein
You don't need to study philosophy or comprehend quantum physics to understand how important and powerful our thoughts really are. Albert Einstein made the connection between mind and energy very clear: by matching the frequency of the reality you want you can create the life you wish. Mind power is physical reality made up of vibrational energy, our thoughts merely vibrations of energy.
Positive life coaching teaches you how to weed out negativity such as fear and worry and think thoughts of success, happiness and prosperity. It enables you to reshape the core beliefs and assumptions that may be holding you back and promote consistency, optimism and intense focus on the future you want to create.
The work of Ernest Holmes, the influential spiritualist philosopher, is at the heart of my positive life coaching. Holmes said that thoughts are energy and energy is everything. The mind has an infinite ability to create, he believed: 'One can learn to control his destiny if he learns to control his thoughts'.
He also talked about the Laws of the Universe – when we understand and learn to live by the Universal Laws we are living in harmony with life. There are many Laws, one of the easiest to understand (although rather harder to live by!) being The Law of Attraction. 'What we think we become,' Buddha said: in other words, what we focus on we attract. My positive life coaching enables you to make the Law of Attraction a reality in your day-to-day life.
A new life is created by new thoughts; our 60,000 thoughts a day have the potential to create a wonderful future. Mind power is understanding the Universal Laws and uses our positive thoughts consciously and often. You will then awaken a whole new life of power and opportunity.
You can book all of our therapies online here, or give us a call to for more information.
Find details of all of all our regular classes here.
Find out more about our upcoming workshops and events.