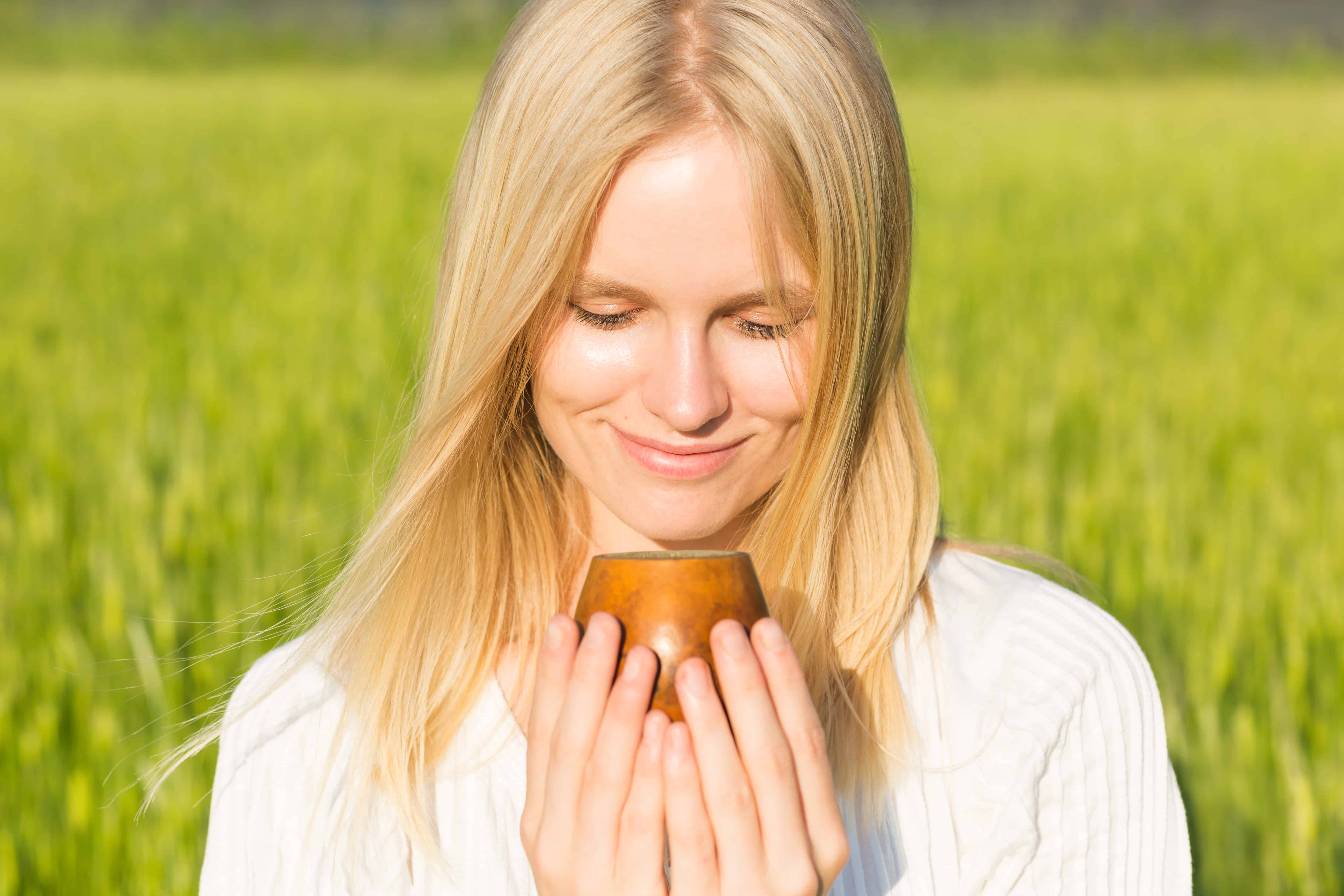 Discover our health & well-being sanctuary in the heart of Lymington
We are open normal hours through lockdown: 10am-5.30pm Monday to Friday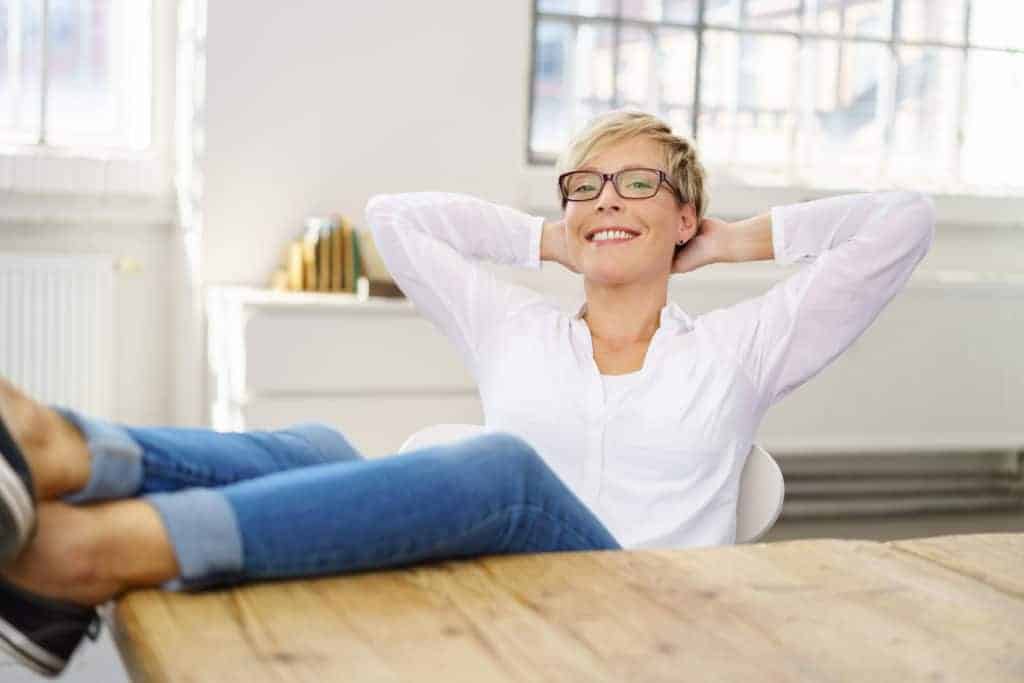 Stressed? Anxious? Sign up to The Daily Dose
Our new subscription service offering advice, support, insights, news and offers from our team
We are dedicated to nurturing your mind, body and spirit
Complementary therapies, specialising in de-stressing you and reducing your pain
Our pledge to you
We are passionate about enabling you to take charge of your own health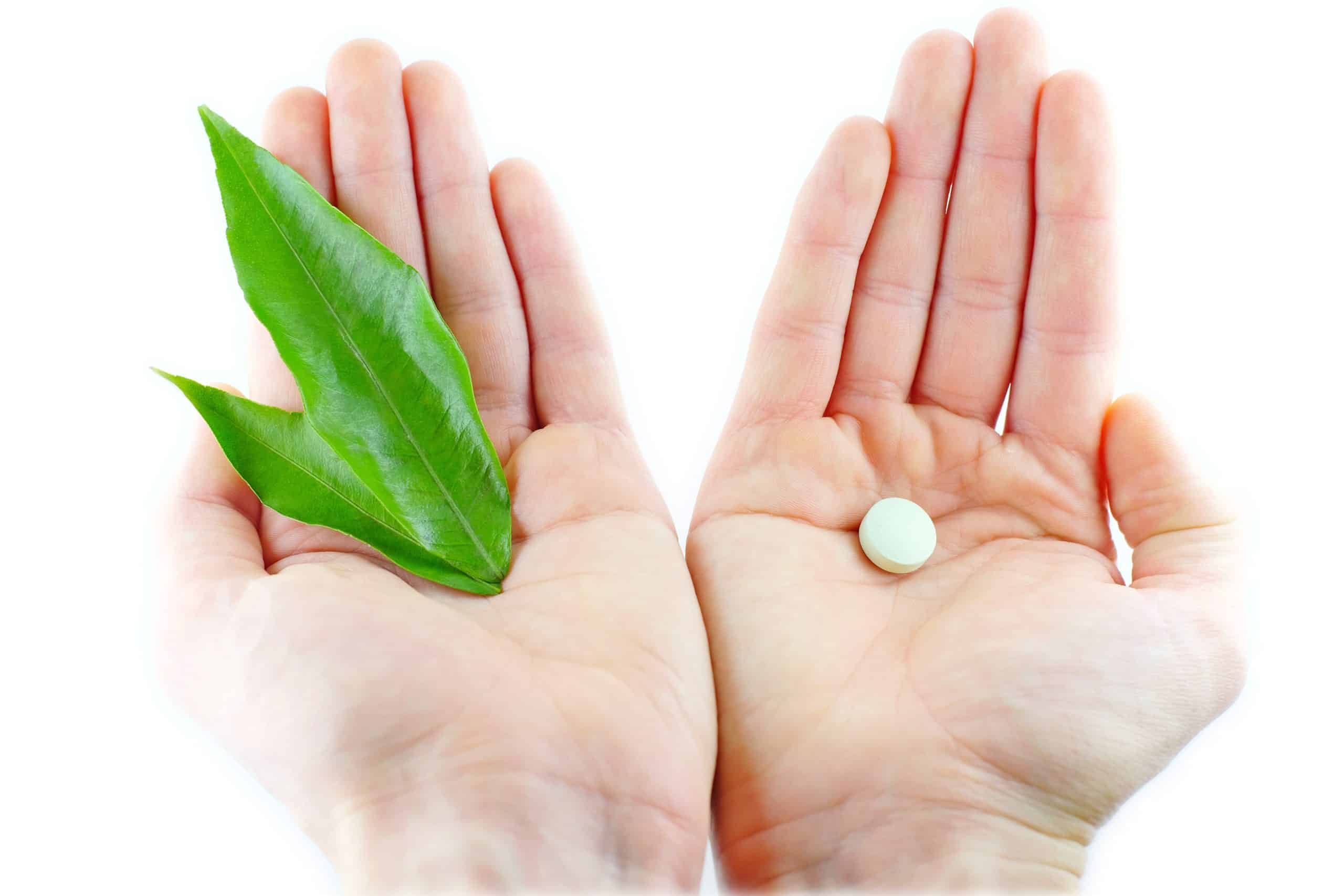 Browse our store of hand-picked products tried and tested by our team
Probiotics, supplements, skin, nail and body care… our ethos is natural and cruelty-free
Meet the team
Not only are all our practitioners experts in their fields with many years of experience, they are all fully qualified and members of their regulatory authority.
Sue Leach, founder of The Hub, homeopath
I came to homeopathy 21 years ago when my daughter was nine months old and I had mastitis. An NCT friend suggested homeopathic remedies and, well, I've never looked back – boob went from concrete solid, red hot raw and so painful I didn't want my poor child near it to back in action within a day.

Kay is a person-centred counsellor who makes you the heart of the consultation, in an atmosphere of unconditional positive regard, with empathy at the centre of your work together. She believes people are free agents and have control over their choices and actions, and that an individual's free will enables their potential. She is BACP registered.
Zoë is a free spirit with a passion for yoga and love for body art and spiritualism. Zoë discovered yoga, like most things, by total chance in 2009 and fell in love with it. She decided the best way to immerse herself was to become a teacher to continually school herself and others in the path of ashtanga yoga.
Zoë trained with the renowned Brian Cooper and continues to consider herself a student of yoga first and foremost. She is a Yoga Alliance registered yoga instructor.
Serena is passionate about helping other people have the same positive birth experience she had and is dedicated to making a difference to how women experience their entrance into motherhood. She trained with Katharine Graves Hypnobirthing, a complete antenatal training course accredited by The Royal College of Midwives that provides parents-to-be with a 'toolbox' for birth.