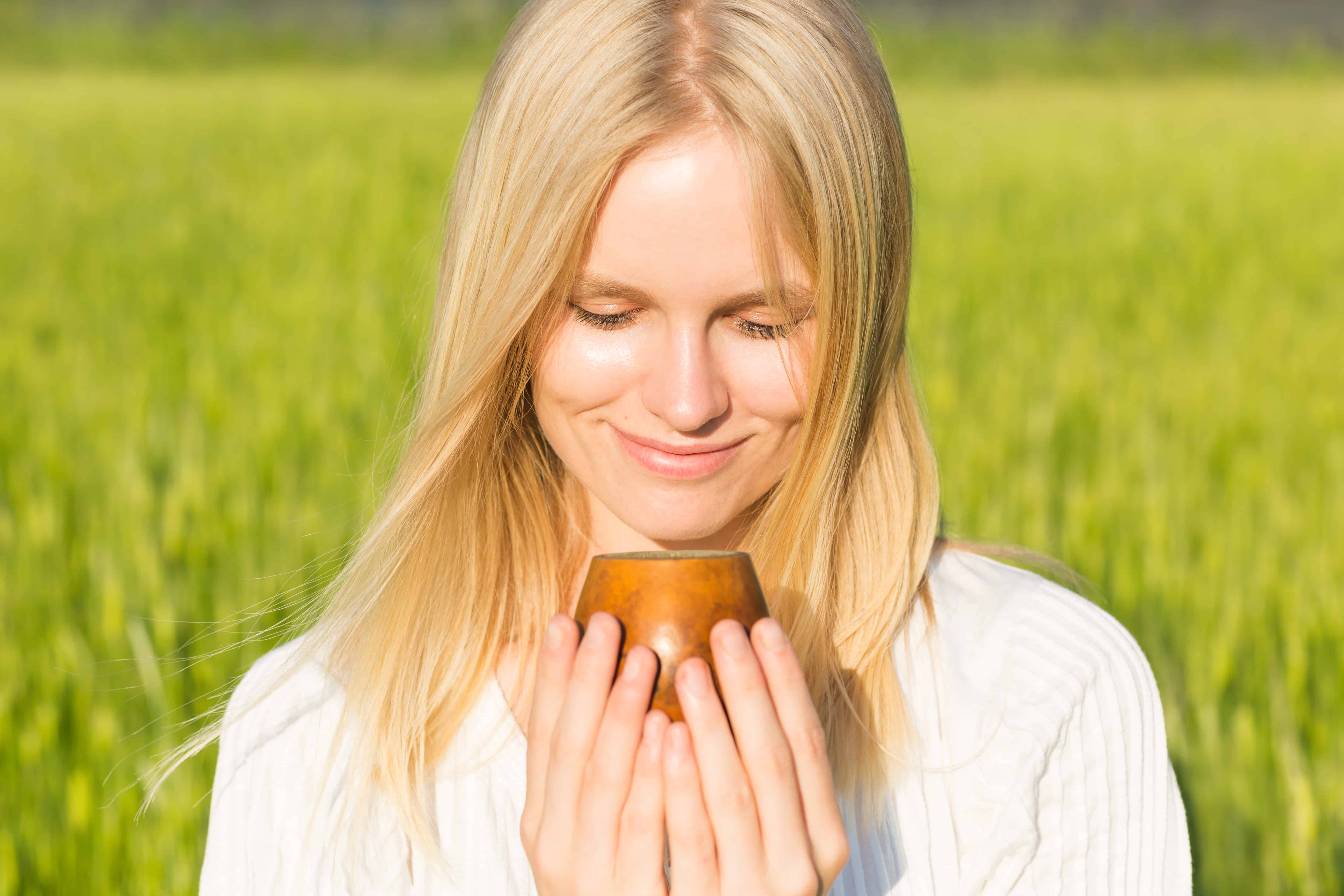 Discover our health & well-being sanctuary in the heart of Lymington
Currently open Monday to Friday 10am-2pm. Call us if you need us outside these hours!
We are dedicated to nurturing your mind, body and spirit
Complementary therapies, specialising in de-stressing you and reducing your pain
The New Forest's yoga hub: online classes to suit everyone
Day, evening and weekend classes are available for all ages and abilities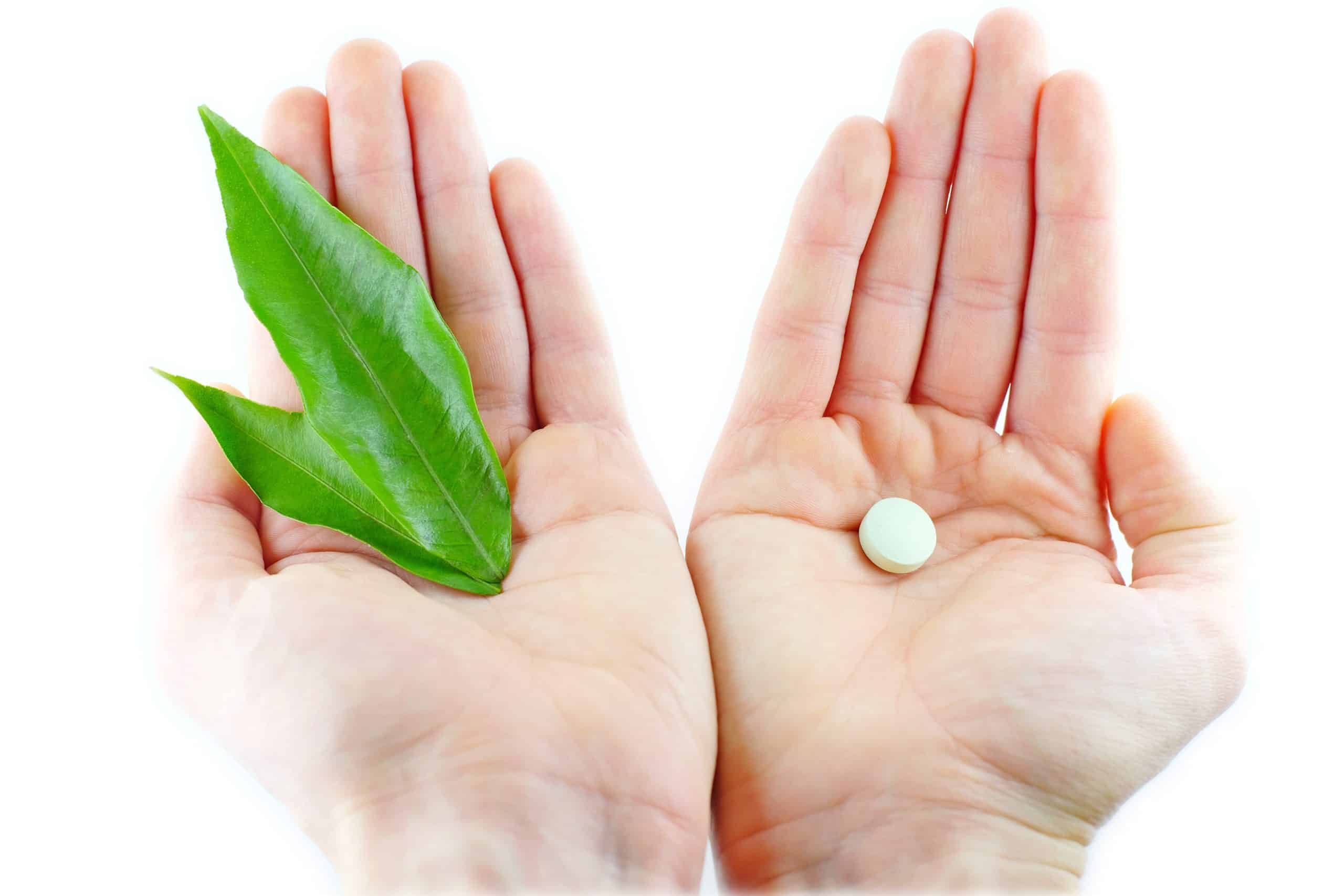 Browse our store of hand-picked products tried and tested by our team
Probiotics, supplements, skin, nail and body care… our ethos is natural and cruelty-free
Specialists in nutrition: from diagnosis to a healthier, happier you
Our experts can give you a whole new lease of life, physically and emotionally
Meet the team
Not only are all our practitioners experts in their fields with many years of experience, they are all fully qualified and members of their regulatory authority.
Sue Leach, founder of The Hub, homeopath
I came to homeopathy 21 years ago when my daughter was nine months old and I had mastitis. An NCT friend suggested homeopathic remedies and, well, I've never looked back – boob went from concrete solid, red hot raw and so painful I didn't want my poor child near it to back in action within a day.

Hannah Bimpson came to teaching yoga from a background as a professional dancer.
'Yoga has always been something that goes hand in hand with dance but my real love for it started around four years ago when I began taking regular classes. I soon knew it was something I wanted to teach and began working towards my teacher training. I decided that for me it was important to go to the root and study in India...
Having danced since I was knee high to a grasshopper and worked as an osteopath, movement is a big priority for me – I firmly believe that movement is medicine for the body. In a time when we are all becoming far more sedentary and much more stressed my aim has become to teach busy people to find moments throughout their day to move, breathe and find calm, reducing stress and increasing health and well-being.
There is a powerful healing force in our understanding of our senses, environment and inner self. I began with a background in textile design, graduating from Central Saint Martins (1st BA Hons), which allowed me to expand upon my natural fascination with colour, texture and materials.  Then, having completed my 200-hour yoga teacher training this year, I am now holding hatha yoga classes and one-to-one yoga sessions to work on a more personal, customisable yoga practice for the individual.
Lexi Dranidi is a holistic massage therapist and yoga teacher with a profound interest in alternative therapies and the numerous physical and psychological benefits of yoga. Having recently also trained in qigong, she is a firm believer that rediscovering that connection between the body and the mind is the key to overcoming any obstacle in life and living it to its full potential.
Zoë is a free spirit with a passion for yoga and love for body art and spiritualism. Zoë discovered yoga, like most things, by total chance in 2009 and fell in love with it. She decided the best way to immerse herself was to become a teacher to continually school herself and others in the path of ashtanga yoga.
Zoë trained with the renowned Brian Cooper and continues to consider herself a student of yoga first and foremost. She is a Yoga Alliance registered yoga instructor.
Serena is passionate about helping other people have the same positive birth experience she had and is dedicated to making a difference to how women experience their entrance into motherhood. She trained with Katharine Graves Hypnobirthing, a complete antenatal training course accredited by The Royal College of Midwives that provides parents-to-be with a 'toolbox' for birth.