Open Monday to Saturday 10am-5pm
Pop in and see us any time for free health advice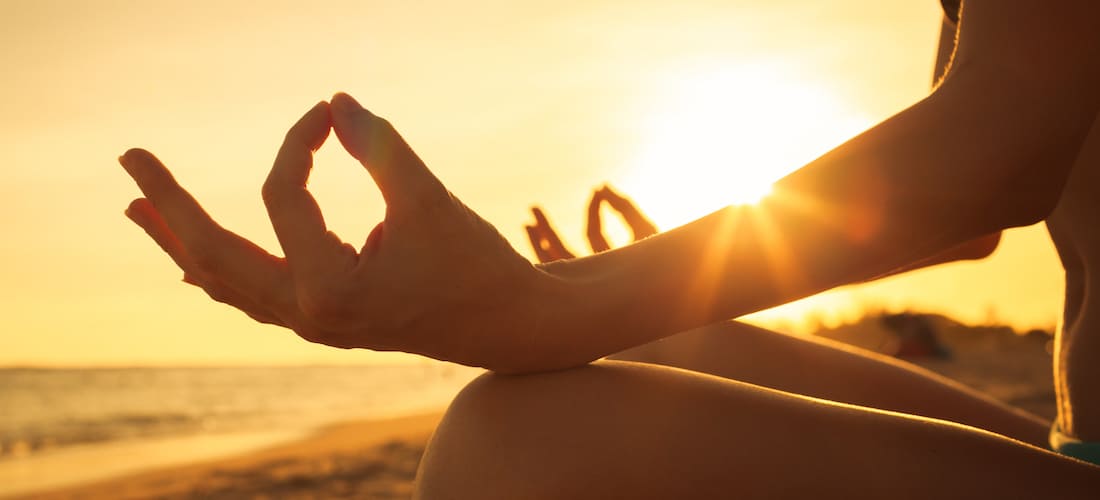 Think natural!
From probiotics to skincare to nail polish… we've got an extensive no-chemicals healthcare range
Food Intolerance Testing
We can help. Find out how here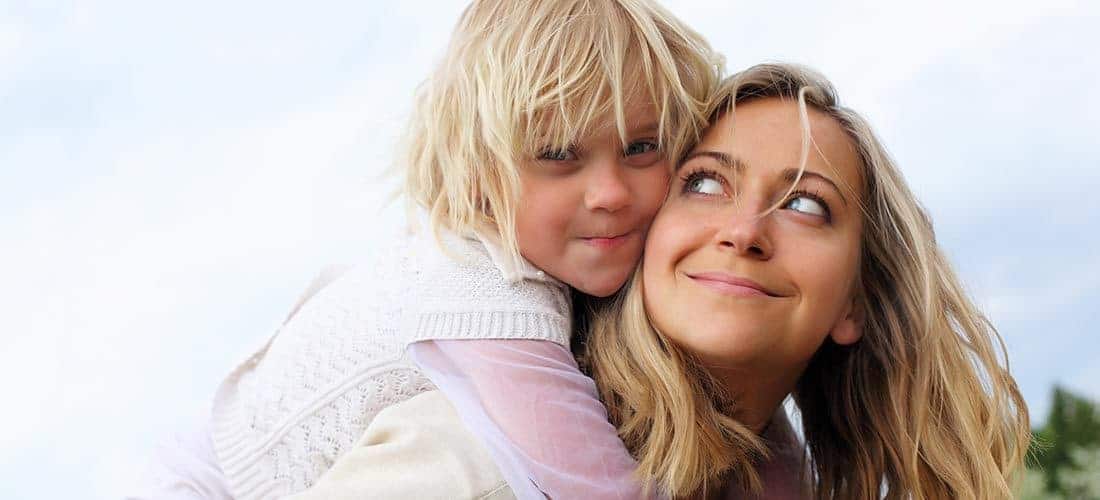 Our Vision
About The Natural Health Club
I have over 25 years' experience of helping and empowering people achieve positive change.
My background was working for the Government Training Commission in a consultancy then management role…
Influenced by my wonderful teachers and personal yoga experience, I like to bring a sense of fun, focus & empowerment to each of my classes. Through synchronised movement & breath I hope to enable my clients to leave each class feeling energised, refreshed and positive.
Annie teaches mindfulness courses for the general public and schools. She has been trained to teach mindfulness in association with the University of Bangor's Centre for Mindfulness Research and Practice and the Mindfulness in Schools Project.