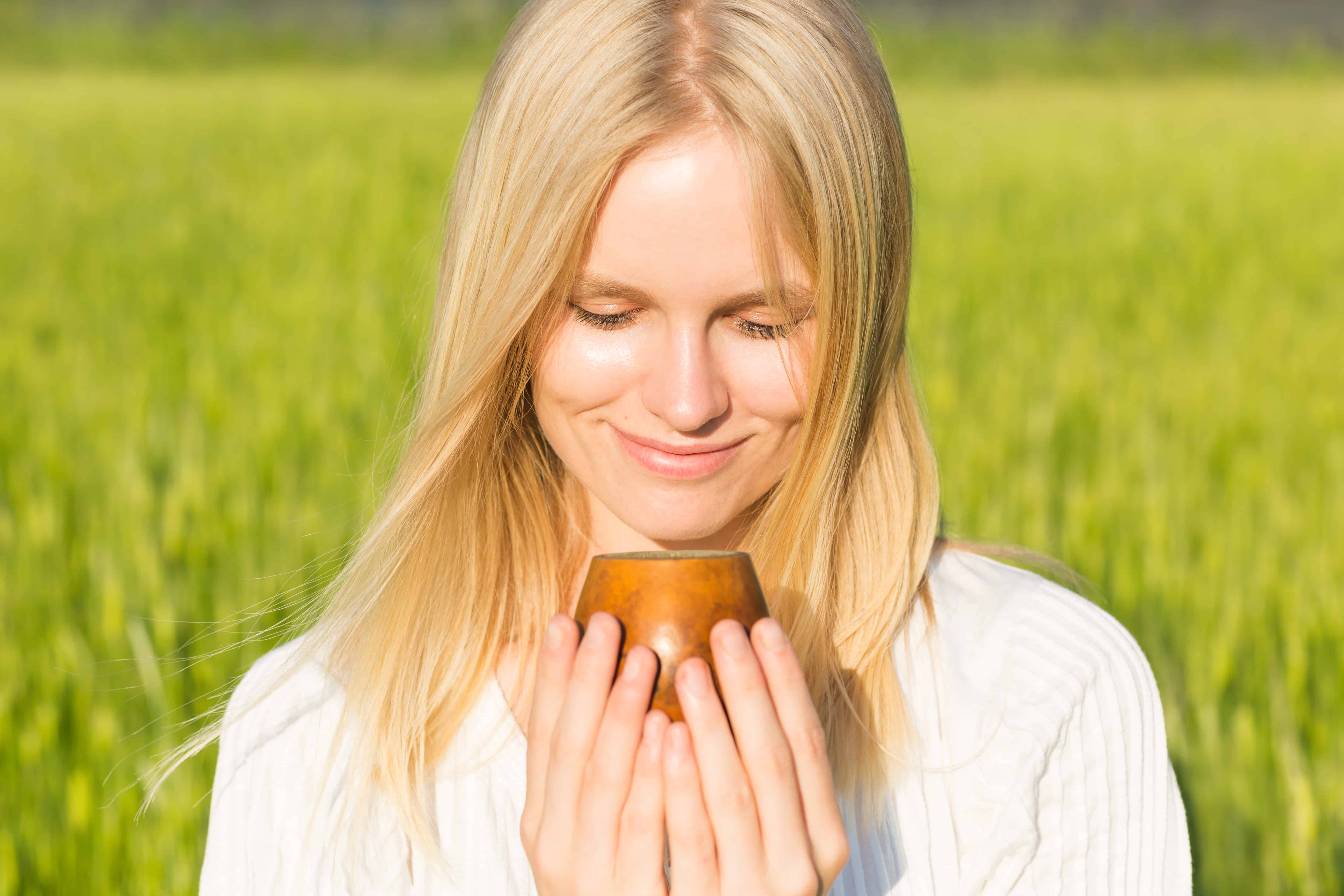 Health & well-being in the heart of Lymington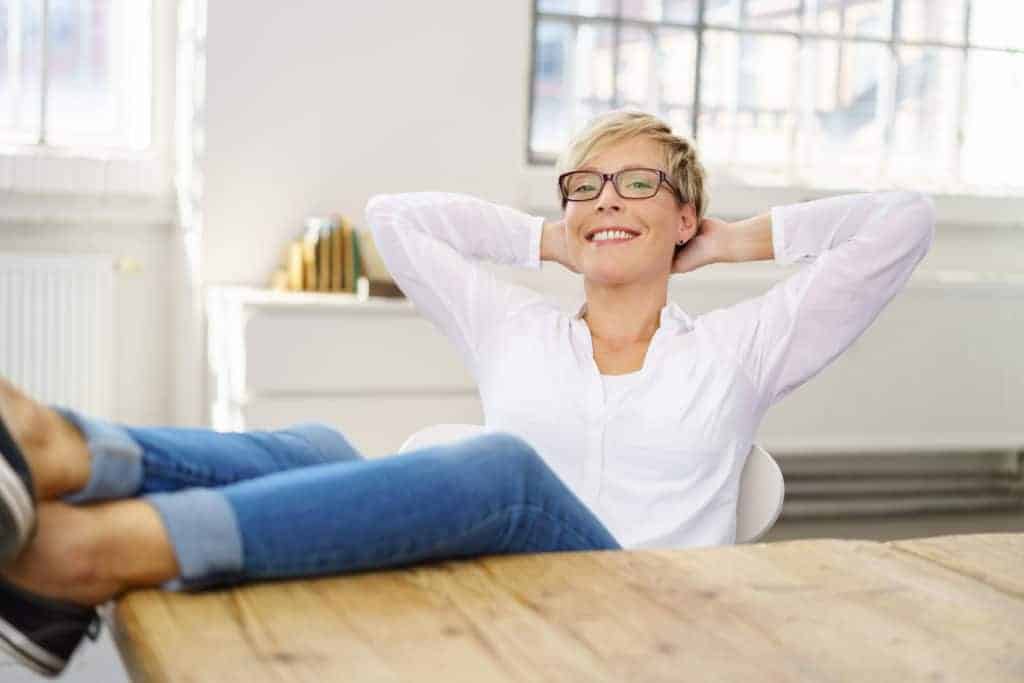 Enabling you to take charge of your health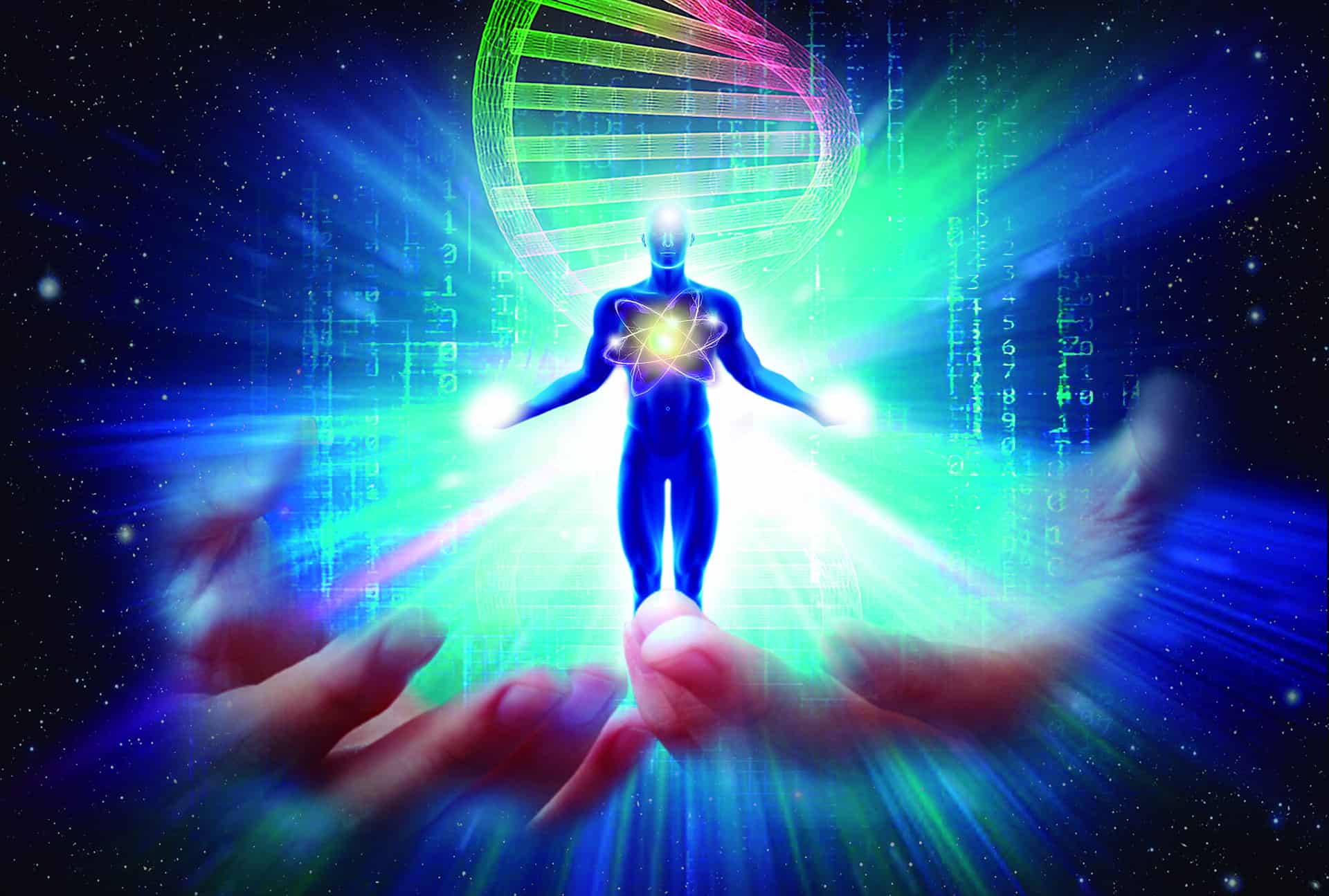 Getting to the heart of why you are ill, no longer just managing symptoms
Nurturing mind, body and soul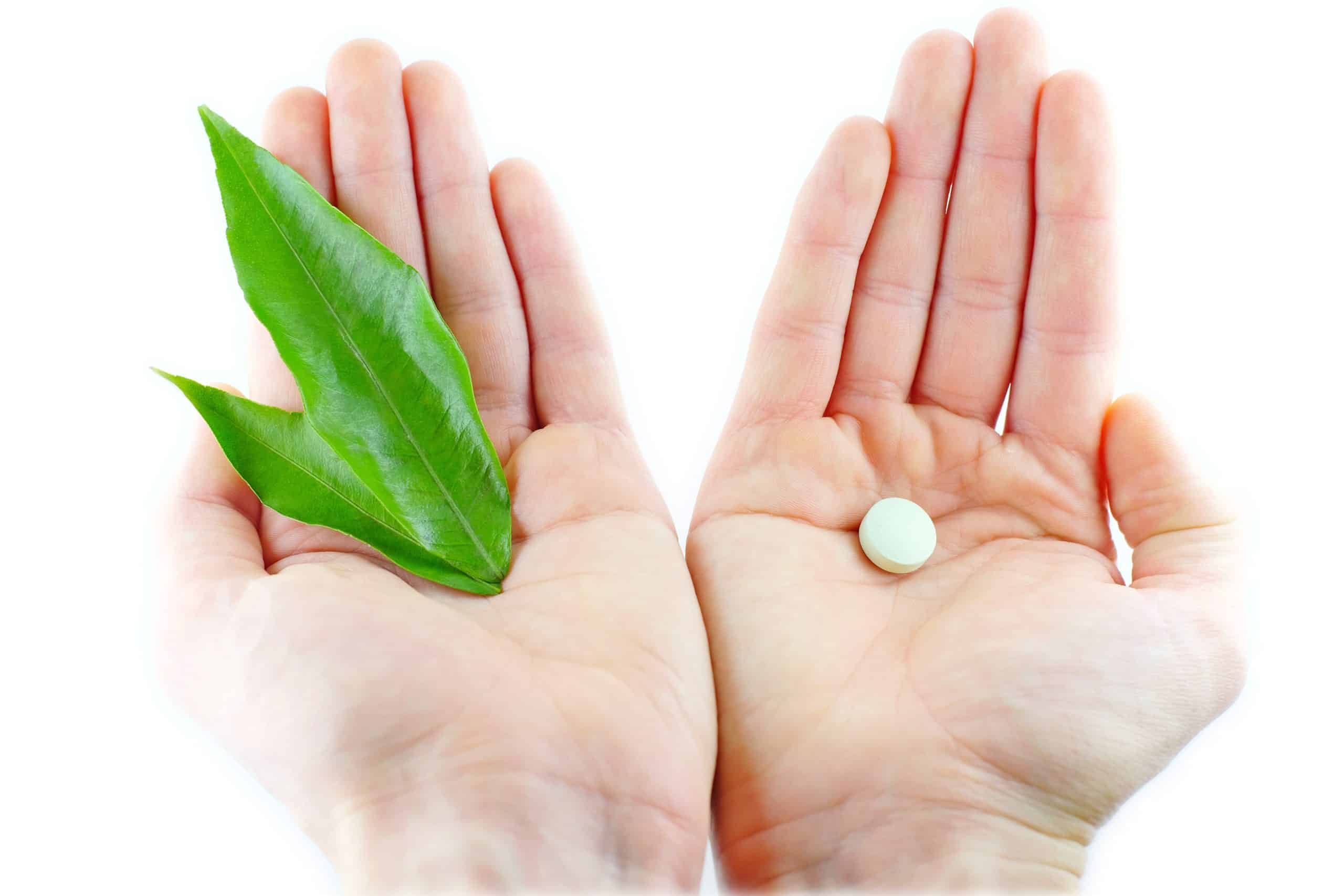 Choosing a natural, drug-free life
Meet the team
Not only are all our practitioners experts in their fields with many years of experience, they are all fully qualified and members of their regulatory authority.
Sue Leach, founder of The Hub, homeopath
I came to homeopathy 21 years ago when my daughter was nine months old and I had mastitis. An NCT friend suggested homeopathic remedies and, well, I've never looked back – boob went from concrete solid, red hot raw and so painful I didn't want my poor child near it to back in action within a day.

Neena Saith, energy healing
Energy healing is a non-touch form of energy healing which can help with many conditions of the body and mind. Your energy system is the blue print to the physical body. As we go through life, the energy system can become congested with unhelpful energy arising from certain patterns, lifestyles or psychological changes resulting in certain ailments or conditions arising.
Cognitive hypnotherapy is a highly rewarding process that explores how the way you act, feel and think colour your present experience and perception of the world. It empowers you with knowledge and skills to regain control over your thoughts, feelings, behaviours and ultimately find happiness within your life.
Rebecca is a nurturer and healer with a strong desire to guide others towards reaching a powerful state of being . Intuitively blending the art of holistic healing, Rebecca combines wisdom and knowledge to help create your very own life-changing rituals to support your day-to-day well-being. These include the use of crystal healing and essential oils, as well as other forms of holistic health for complete mind, body and soul rejuvenation.