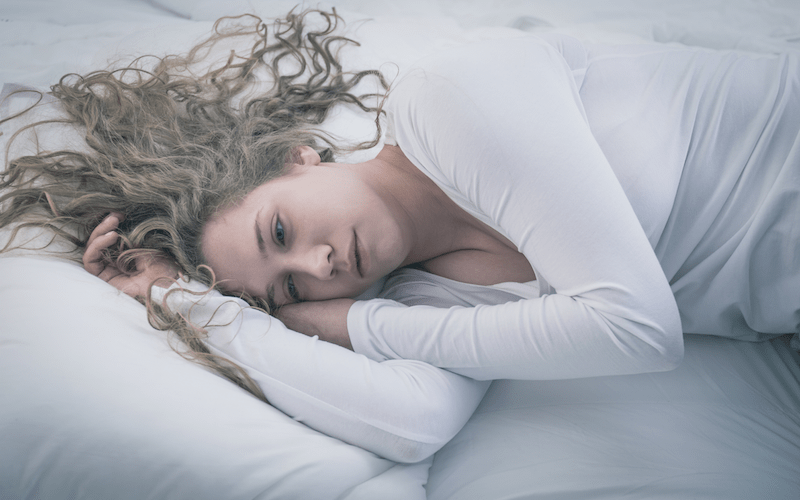 Practitioner: Lis Horwich
Cost: £64 for 90 minutes (treatments at 10am and 11.30am). Taster consultations: £10 (9.30-10am)
Do you find fault with yourself all the time and take to heart what you feel other people think of you? Do you look in the mirror and not like what you see? It is alienating for most of us to feel or even say 'I love YOU'. If we can't love who we really are, our inner child, no sports car, pricy clothing or latest smartphone will achieve that either.
I have created a short programme for people to find self-love, based on my own personal experience and using ideas from Louise Hay, the American motivational author and self-love guru, together with thoughts from our UK happiness guru Dr Robert Holden, who created the Happiness Project 21 years ago. Take a leaf out of Louise Hay's book, You can Heal your Life, by embracing some of the principles of a woman who healed her own life from being a sexually abused teen to an adult with cancer to becoming the best-known self-development author in the world. Today at 91 she still works and loves herself!
Working through the programme you will gently be guided through exercises and learn how to turn negative emotions into positive affirmations. You will be helped to change the misguided and negative fixed images you have had about yourself since you were a small child. It is possible to reconnect with the beautiful, innocent and remarkable baby we once were, admired and loved by everyone around us. By practising self-love and learning to truly love yourself on the inside you will be able to find happiness. As Tom Carpenter, founder of the Forgiveness Movement, said: 'Self-love is the realisation that I am love.'
What matters most is how you see yourself. It is also the key to loving others. Unfortunately, in our consumer-oriented society outside beauty is far too often seen as hugely important. I invite you to turn this view 180° and look at the inside of any person – including yourself. We are all beautiful deep inside in our soul. Most of us are far too busy trying to be who we like to aspire to be or who our friends might want to accept.
This misconception leads to so much self-doubt, loathing, hate or dissatisfaction. Through my self-love coaching my ultimate aim is to teach you to look into a mirror and say: 'I love YOU, I really truly love YOU'.
Smile in the mirror. Do that every morning and you'll start to see a big difference in your life…
You can book all of our therapies online here, or give us a call to for more information.
Find details of all of all our regular classes here.
Find out more about our upcoming workshops and events.