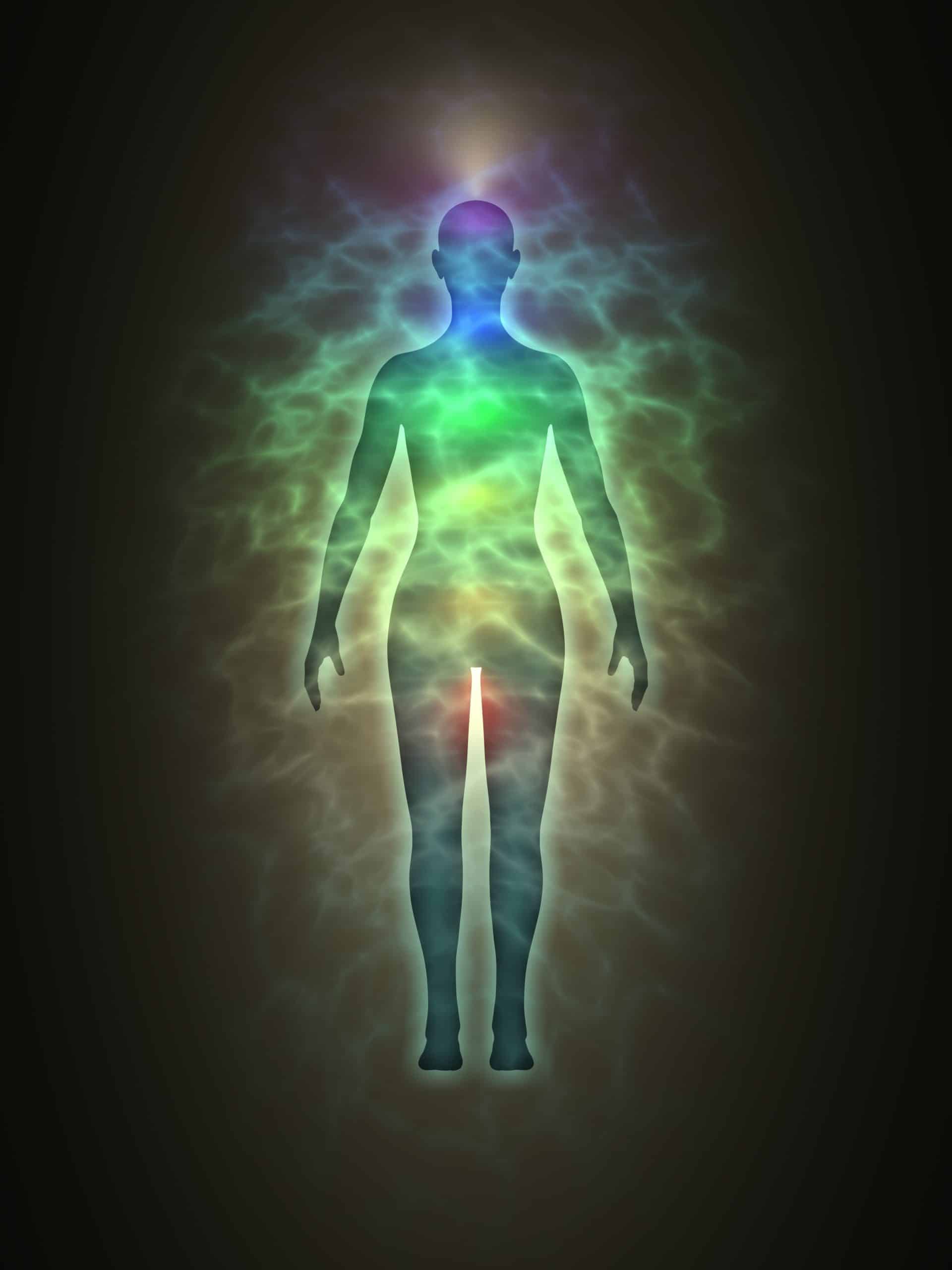 Practitioner: Neena Saith
Availability: Thursdays 9.30am-12.30pm 
SPECIAL OFFER: Neena is offering FREE 20-minute Discover Pranic Healing consultations 

Cost: adults £75 initial consultation (75 minutes), follow-ups £65 (45-60 minutes).  Children £50 initial consultation, follow-ups £40.  Appointments can be in person or via video call
What is pranic healing?
Pranic healing is a highly evolved and tested non-touch complementary therapy that is systematic and scientific in approach. It works on the principle that illness and health problems result from disturbances to the flow of energy in the energetic anatomy. The energetic anatomy consists of a network of power centres, pathways and energy fields that interpenetrate the physical body, acting as a blueprint for the physical body.
The word prana means 'life's energy'. Pranic healing therapy accelerates the body's natural ability to heal by increasing the energy or 'life force' on the affected part and the entire body. We all live busy lives and a condition or ailment can arrive through certain patterns, lifestyles and psychological changes. By using specific techniques for those ailments or conditions the pattern can be reversed and the body is able to heal itself.
The modern founder of pranic healing was Master Choa Kok Sui, an internationally acclaimed author, healer, chemical engineer, businessman, spiritual teacher and humanitarian. Over 30 years of study, experimentation and validation Master Choa conceptualised a fresh and far deeper understanding of energy healing, using the readily available source of all life – prana, called pranic energy or vital life force. Pranic healing is now established in 126 countries and is one of the fastest growing complementary therapies in the world.
You can read more about Master Choa Kok Sui here.
How can pranic healing help you?
Pranic healing therapy is very effective in helping to heal a wide range of physical and psychological ailments, including:
Sports injuries
Neck and back pain
Skin disorders
Digestive issues
Insomnia
Boosting the immune system
Fatigue
Stress and anxiety
Depression
Grief
Lack of motivation
… and much more
What can I expect from a pranic healing session?
Treatments are fully clothed, sitting or lying down, and can happen in person or by video call. You will not be physically touched but you may feel the energy shifting in your body during a session. Here are some descriptions by clients immediately after a session:
'My brain fog has gone'
'This is the most relaxed I've felt for a long time'
'I feel a lot calmer, I was upset this morning'
'It's like non-verbal counselling'
'It's like a non-touch massage'