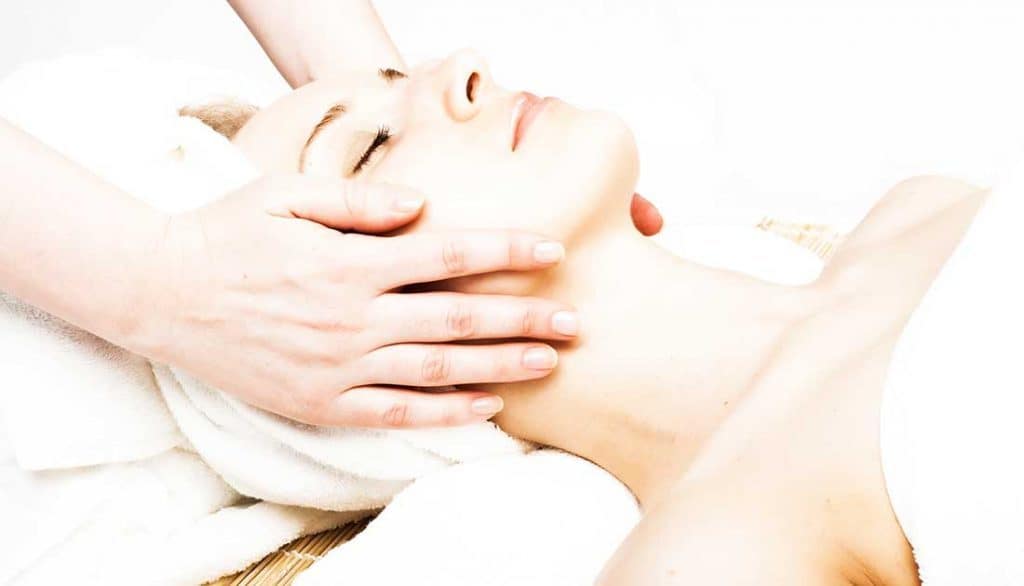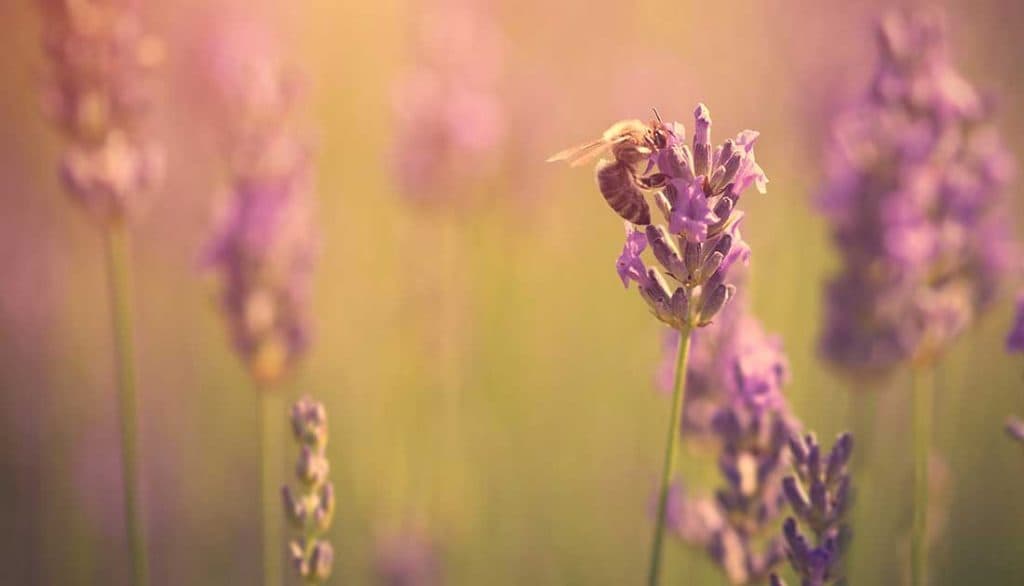 Practitioner: Tracey-Lee Glasspool
Cost: £40 for 60 minutes
The Neal's Yard Holistic Facial is a tailored facial treatment, incorporating consultation, detailed skin analysis to determine your skin type and comprehensive aftercare advice. This facial isn't merely skin deep, it's a sensual and enjoyable experience, aiming to give longterm benefits and a greater sense of well-being. Neal's Yard products use only organic plant-based ingredients, and the company was one of the first to commit to a natural philosophy in skincare.
Jackie will choose from an extensive natural skincare range to develop a facial routine best suited to nurture your skin type and emotional state. The facial will combine skin nourishment and soothing massage, leaving your face feeling fresher and looking clearer and more radiant.
You can book all of our therapies online here, or give us a call to for more information.
Find details of all of all our regular classes here.
Find out more about our upcoming workshops and events.