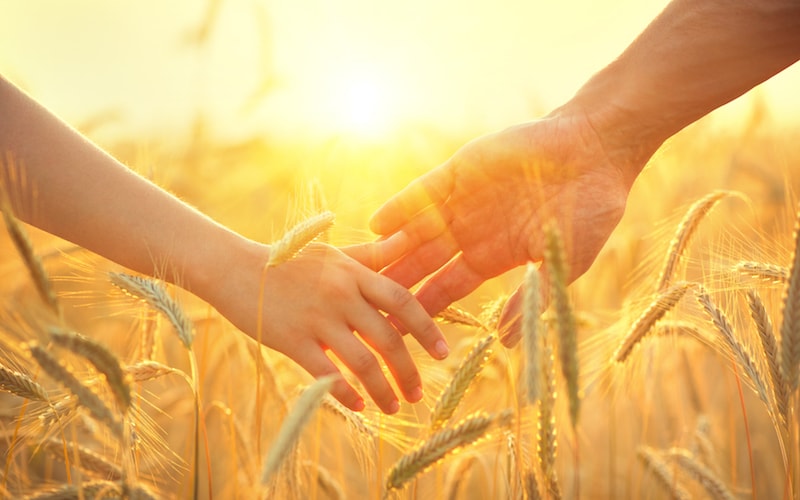 Practitioner: Lis Horwich
Cost: £64 for 90 minutes  (treatments at 10am and 11.30am). Taster consultations: £10 (9.30-10am)
'Forgiveness is choosing to love. It is the first skill of self-giving love' – Gandhi
Fifteen years ago I attended a course in Radical Forgiveness with Colin C Tipping. It was a hugely provocative experience. How can we forgive our enemies: the person who has done us wrong, the father who abused his daughter or the person who killed our brother?
Many strong world leaders have shown us how: Mahatma Gandhi and Nelson Mandela both showed radical forgiveness in their quest for freedom. Robert Holden PhD, a highly respected happiness and love coach, says: 'Forgiveness is the process by which you let love replace all grievances.' Forgiveness gives us peace; happiness; quiet; certainty of purpose; safety; protection and so on. Forgiveness is our salvation. Many people will say they might be able to forgive, but they cannot.
Unfortunately, before we can begin to forgive we must feel the pain fully and accept the feelings just the way they are. Thereafter we can try to find the willingness to forgive. We have to steer ourselves away from mock forgiveness where we try to get even. This neatly packed judgement and concealed resentment is really false… we still have a long way to go to feel and find true forgiveness.
Forgiveness is hard to do, mainly because we only give it some serious consideration after something 'unforgiveable' has happened to us. We also confuse forgiveness with sacrifice, as we think forgiveness asks us to turn a blind eye and to refrain from trying to right a wrong. Forgiveness is the process by which you let love replace all grievances, therefore the first step is to let yourself grieve. If you stop judging grief you see that grief is not bad, wrong or negative – it is simply part of the process of letting love heal. See yourself walking across a bridge that takes you from the past into the present.
In the forgiveness work I offer we work with five principles of grievances. At some point the time is right for you to accept that every grievance has an expiry date. Buddha asked us to offer loving kindness to the whole world, including our enemies. Jesus asked us to love our enemies and forgive the world.
To forgive is to set a prisoner free and discover that the prisoner was you!
You can book all of our therapies online here, or give us a call to for more information.
Find details of all of all our regular classes here.
Find out more about our upcoming workshops and events.