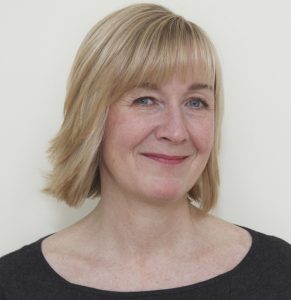 I am a fully qualified Clinical Hypnotherapist, Master NLP Practitioner and Life Coach.
I first came across the world of complementary therapies back in the 90's when I was working as an IT Consultant in Switzerland. Due to the stressful nature of my work, I was looking for ways to help me unwind and I discovered the power of Reflexology. I was so impressed with the results of treatments that when I returned to the UK, I re-trained as a Reflexologist. I went on to set up my own practice in 2003 and in the following few years, I trained in Kinesiology, Naturopathic Nutrition and Massage as I was always seeking more ways to help both my clients and myself.
Throughout this time, I became more and more interested in the role our thought processes play both in the general quality of our lives and in our health and wellbeing. I began studying this area and became fascinated in the power and the potential of the human mind. I came across NLP (Neuro-Linguistic Programming) and experimented using NLP techniques, noticing powerful, positive changes. This led me to re-train as a Master NLP Practitioner with one of the co-creators, Dr. Richard Bandler. A natural progression into Hypnotherapy followed, allowing me to offer sessions that combine NLP & Hypnotherapy to facilitate change in a person.
Subsequent training as a Life Coach has since enabled me to fully support clients not only in overcoming challenging thought processes but to also move forward in life, overcoming perceived obstacles and supporting them to think in different ways.