One-to-one sound therapy – make this your personal present to yourself!
Anyone who's been to one of Sonja Gundry's sound baths knows just how beautiful they are. Relaxing, calming, revitalising, healing, whatever you need you take from the session. Well, we're excited to announce that Sonja is now offering one-off to offer sound therapy on an individual basis. £65. Treat yourself….
We listen to music to cheer ourselves up, we're moved to tears when we hear a tune with memories, we feel uplifted and happier after a good singsong… The therapeutic power of sound is well proven. What is perhaps less well known – yet equally academically researched – is that sound can be deeply healing, not just in terms of relaxing you but way deeper… physically, emotionally and spiritually. Meditation CDs and classes use music because it has a deep-acting healing power. And then came along the sound bath.
Enjoy a therapeutic sound bath
Come and experience this healing power of sound with Sonja Gundry's sound therapy. Lie down, relax and be bathed in the beautiful, deeply relaxing tones and 'sonic signatures' of gongs, Himalayan bowls, crystal bowls and percussion instruments.
Not only will you come away feeling relaxed, you'll find you're refreshed and revitalised… Sound has the potential to reach far deeper than our conscious minds, so it can release emotional baggage and allow you to access a greater sense of health and well-being. For some it facilitates a journey of healing – all lying on your back, bathed in sound, simply doing nothing but listening!
About Sonja Gundry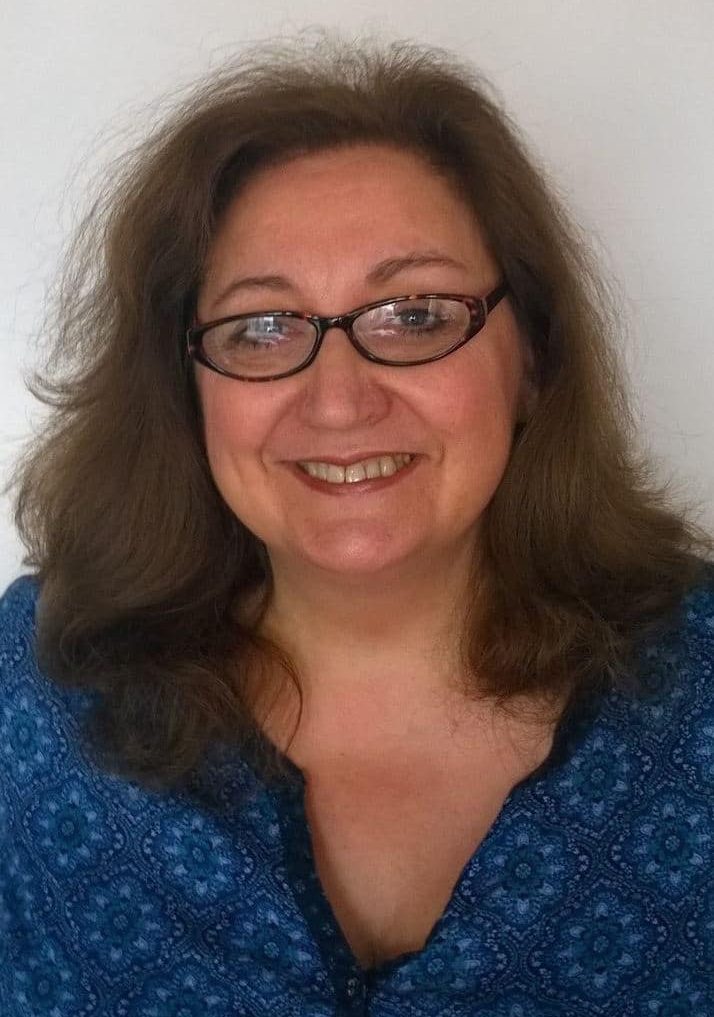 'To grow and flourish through sound' is Sonja Gundry's mantra. She is a qualified Therapeutic Sound Practitioner, member of the Therapeutic Sound Association (TSA) and one of the teaching team who trains sound therapists at The British Academy of Sound Therapy.
'I fell in love with gong sound at the age of 10,' she says. But it wasn't until she developed cancer that she came to her vocation. 'While receiving chemotherapy I found myself reflecting on my life situation. Listening to my taped sounds or music through headphones would place me in my own space. Discovering this made me feel so much better – I became more relaxed, open and lighter.
'My journey through sound has been a life-changing experience – feeling growth, flourishing and the potential for change.' Now she shares that experience with others through her sound baths and 121 sound therapy through her practice, Sound for Healthy Being.  She uses a combination of different instruments at a sound bath or treatment:
Himalayan bowls (harmonic warmth)
Crystal bowls (nurturing)
Gongs (majestic and bold)
To book a healing sound treatment at The Natural Health Hub just give us a call on 01590 670955 to arrange an appointment.
PLEASE NOTE: Sound baths are not suitable for the first three months of pregnancy, or if you suffer from epilepsy triggered by sound, or seizures. Please consult Sonja on 07739 019565 if you have bipolar disorder, serious mental health issues or ongoing serious medical conditions.