Neal's Yard health & beauty stockists
Food Intolerance Testing
We can help. Find out how here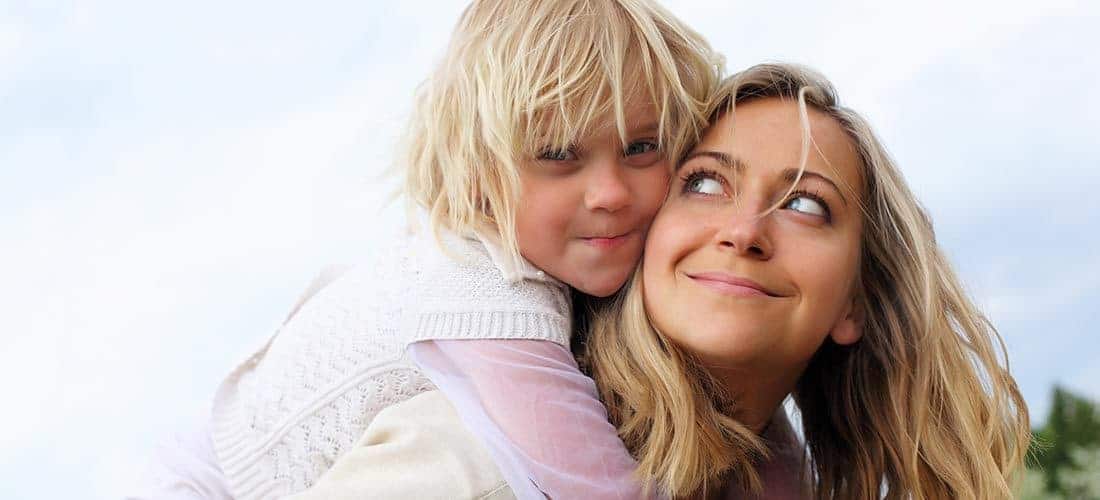 Our Vision
About The Natural Health Club
The Natural Health Hub is in many ways what I've been working towards the whole of my life. It is exactly what the name suggests: a hub where practitioners gather together and collaborate with the common goal of promoting and providing natural health for women, children and babies. My aim is to establish a centre of excellence in complementary therapies, a place to come for holistic healing and advice, whether physical, emotional or spiritual.
It feels as if this has been a long time coming, a culmination of many evenings musing over a glass of wine or two with like-minded practitioners, of so many conversations with patients who believe passionately in eschewing drugs where they can. I have been a homeopath for 15 years now. Increasingly, however, though Boldre Homeopathic Practice was successful and fulfilling, I felt something was missing. In the time I've been involved in complementary health I've met countless other practitioners, quietly and modestly working in and around the New Forest, with passion, conviction and, in many cases, amazingly deep and broad skill, talent and integrity. So many people working separately (as I was, in my rural clinic in Boldre), espousing the same views, working their socks off to spread the word. Potent… yet disparate. All that knowledge, inspiration and energy dispersed, will-o'-the-wisp.
So I've decided to bring us all together. To create a hub where complementary therapies can be celebrated and we can operate together as a collective, collaborative force for natural health. I believe that the world is becoming ever more toxic and the longer I work in complementary medicine and the older I get, the more I feel that eating healthily (forget five a day, it should be 10 plus, with a whole load of other caveats), living mindfully (we have so much to learn from Eastern philosophies like Buddhism), detaching from the day-to-day by creating pockets of serenity, and embracing natural therapies… all of these, not simply one or two, are the only way to achieve optimal health. And optimal health is not simply about living until a ripe old age, it's about having the spirit and energy to live creatively, passionately and fully. To fulfil our potential. How many people genuinely do that?
The Natural Health Hub is also about women. Women's health, women's happiness, women's empowerment. Why women? Well, I am a woman. This is not crusading, it's certainly not anti-men. It's simply celebrating that we are different and we've got different bodies, aspirations and ways of operating. As a homeopath I've always worked better with women. I get it about what makes women tick – and, probably more relevant, the self-limiting beliefs and inhibitions that so routinely hold us back. I get it about how we hardly ever put ourselves first and compromise our health and sanity with it. I've been there, all too often. The Hub is here to bring like-minded women together.
I have more than a vein of the Emily Pankhurst in me. I lost my mother, a diligent if tetchy feminist, when I was 27 to cancer (a smoker, it started with a lump in her tongue). It is no accident that my first chosen career was as a journalist writing about health and emotional issues for national women's magazines… That I gave birth to a daughter, opting for a home birth, despite the best wishes of my GP who said I was irresponsible contemplating labour at home for my first child – which made me all the more bullish and culminated in a model, easy, efficient, peaceful five-hour birth… That I was a single mother for a number of years… That after journalism I progressed to homeopathy and what brought me to homeopathy was once again an all-female bane of life, mastitis… That the UK now has a female prime minister and the US rejected a woman who, not least of her shortcomings, was trying to be a man…
I think the timing is right to open a centre devoted to women's health, happiness and empowerment. And, as well as the serious business of making women better, we're going to have some fun at this hub… Lymington is already a great centre for alternative therapies, with several successful existing practices. I'm looking forward toworking with them to beat the drum for natural health.
Sue Leach MA LCPH RSHom
My thanks to Andrew, Martine, Astrid, Val, Clara, Phil, Imo, Joy and Georgia… they know why.