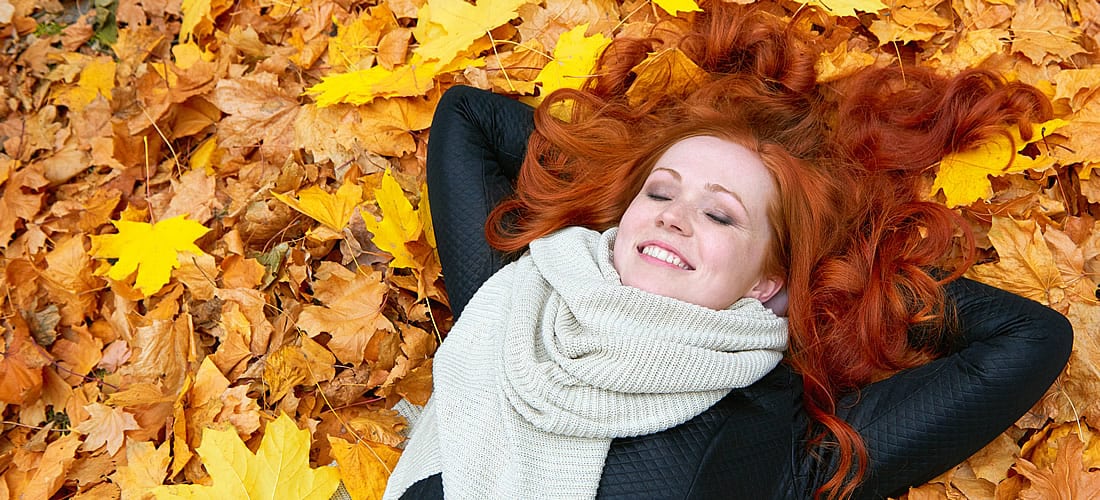 Discover our health & well-being sanctuary in the heart of Lymington
Open Monday to Saturday 10am-5pm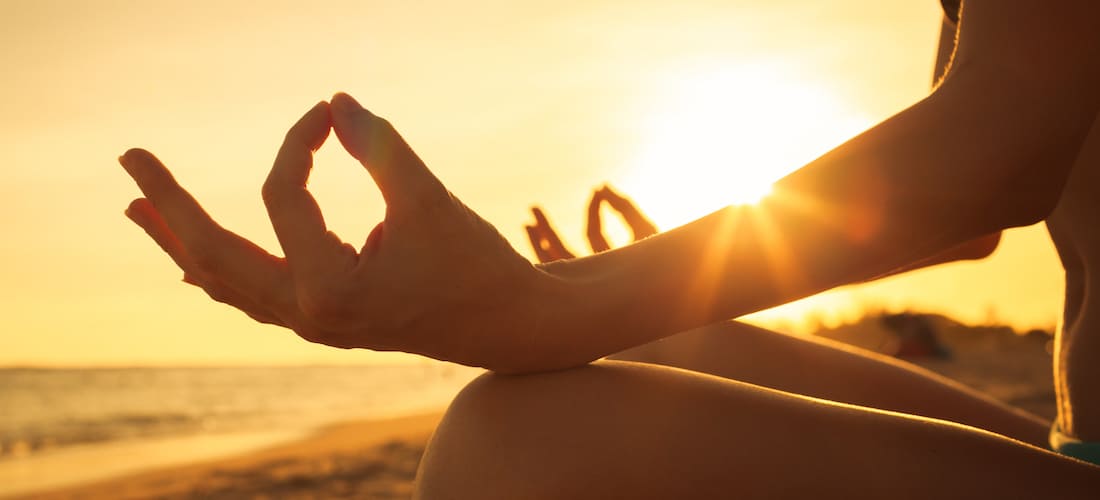 We are dedicated to nurturing your mind, body and soul
Complementary therapies, meditation, mindfulness, yoga, pilates… and lots more
The New Forest's yoga hub: classes to suit everyone from beginners to experts
Day, evening and weekend classes are available for all ages and abilities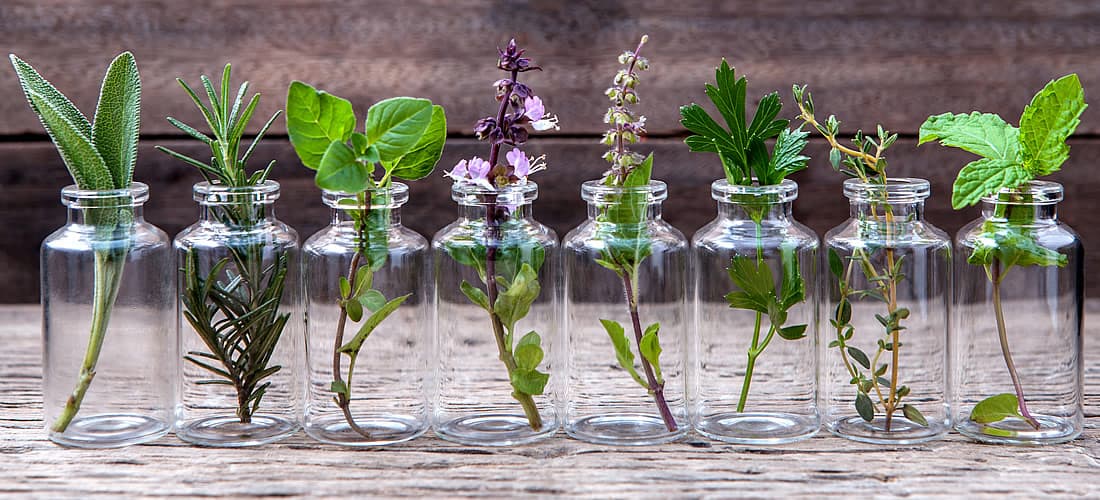 Browse our store of hand-picked products tried and tested by our team
Probiotics, supplements, skin and body care… our ethos is natural and cruelty-free
Specialists in nutrition: from diagnosis to a healthier, happier you
Our experts can give you a whole new lease of life, physically and emotionally
The Natural Health Hub was established in May 2017 by Sue Leach, who was passionate about opening a holistic healing centre in Lymington.
Having previously worked as an independent homeopath for 15 years across the New Forest, Sue realised how vital it was to create a hub where therapists could gather together and collaborate with the common goal of promoting and providing natural health to those who wanted to embrace a holistic lifestyle and look for alternative solutions to their family's health needs.
Her aim was to create a centre of excellence in complementary therapies… a place to come to for holistic healing and advice, whether physical, emotional or spiritual.
And by bringing so many natural and holistic therapies together in one space, the team at The Natural Health Hub are able to nurture, strengthen and empower all of our clients by offering a wide-range of therapies to resolve their physical or emotional challenges and help them live their lives creatively, passionately and fully.
To find out more about The Natural Health Hub, get in touch with us here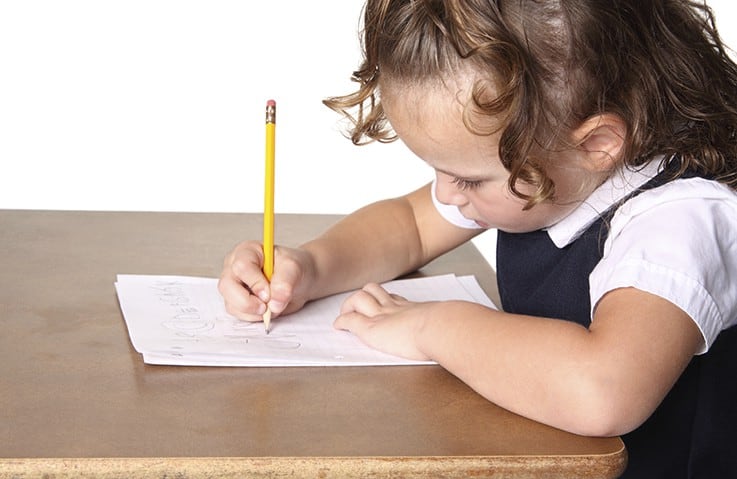 Subscribe to our newsletter
The Natural Health Hub
87b High Street
Lymington
SO41 9AN
Call: 01590 670955
Email: [email protected]