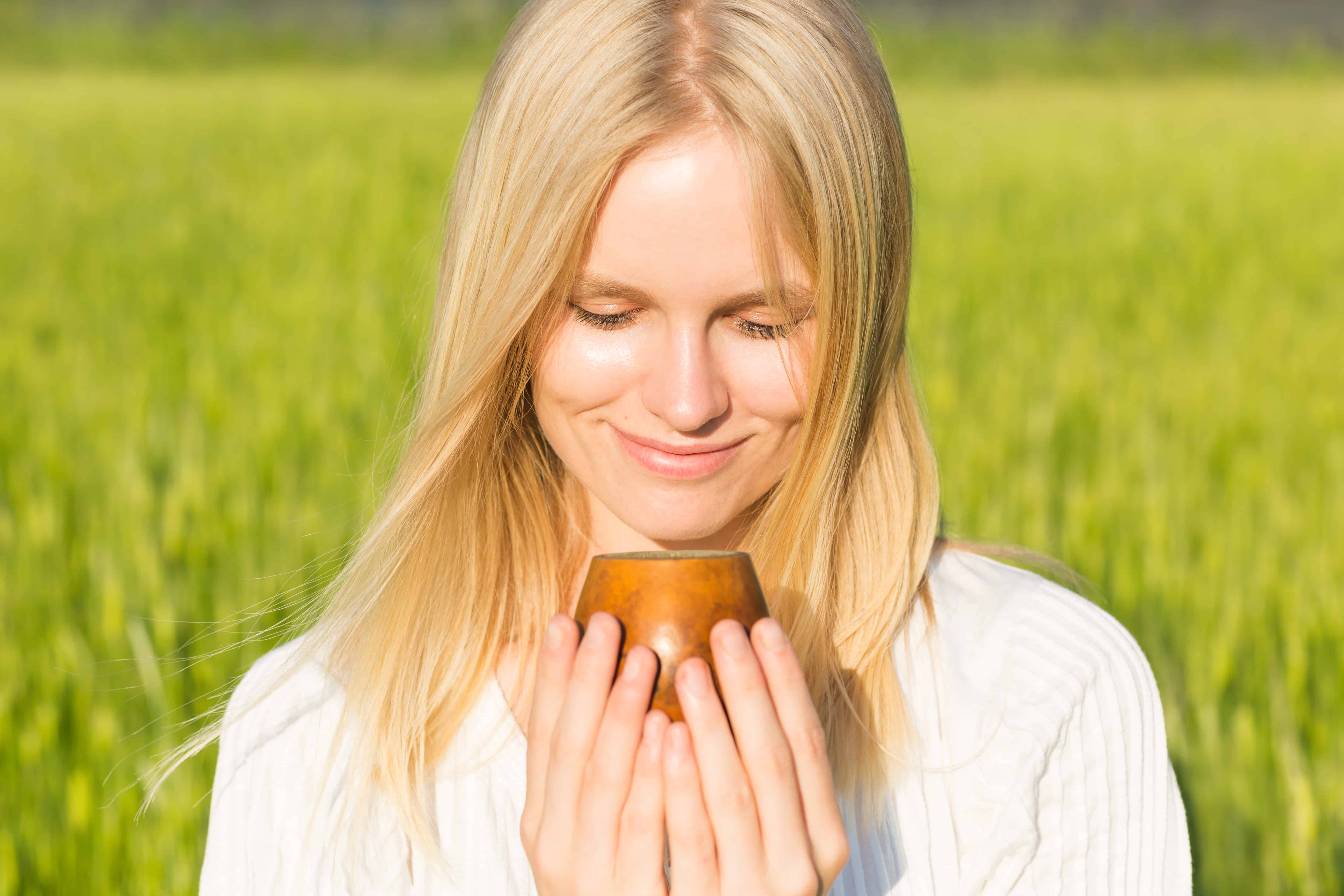 Discover our health & well-being sanctuary in the heart of Lymington
Open Monday to Friday 9am-5pm, and evening classes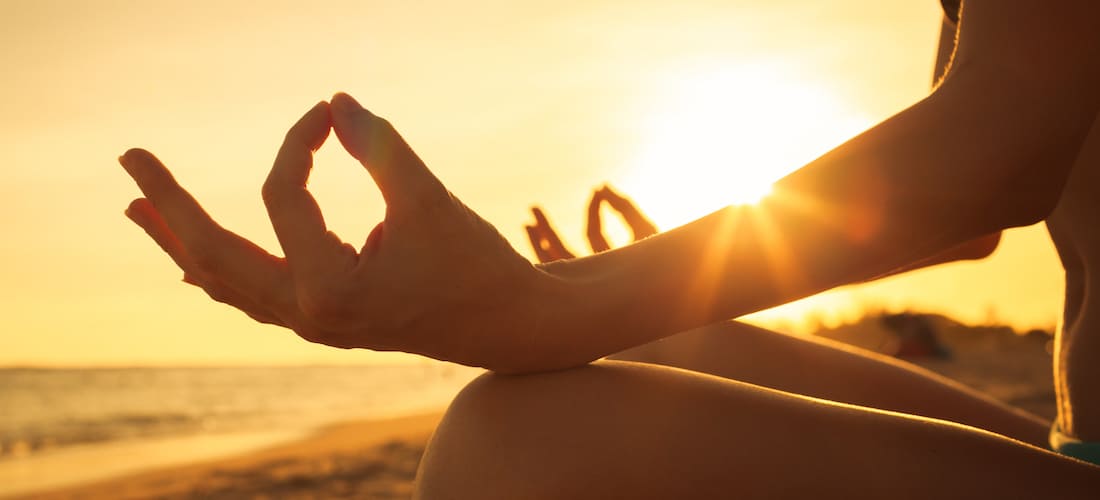 We are dedicated to nurturing your mind, body and soul
Complementary therapies, meditation, mindfulness, yoga, pilates… and lots more
The New Forest's yoga hub: classes to suit everyone from beginners to experts
Day, evening and weekend classes are available for all ages and abilities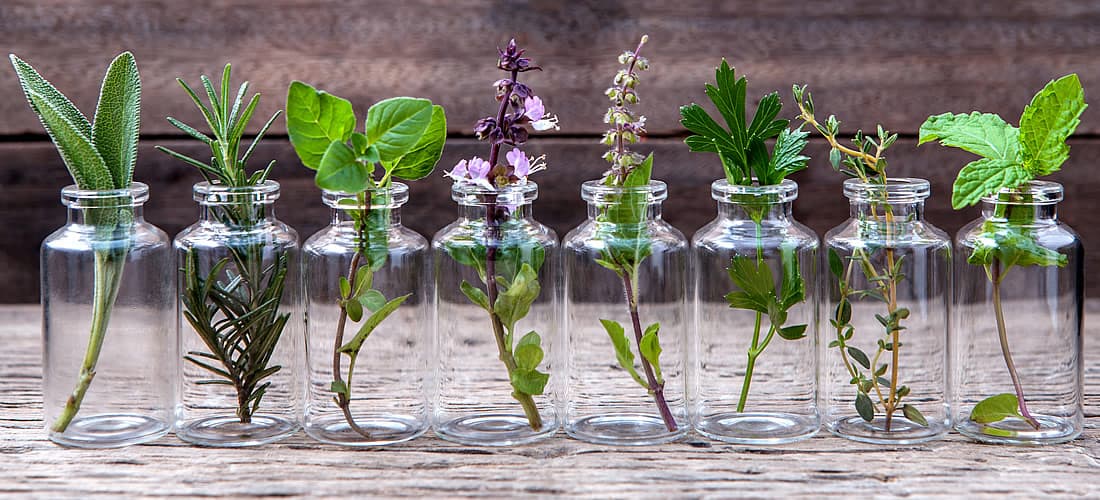 Browse our store of hand-picked products tried and tested by our team
Probiotics, supplements, skin and body care… our ethos is natural and cruelty-free
Specialists in nutrition: from diagnosis to a healthier, happier you
Our experts can give you a whole new lease of life, physically and emotionally
You may wonder why we refer to our massage treatments as Massage Therapy, and that is because we believe in massage as more than merely a physical treatment to relieve aches, pains and muscular tension.
We see it as an opportunity to bring an extra dimension to your massage. Our therapists realign your energies, tapping into and working through your emotions and stresses, and release stagnant chi (flow) to nurture and heal you on a much deeper level.
To book an appointment with our therapist, simply book now or call us on 01590 670955.
If you need to cancel an appointment please give 24 hours' notice to avoid being charged.
Known as the 'Loving hands' massage, lomi lomi is a unique healing massage derived from the ancient Polynesians and more specifically the master healers of Hawaii. It is deeply relaxing and nurturing and particularly powerful for those really in need of sanctuary, deep rest and/or suffering from burnout or fatigue.
True beauty comes from within. This 30-minute nurturing well-being facial harmonises you using Dr Hauschka products, the Holy Grail of natural skincare. Working with the skin, not on it, these ultra high-quality all-natural products leave you revived, refreshed and radiating. Lie back and relax into a deep-cleanse, followed by toning and healing mask, with a lovely moisturiser to finish.