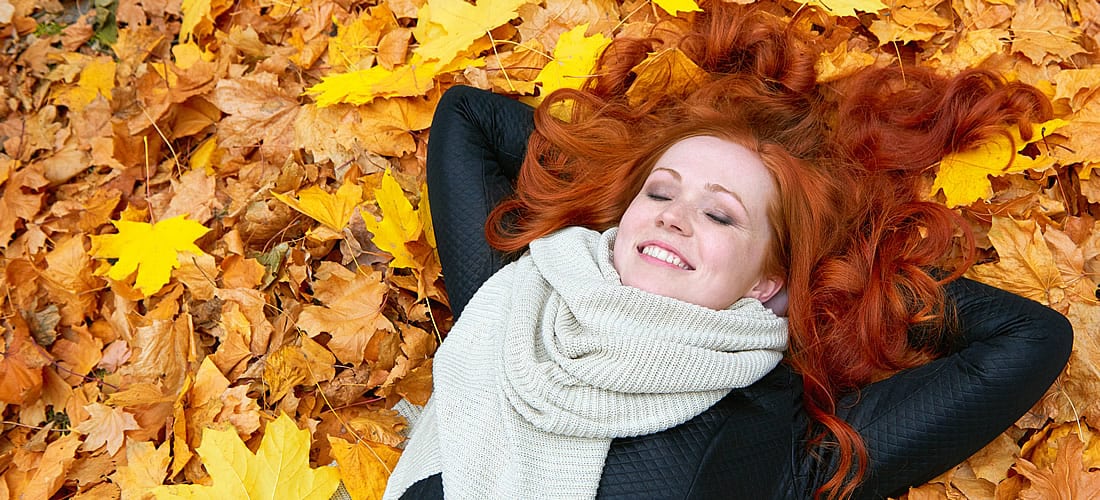 Become part of the team at a health & well-being sanctuary in the heart of Lymington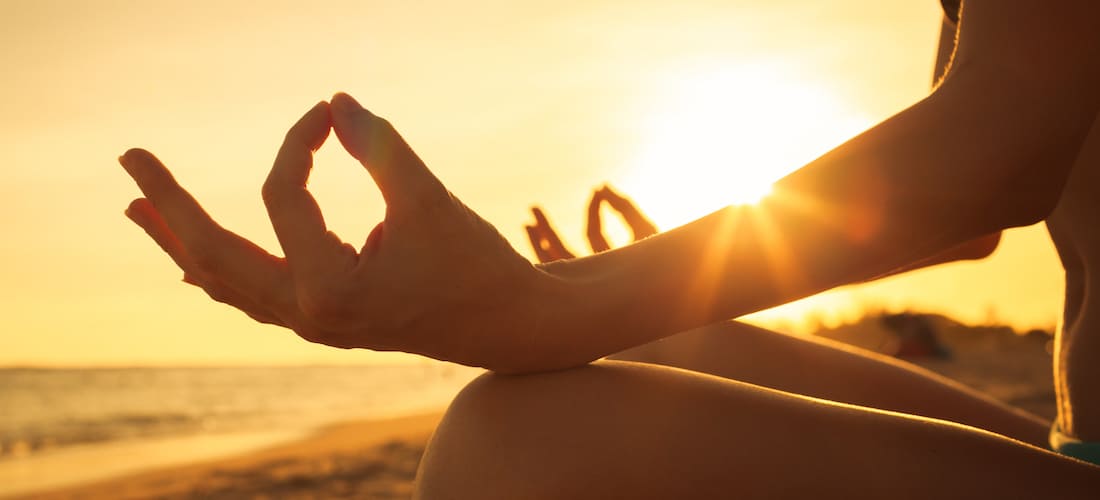 Are you an expert at nurturing mind, body and soul?
The New Forest's yoga hub: teach classes to suit all of our customers, from beginners to experts alike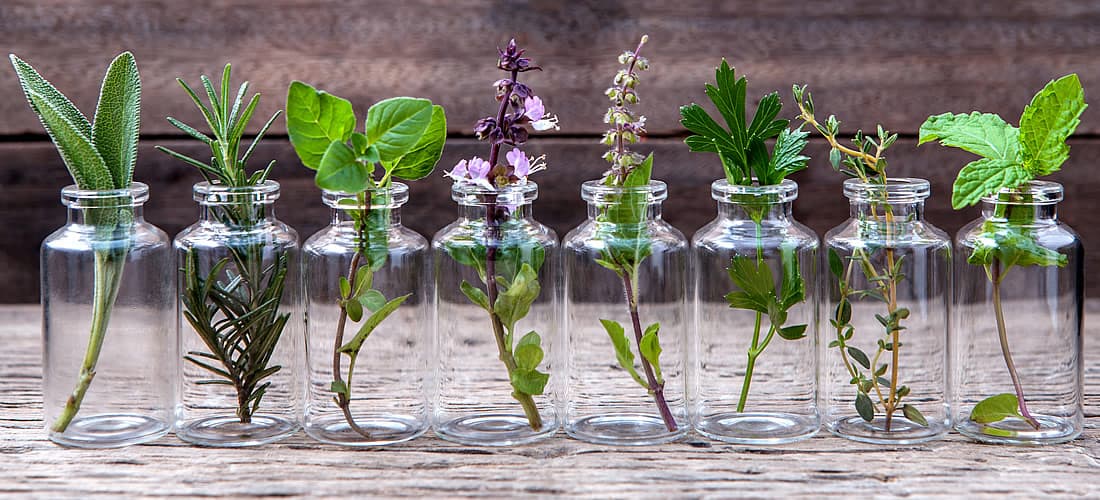 And help try and test the products that we sell from our store
Probiotics, supplements, skin and body care… our ethos is natural and cruelty-free
Help our clients become healthier and happier
Interested in joining The Hub team?
The Natural Health Hub is the New Forest's premier complementary health centre, and we are looking for new associates to work in our exciting, forward-thinking team. Take a flick through our Culture Playbook (below) to get an idea of how we work – we are absolutely not a room-for-rental business, we want you to be at the heart of all that we represent and do. Are you a natural fit for our team?
Are you:
A qualified complementary health practitioner who has at least one year's experience in your field and are serious about building your practice.
A therapist who is passionate about complementary health and the impact it can have in people's lives.
A therapist with a successful business who wants to work alongside a visionary team with a heart to expand the reach of complementary health.
Someone who has established loyal customers who would benefit from and embrace The Hub's other therapies.
Someone who is ambitious and willing to go outside their comfort zone.
We would particularly welcome applications from reflexologists, ayurvedic practitioners, nutritional experts and holistic massage therapists.
Please answer the following questions and submit your application, along with proof of your qualifications.
We respond to all applications. Successful candidates will be invited to join us for half a day to come for a chat, work alongside us and meet some of the team.
DEADLINE FOR APPLICATIONS: 29 April 2022
We review applicants every three months: deadline for next applications: 26 August 2022