Homeopathy Awareness Week: 10-16 April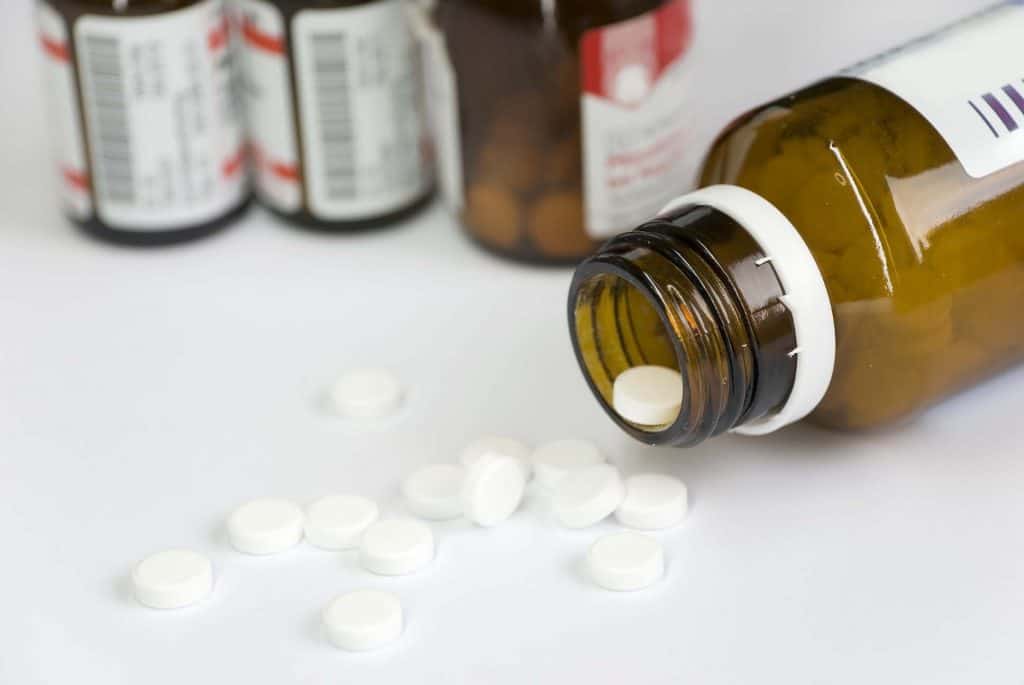 It's Homeopathy Awareness Week this week… please help us spread the word!
Did you know that across the world homeopathy is the second most used line of treatment for medical ailments, used by over 200 million folk every year?
In the UK 12% of the population (that's nearly 8 million people) already know that homeopathy works
Homeopathy is part of the NHS in the UK, Germany, France, Switzerland, India and Brazil
In India 100 million people depend solely on homeopathy for their medical care
In France 56% of the population use homeopathy
100 million EU citizens use over-the counter or prescribed homeopathic medicines
That means homeopathy works for over 200 million people each year!
For more information go to www.homeopathyawarenessweek.com
To make an appointment with our homeopath Sue Leach click here
Share this story. Choose your platform!