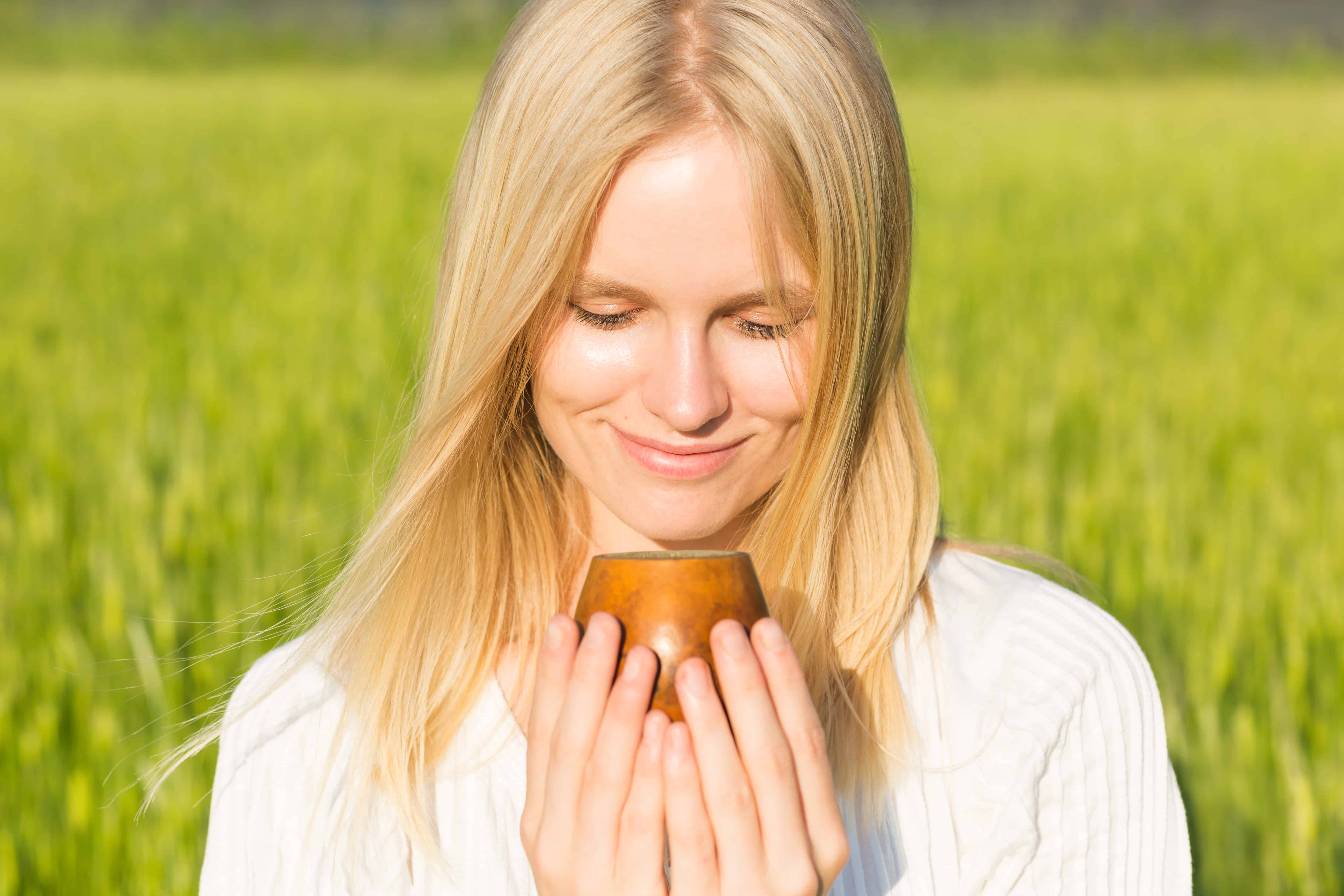 We are still (virtually) open
Offering consultations in homeopathy, naturopathic nutrition and NLP.
Email info@thenaturalhealthhub.co.uk to schedule an appointment.
Catch us on Intagram and Facebook for regular updates
Dedicated to spreading a posidemic
Our team of complementary therapists are here to keep you on an even keel through these testing times
The New Forest's yoga hub
Live and recorded yoga classes in the comfort of your own home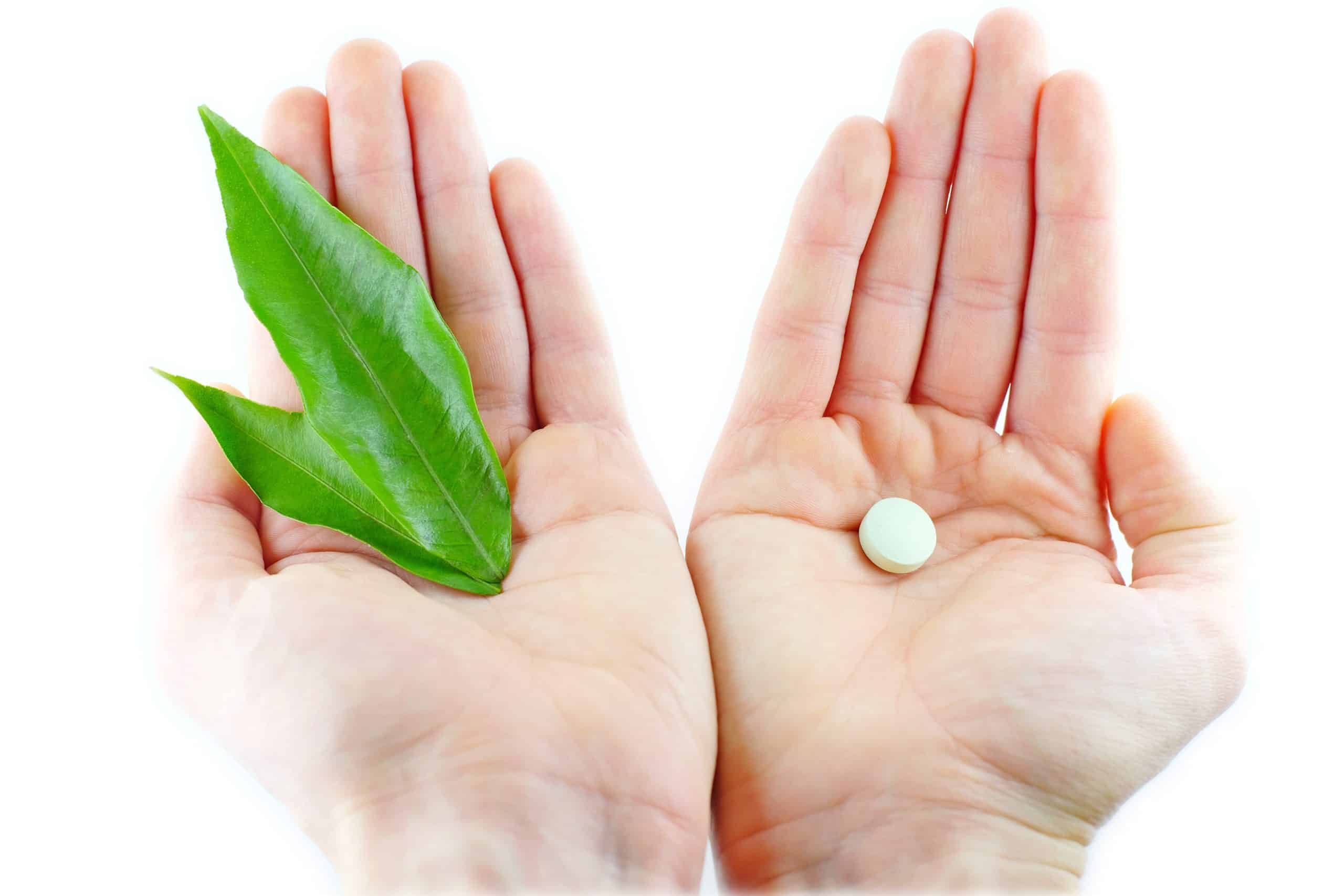 Next-day delivery of immune-boosting sustainers
Probiotics, vitamins, minerals, supplements and essential oils. Simply call or email your order
The Daily Dose: our new subscription-only service!
Daily positive news, advice, pick-me-ups and self-care techniques from our experts
Though our doors are closed physically our therapists are still here to further your health and well-being through events and classes run virtually and interactively. See also our e-classes section for our online yoga sessions.
Having trouble getting off to sleep? Wake up in the middle of the night and can't get back to sleep? Tossing and turning with your mind churning? Suffering from a longterm illness or in pain that disrupts your sleep? Our busy daily lives can leave us feeling physically tense, mentally exhausted and emotionally drained, and…