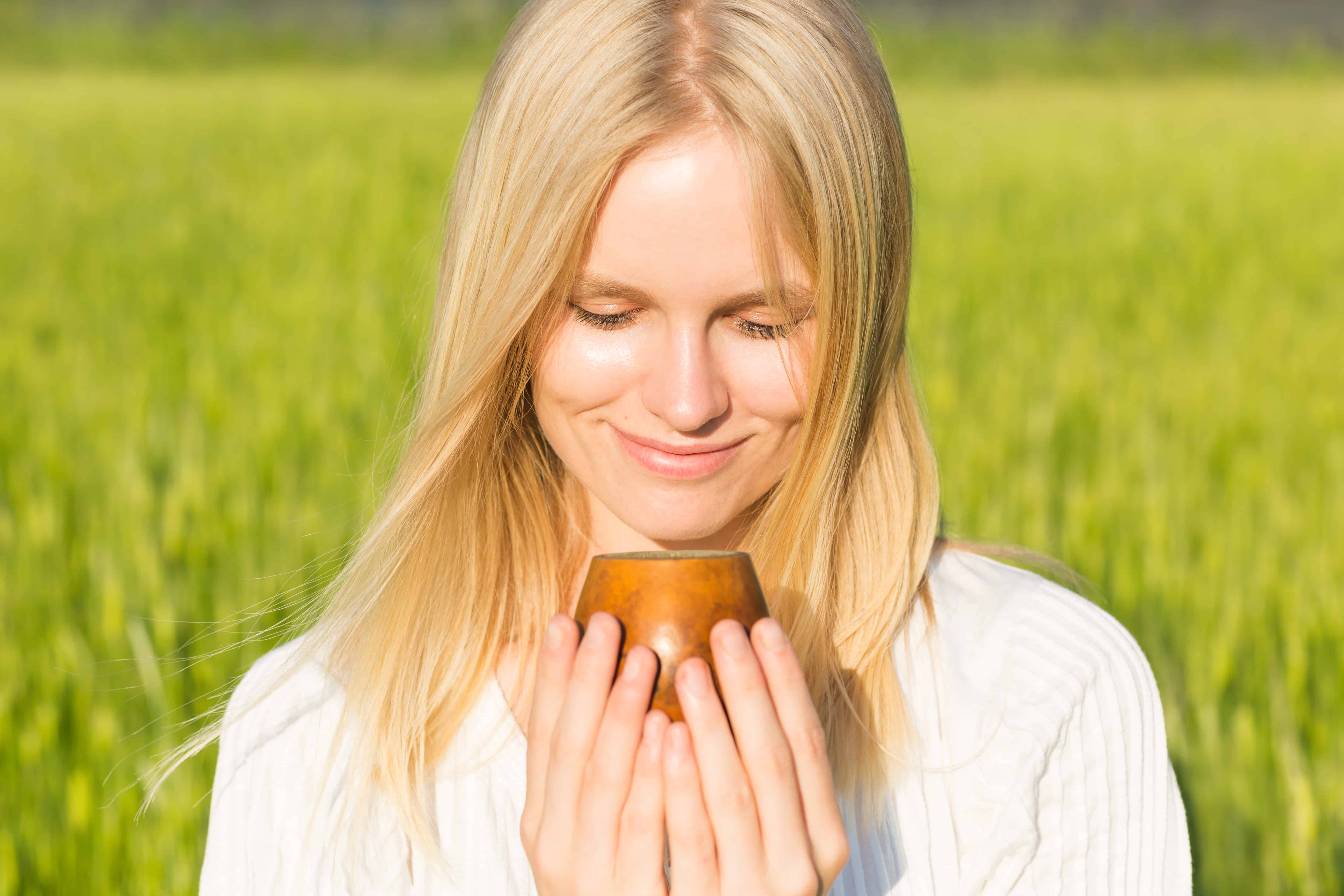 We are still (virtually) open
Offering consultations in homeopathy, naturopathic nutrition and NLP.
Email info@thenaturalhealthhub.co.uk to schedule an appointment.
Catch us on Intagram and Facebook for regular updates
Dedicated to spreading a posidemic
Our team of complementary therapists are here to keep you on an even keel through these testing times
The New Forest's yoga hub
Live and recorded yoga classes in the comfort of your own home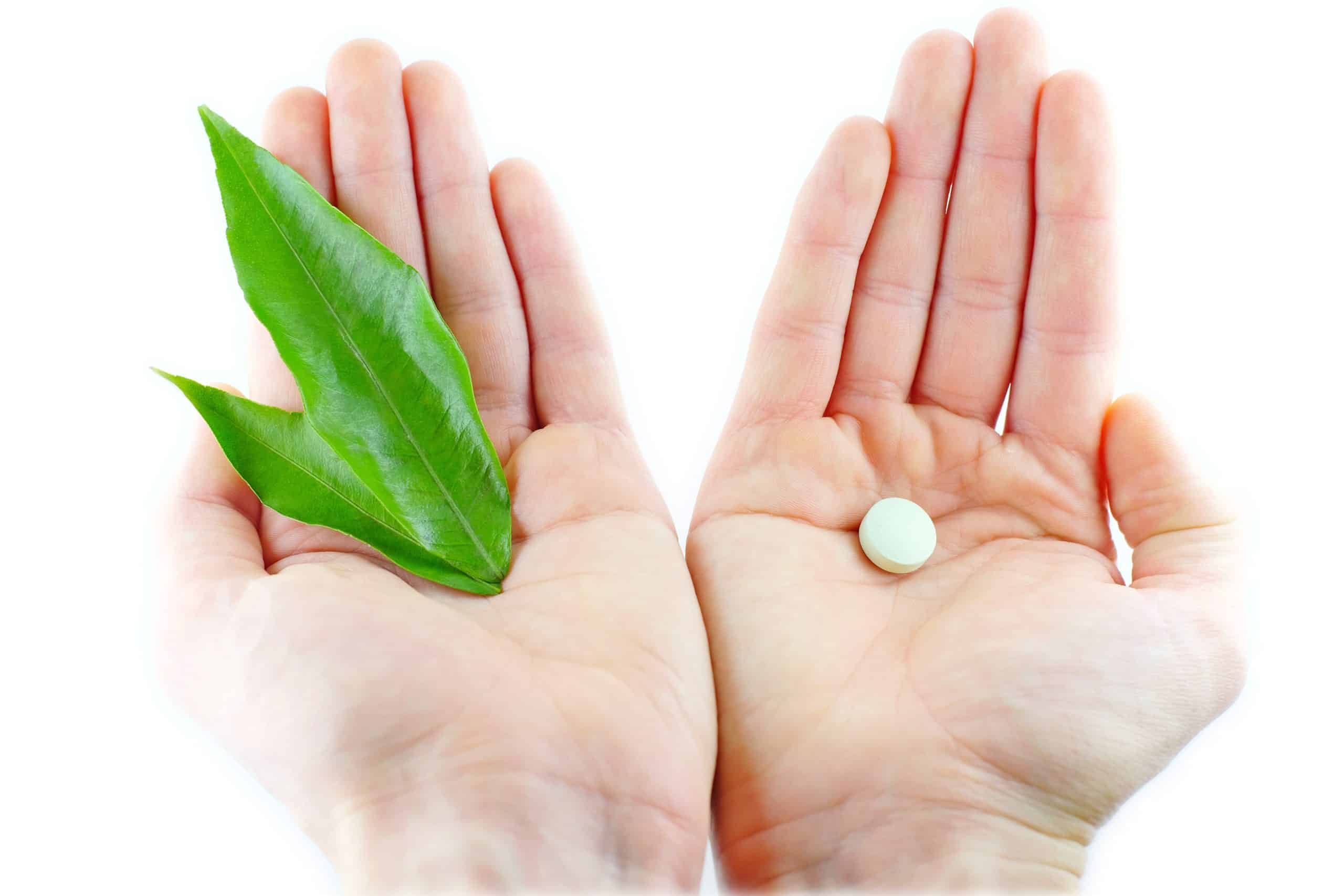 Next-day delivery of immune-boosting sustainers
Probiotics, vitamins, minerals, supplements and essential oils. Simply call or email your order
The Daily Dose: our new subscription-only service!
Daily positive news, advice, pick-me-ups and self-care techniques from our experts
The following therapists are available for consultations on any of your preferred platforms (phone, Skype, Zoom, WhatsApp, Messenger etc).
Email us at info@thenaturalhealthhub.co.uk with booking enquiries or any questions you might have, or leave a message on 01590 670955. Answer machine messages are picked up daily.
Our therapists offering online sessions while we are closed. Call or email us to book
Shelley is offering a one-off consultation (any way of communicating, don't let the thought of the technology be the hurdle you put up to her help!), enabling you to ground yourself, regain mojo, focus on the work in hand. This 121 consultation can be on any topic, and is at the special price of £50 for 45 minutes to 1 hour (reduced from  the usual hourly rate of £85). Phone Shelley to chat through your options: 07505 600719 with the discount code The Hub pick-me-up. Now could actually be a time of opportunity and sorting life out, if only we could keep calm amid the panic-demic and info-demic.
I'm a qualified hypnotherapist with five years' experience. For what has seemed a myriad years I was involved in financial services. Two marriage breakdowns, stresses of life, a DUI and more counselling than I could shake a stick at led me to look for change… real change. I studied what I thought was my passion: sports and remedial massage. Received a diploma and thought… 'This is it!' While massaging my clients, both male and female, invariably I'd be told their life histories, the good and the bad.