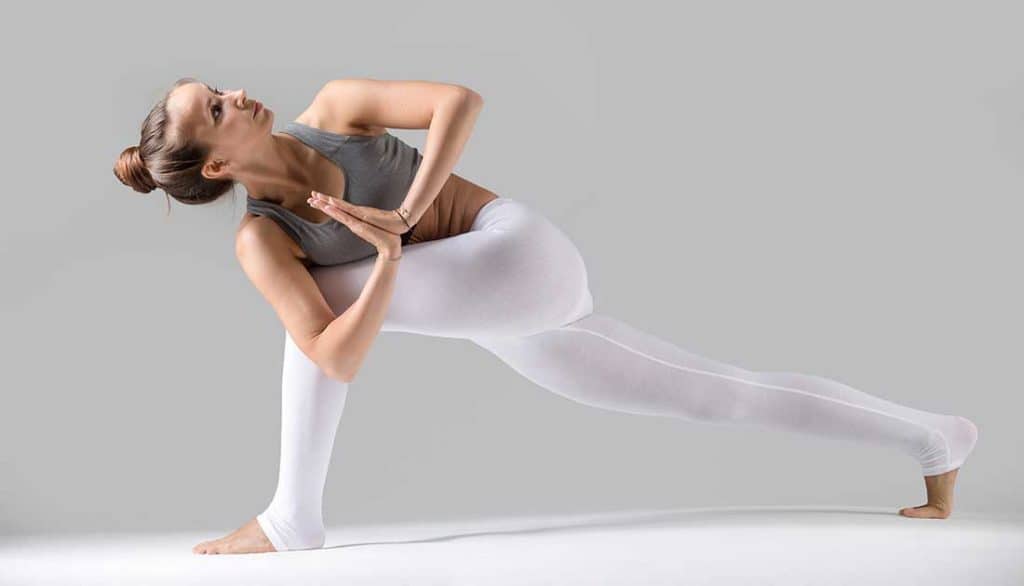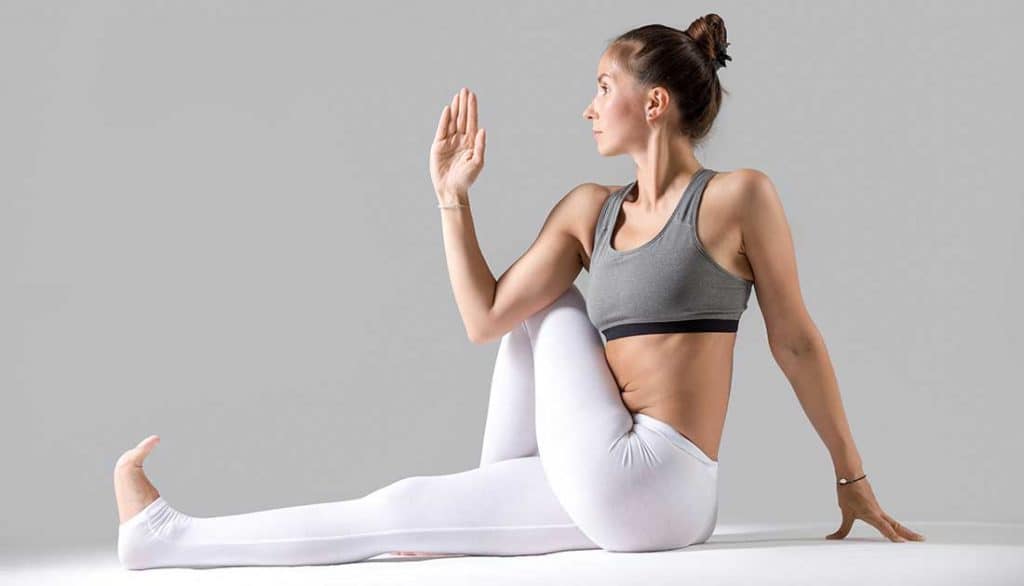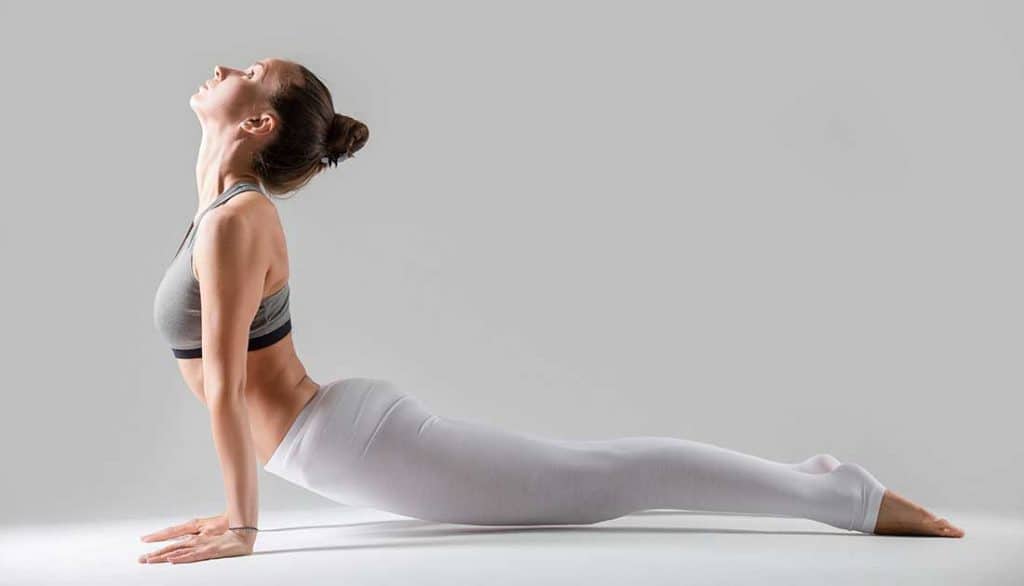 Practitioners:                                                                                                
Cost: £10 per class for hatha and vinyasa flow, £12 for ashtanga
We offer three types of yoga: Hatha with Hannah Bimpson or Shelley Edwards, Vinyasa Flow with Hannah Bimpson and Ashtanga with Nova Milesko. Which you choose depends on your experience of yoga, your fitness and what you want from the session – plus, of course, whether you like the style of the class! We also offer Yoga Gold for older folk or those with injuries, and anyone who feels they may struggle with a standard yoga class and wants something gentler.
Anna Harling is offering weekend Vinyasa flow workshops for all ability levels starting in the New Year. Go to our events page to find out more details.
Hatha yoga is one of the traditional forms of yoga practice, from which other types have originated. Using a combination of asanas (poses) and controlled breathing, it is as physically demanding (or not) as you make it. Classes start with sun salutations (surya namaskars) and finish with savasana relaxation. Suitable for all levels of fitness and experience.
Vinyasa flow – vinyasa, meaning 'flow', is one of the most popular forms of yoga. It interlinks postures to create a flowing, more dynamic physical challenge, but again culminating in savasana relaxation so you're left energised, refreshed and positive. Our lunchtime class is designed so you can go from desk to mat to desk in your hour's lunch break. Suitable for all experiences. A moderate level of fitness required – although you don't have to be a gym bunny!
Ashtanga yoga is a physical class involving flowing through a fixed sequence of poses. Often described as 'yang'-style, classes are challenging and suitable for those wishing to challenge themselves, enabling you to reach your fullest potential on all levels – physical, psychological and spiritual.
Monday
Tuesday
Wednesday
Thursday
Friday
9-10am

Hatha Yoga with Hannah

9-10am

Tai Chi with Tracey

1045 – 1145am

Hatha Yoga with Shelley

12.15-1pm 

Lunchtime vinyasa flow yoga with Anna

10.15-11.15am

Chi kung with Tracey

12-1pm

Yoga Gold with Shelley

7-8pm

Ashtanga Yoga with Nova

6-7pm & 7-8pm

Hatha Yoga with Hannah
You can book all of our therapies online here, or give us a call to for more information.
Find details of all of all our regular classes here.
Find out more about our upcoming workshops and events.