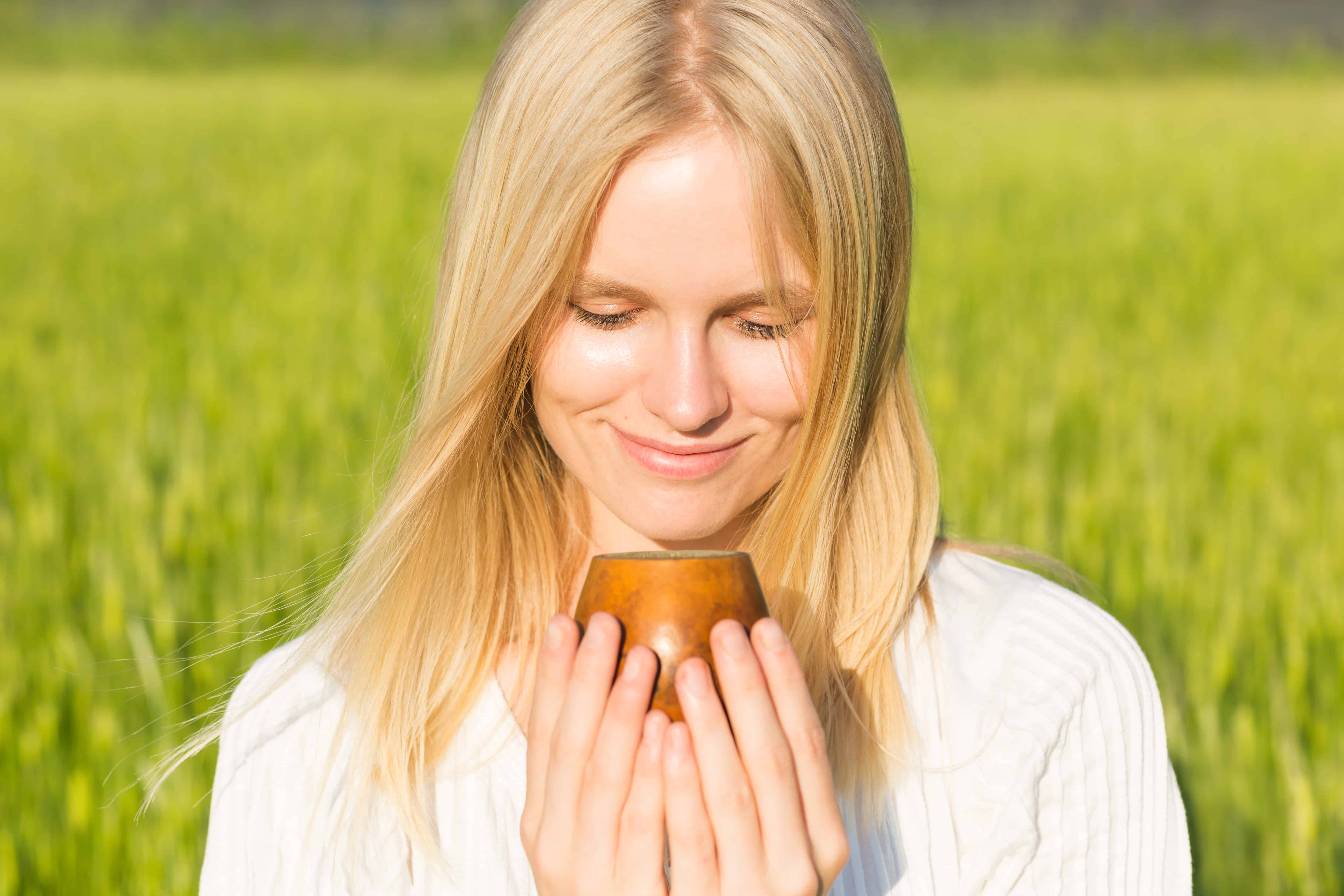 We are still (virtually) open
Offering consultations in homeopathy, naturopathic nutrition and NLP.
Email info@thenaturalhealthhub.co.uk to schedule an appointment.
Catch us on Instagram and Facebook for regular updates.
Dedicated to spreading a posidemic
Our team of complementary therapists are here to keep you on an even keel through these testing times
The New Forest's yoga hub
Live and recorded yoga classes in the comfort of your own home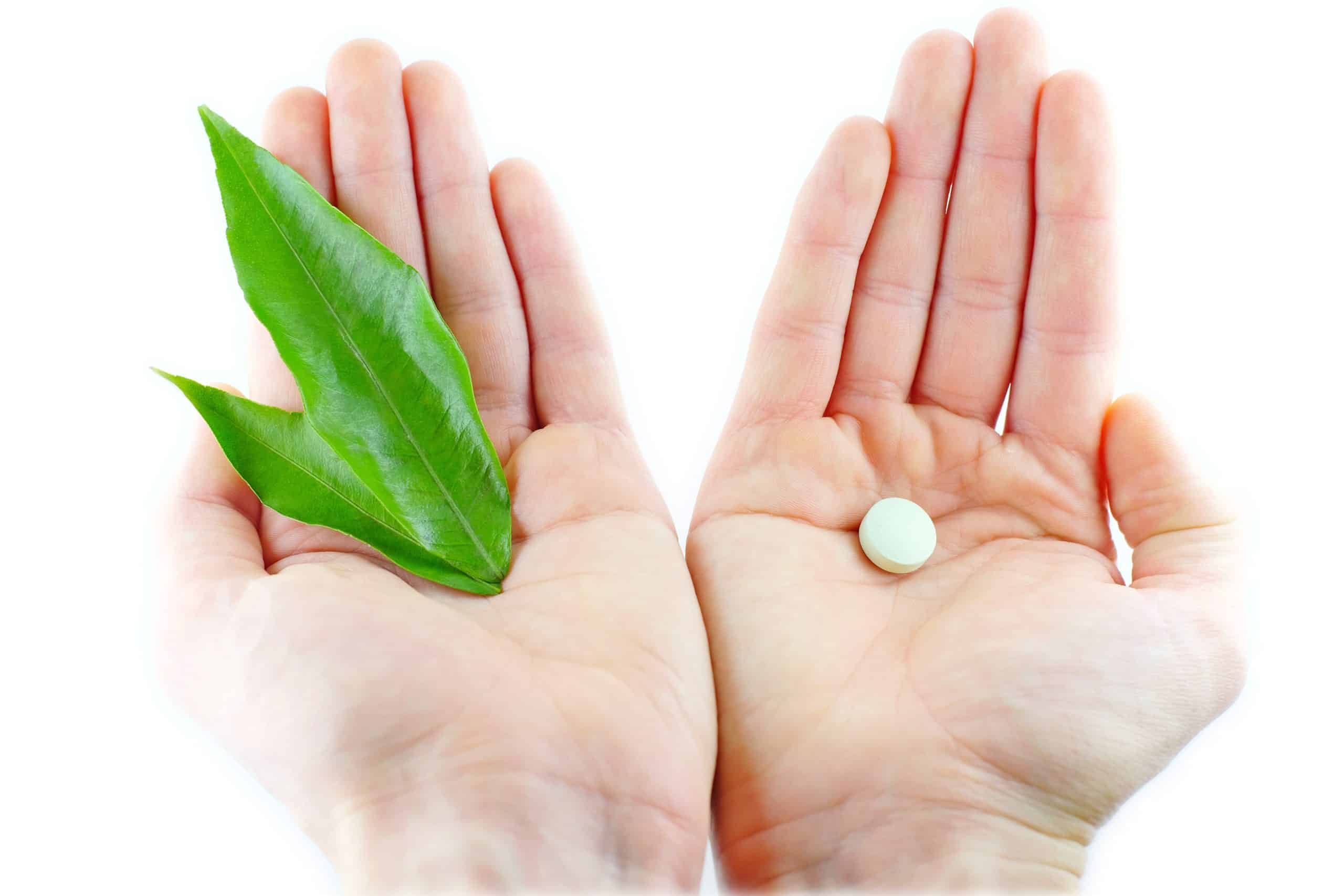 Next-day delivery of immune-boosting sustainers
Probiotics, vitamins, minerals, supplements and essential oils. Simply call or email your order
The Daily Dose: our new subscription-only service!
Daily positive news, advice, pick-me-ups and self-care techniques from our experts
Hatha yoga is one of the traditional forms of yoga practice, from which other types have originated. Using a combination of asanas (poses) and controlled breathing, it is as physically demanding (or not) as you make it. Classes start with sun salutations (surya namaskars) and finish with savasana relaxation.
Restorative yoga is one of the most deeply relaxing styles, your body is completely supported through handmade natural props scented with therapeutic grade essential oils to remove any pain or discomfort to allow ultimate parasympathetic conscious replenishing time.
Our instructors offering online classes
Ashtanga yoga classes live from The Hub on Mondays 7pm. Suggested donation £6
Outdoor ashtanga yoga classes in Lymington, 7-8pm