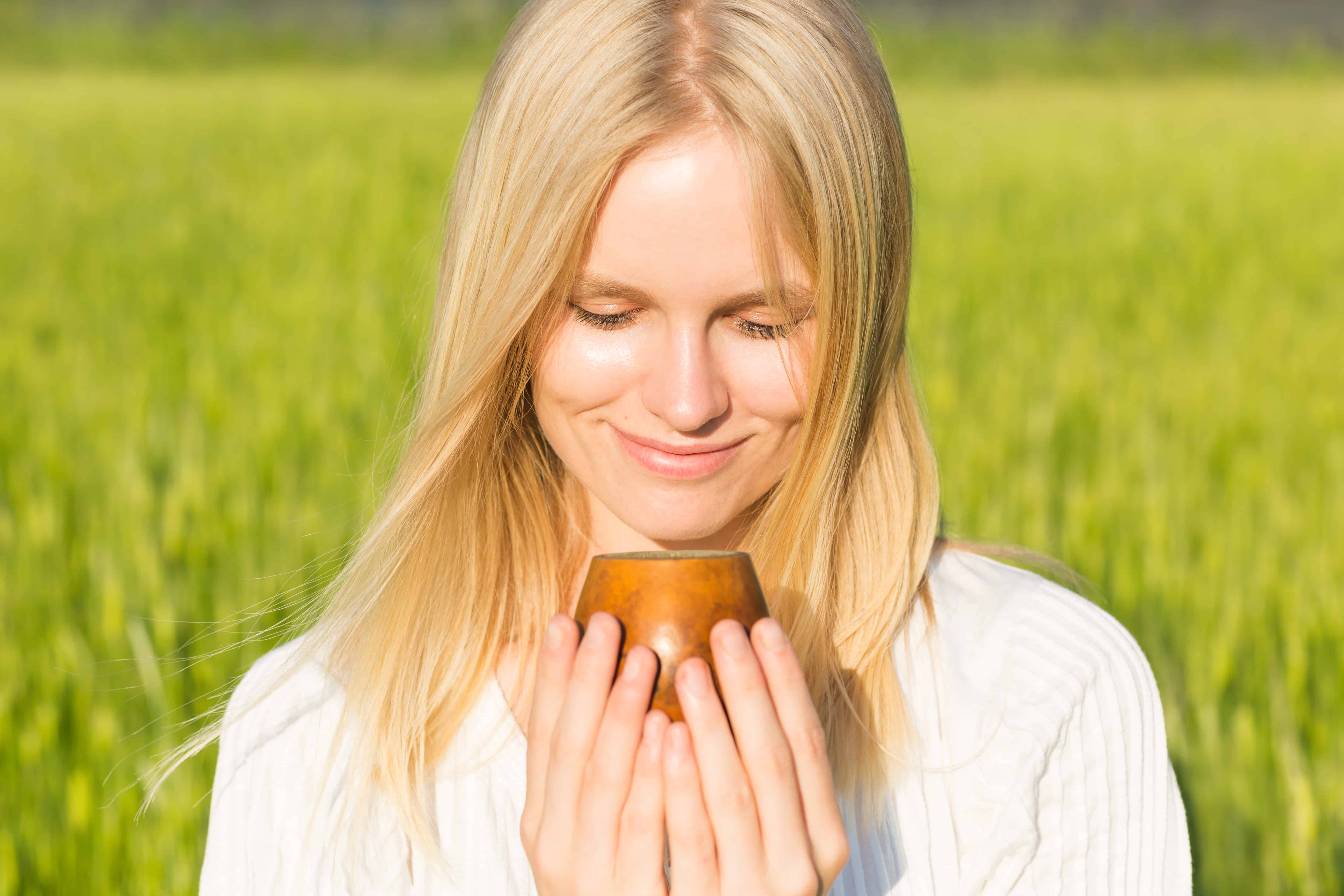 Discover our health & well-being sanctuary in the heart of Lymington
Open 10am-5pm Monday to Friday
Put your health and happiness in our hands
We believe in preventing illness rather than just managing symptoms
We are dedicated to nurturing your mind, body and spirit
Complementary therapies, specialising in de-stressing you and reducing your pain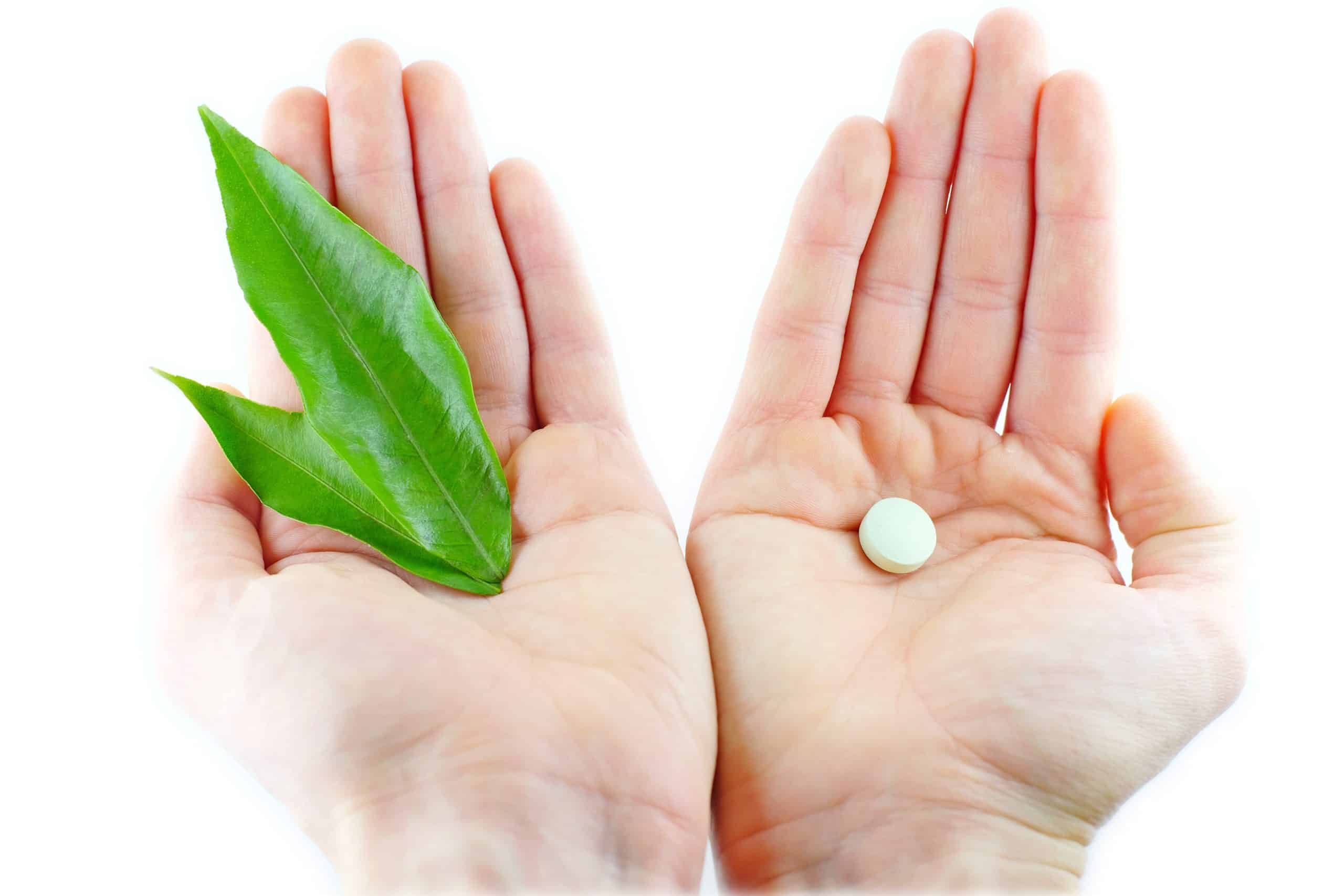 Browse our store of hand-picked products tried and tested by our team
Probiotics, supplements, skin, nail and body care… our ethos is natural and cruelty-free
Our pledge to you
We'd love to enable you to take charge of your own health
Hatha yoga is one of the traditional forms of yoga practice, from which other types have originated. Using a combination of asanas (poses) and controlled breathing, it is as physically demanding (or not) as you make it. Classes start with sun salutations (surya namaskars) and finish with savasana relaxation.
Our instructors offering online classes
Hannah is offering:
hatha yoga classes live from The Hub on Mondays 9am and Wednesdays 6pm. £6.
Contact Hannah on 07714 581721 to book.
Shelley is offering:
Live classes on Mondays 6.45pm and Fridays 10.45am or 6.15pm. 4 classes for £28.
A bundle of 6 videos of classes for £48. These are a mix of yoga, breathing techniques, meditation and more which you can download and do any time over and over again. Email us on [email protected] to buy.
6 written yoga/relaxation classes to download and keep for ever for £24.
Email us on [email protected] to book or buy any of these.