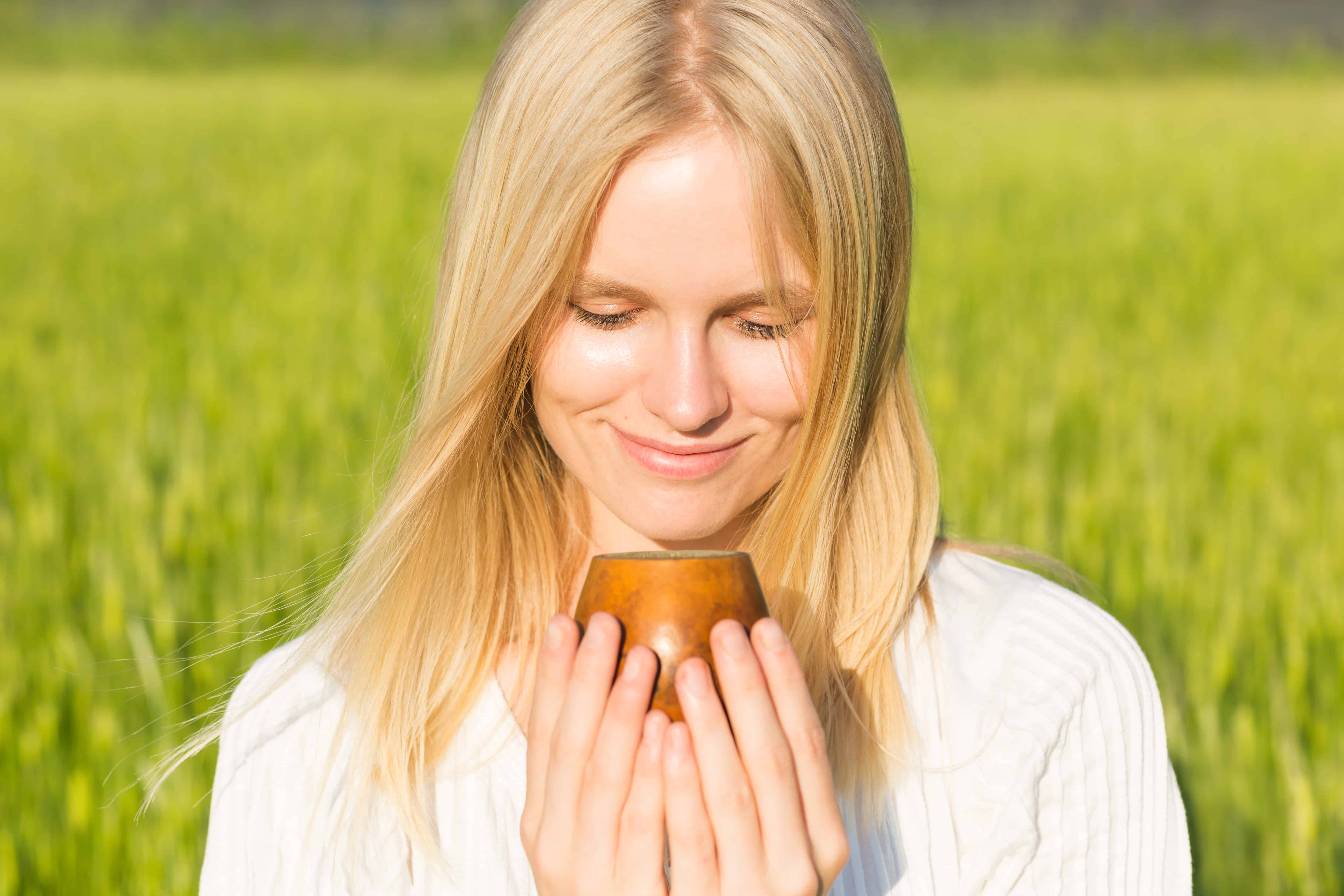 Discover our health & well-being sanctuary in the heart of Lymington
Open Monday to Friday 10am-5pm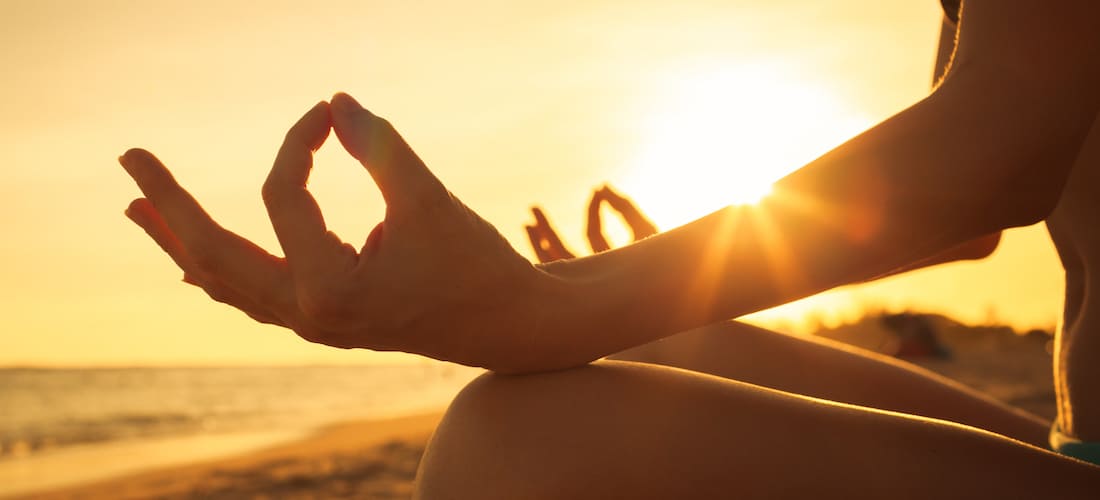 We are dedicated to nurturing your mind, body and soul
Complementary therapies, meditation, mindfulness, yoga, pilates… and lots more
The New Forest's yoga hub: classes to suit everyone from beginners to experts
Day, evening and weekend classes are available for all ages and abilities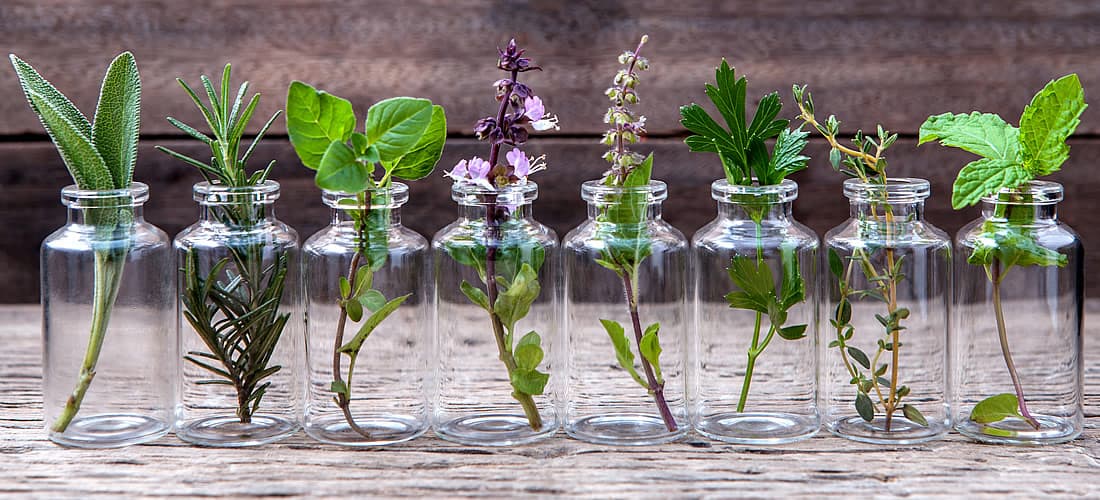 Browse our store of hand-picked products tried and tested by our team
Probiotics, supplements, skin and body care… our ethos is natural and cruelty-free
Specialists in nutrition: from diagnosis to a healthier, happier you
Our experts can give you a whole new lease of life, physically and emotionally
We have a wide range of classes to suit all levels of experience, ages and abilities. Ranging from mindfulness and meditation to yoga, pilates and relaxation, our aim is to strengthen and empower your body as well as your mind. Yoga is a particular speciality and we boast a whole range of styles, so please do get in touch to find out which one is right for you.
Many of our classes are busy so we advise you to book a place in advance to avoid disappointment. To book a place in one of our daily classes, simply click on the booking button or give us a call us on 01590 670955. You do not have to pay in advance – simply pay our instructors direct on the day.
If you need to cancel a class, please give 24 hours' notice to avoid being charged the class fee. If you fail to attend a class, you will also be charged.