Being a rock: a fresh look at how to listen and support so people feel heard. FREE TALK: 8 Feb
Learn the skill of listening – truly listening – to your partner, friends and family so they feel you're there for them and they are heard and supported. A taster talk with Mandy Preece, founder of Being Rock
Have you ever wanted to know how to respond to your children when they are sad, angry or frustrated? Or how to really listen to your partner, friends and family when they need your support? Welcome to Being Rock!
Being Rock is a new way of looking at how to enable people to feel heard and supported. And the good news is we can all do it! Come and explore what it means to truly listen:
The importance of presence and silence
Observing body language and how people talk
A fresh look at listening skills and the some essentials to support people to unburden
How to use empathy effectively
What hinders our ability to support someone
Mandy Preece is a skills tutor, soul midwife (holistic end of life companion), motivational speaker and ambassador for Macmillan Caring Locally. Based on her volunteer training (for which Mandy was a recipient of the Princess Royal Training Awards), Being Rock is listening training for anyone. Her passion is to share the joy of Being Rock in the wider community and she is now teaching the public and specific groups such as adoptive mums, school teachers, various charity volunteers and hospitality staff.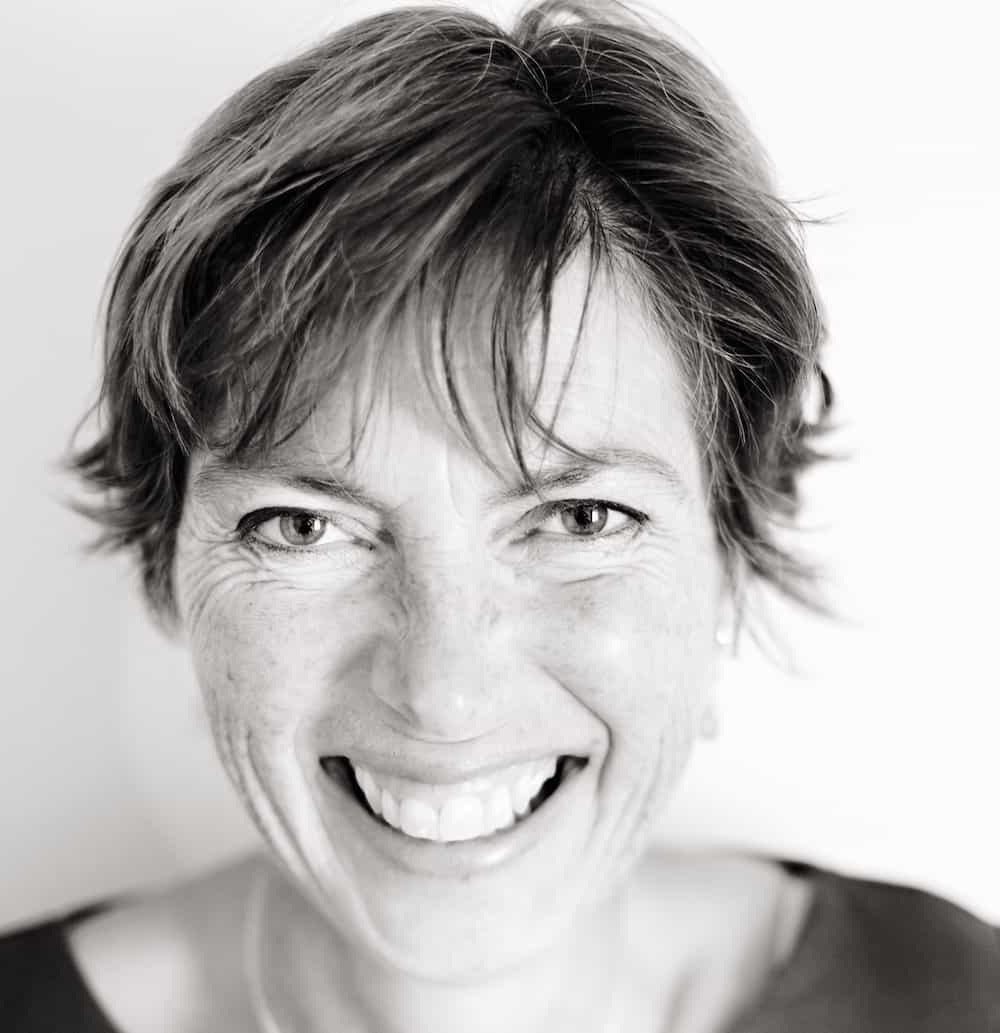 'I love Being Rock – it will change people's lives!' (Katherine Parker, mum of two boys)
Join Mandy for a profound, practical and inspiring exploration of what it truly means to be a Rock for those around us. See Mandy on video at: www.beingrock.org
Taster talk: 8 February, 7.30-8.30pm (free)
Workshop: 3 March, 2-4pm (£20)
Share this story. Choose your platform!