When I launched The Natural Health Hub I wanted to create a centre for complementary health and well-being for women, and crucial to that vision was to make it a tranquil, welcoming, pleasant place to come to. And what better a way to enhance that atmosphere than the art of Graham Bell… These contemporary digital photographs, which are for sale, are everyday local shots you'll have seen so many times – a foal in the forest, a sunset or beached boat – but Graham has remastered them to create a delightful little visual twist. We love 'em – guess what we're giving for Christmas!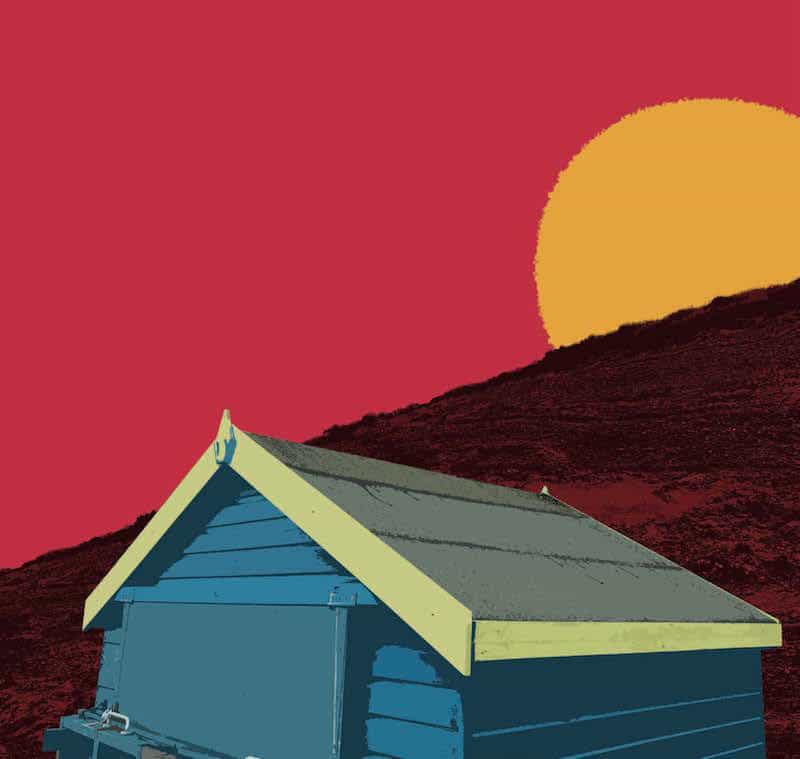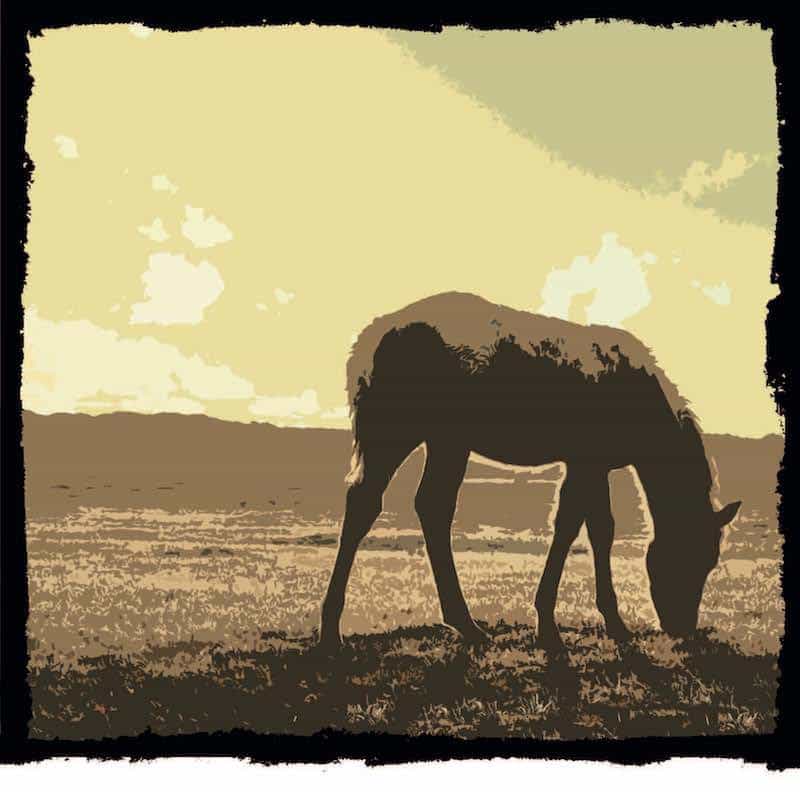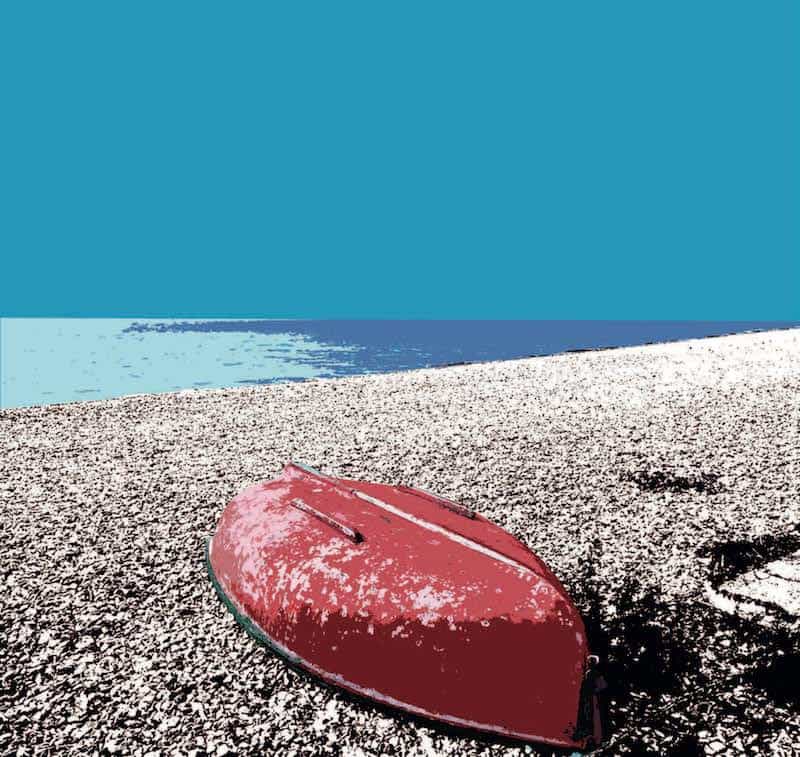 About Graham
Graham Bell is a graphic artist who specialises in contemporary composite digital art. He has been a graphic designer for 20 years and also run a successful design agency in the New Forest area. 'The art pieces I produce are all about making the usual "unusual", using texture and colour to reinterpret everyday images we see.  Much of my work is inspired by the seaside and my local surroundings. I'm influenced by pop art culture and also abstract and punk graphic art as a way of artistic expression. There is an amazing beauty in the textures of derelict architecture and faded glories.'
​All Graham's pieces are for sale as framed signed limited edition numbered prints, normally done in runs of 50, and they cost £60.
Sue Leach, owner